Fresh starts begin at Birchwood.
Accidents happen. We understand that this can be a stressful and inconvenient time, but we're here to help you explore your options.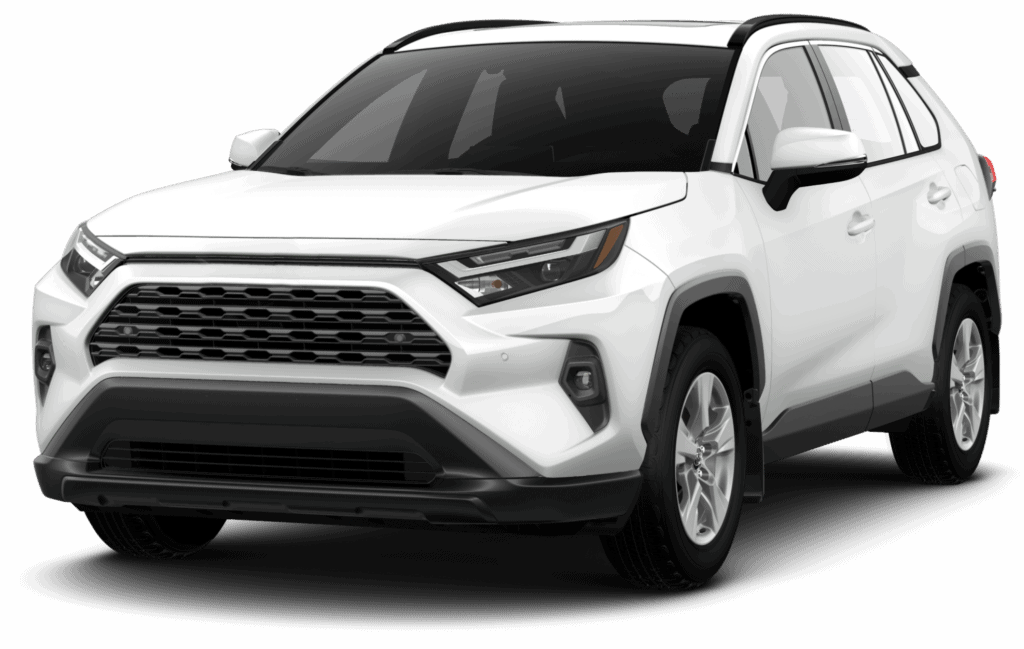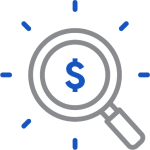 Uncover Your Vehicle's Value
We research the marketplace to determine your vehicle's value with, and without the repairs to help you make a good choice.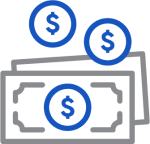 Sell or Trade Your Vehicle
You can apply the value against the purchase of your next vehicle or take the cash—whatever suits you best!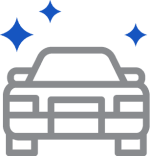 With 22 different brands and over 2,200 new and pre-owned vehicles there's something for everyone.
Frequently Asked Questions
UNCOVER YOUR VEHICLE'S VALUE
Our team determines the value of your vehicle by taking into account a variety of factors, including the year, make, model, condition, mileage, features, and any additional options. We'll compare your vehicle to similar in-market vehicles to come up with an accurate appraisal. If repairs are needed, we may adjust the appraisal to reflect the future date of completion. We're committed to making the process as simple and transparent as possible, and we'll provide you with all the appraisal data you need to make an informed decision.
Absolutely. We can provide you with a guaranteed appraisal today, you do not have to commit to another lease or purchase. Simply, click here to get your appraisal started now.
A collision claim can impact the value of your vehicle depending on the type of claim.
SELL OR TRADE YOUR VEHICLE
Yes, we accept vehicles that need repairs, even if the repairs have not been completed. By selltrading in your vehicle, you don't have to deal with the process of repairing your vehicle, which can save you time and money by avoiding lengthy repair waits and possible rental vehicle expenses. 
Of course! We are happy to buy your vehicle even if you don't plan on buying a new one from us.
Absolutely! We accept all years, makes, and models of vehicles for both trade-ins and purchases. Whether you're looking to trade in your current vehicle for a new or pre-owned vehicle of your choice, or just looking to sell it outright, we're happy to help.
Connect directly with a dealership near you today to discuss your options.