Choosing to go electric or hybrid is a choice that many drivers are leaning towards to reduce their carbon footprint and become more environmentally conscious. The decision to go electric is the first step. But, finding the best electric car in Canada, a relatively new category of vehicles, is foreign to a lot of car buyers. This list highlights the top-rated electric vehicles in Canada, according to online experts and industry professionals. Ratings are based on affordability, electric capabilities, in-cabin design and multiple other features.
Chevrolet Bolt EV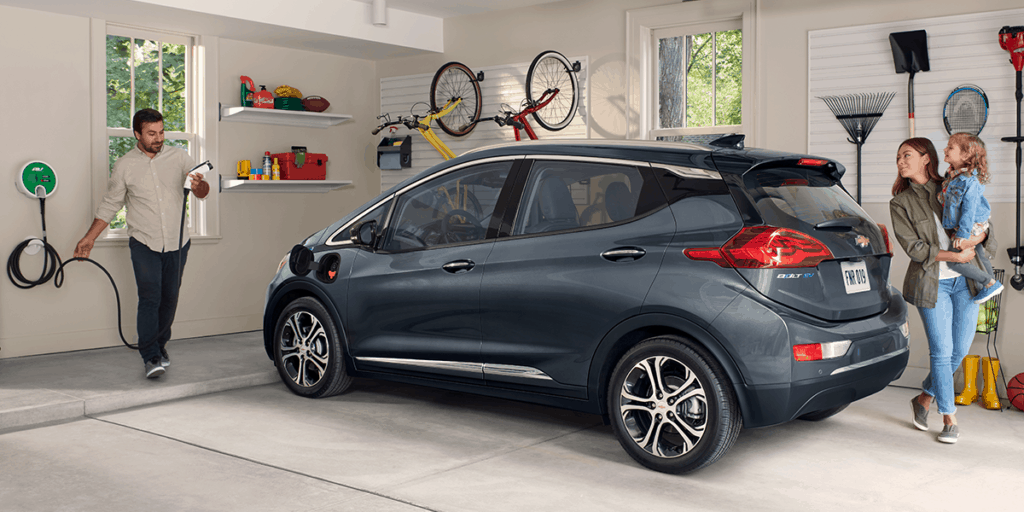 The 2019 Bolt EV has been heralded as one of the first electric cars that does not force drivers to sacrifice distance for price. Coming in at roughly $36,620, it is the greatest value purchase on this list considering it has a range of about 380 km on a single charge. Inside the Bolt, the cabin is spacious and has the look and feel of a crossover rather than a sedan. It remains quiet on the road while also being exceptionally quick according to Edmunds experts. In fact, 200 horsepower in an electric is impressive to say the least. As expected with a newer electric vehicle, there are plenty of tech offerings such as high definition rear-view and surround-view cameras as well as a 10.2-inch touchscreen to navigate the road and infotainment system.
Nissan LEAF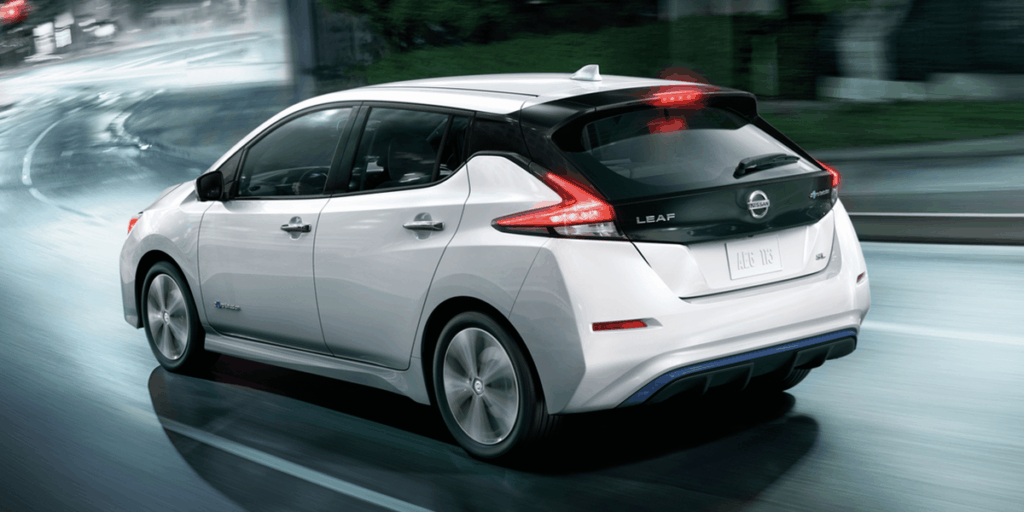 The 2019 LEAF took a step forward along with competitors to offer a larger battery pack and more power. The Leaf's range on a charge is more suited to city driving and the quick acceleration and sporty handling make it a fun ride when commuting to work. The Leaf offers a 7-inch touchscreen with Apple CarPlay and Android Auto capabilities which many of its competitors do not. Another area that the Leaf leads is price – a modest $29,990 for an electric that has a respectable range and advanced tech. The newest redesign of the Leaf has Nissan's ProPilot as an option which is a semi-auto driving aid that allows the Leaf to accelerate, steer and brake on its own in the proper conditions.
Toyota Prius Prime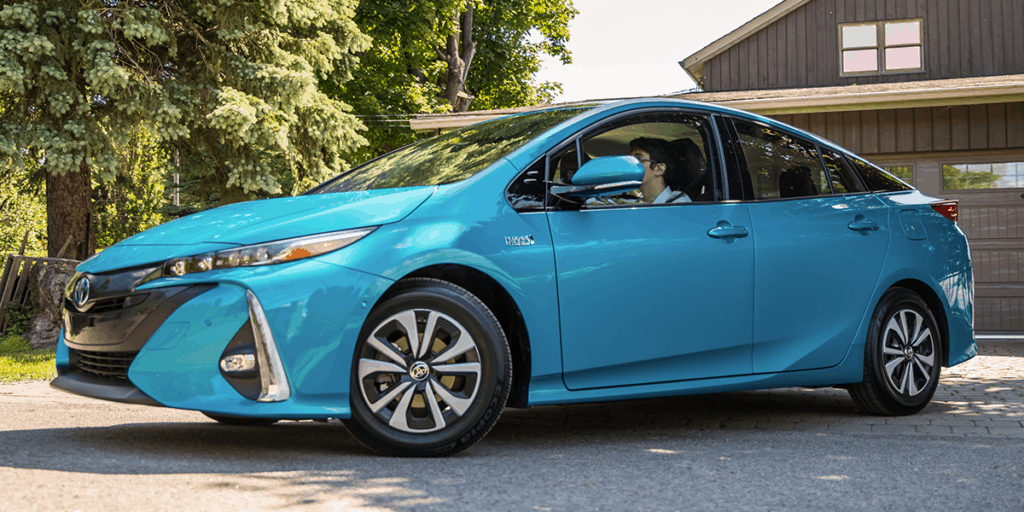 One of the longest-running electric or hybrid vehicles on the market, the Prius is currently in its fourth generation and has continued to shine since its introduction in 2016. With the basic model coming in at just $27,600, it is the most affordable vehicle on this list by a long shot. The Prius Prime is a hybrid so it only has a range of roughly 50 km on a single charge before switching over to gas which is considered top of its class. When that switch over to the powertrain occurs, the fuel efficiency is excellent. The Prius offers a comfortable and quiet ride and Apple CarPlay, Amazon Alexa and satellite radio are not standard across all models. Edmunds describes the impressive interior design of the Prius as being "space-age" which is fitting for one of the best hybrids currently on the market.
Volkswagen e-Golf
The first electric offering from Volkswagen in the Canadian market is a new approach to a classic love – the Golf. Part of the allure of the e-Golf is that Volkswagen kept the look very similar. The result? A Golf with impressive electric capabilities without anyone knowing drivers have switched over to electric. Like the original Golf, the e-Golf has plenty of cargo and truck space and holds up Volkswagen's standard premium interior materials. In comparison to other electric cars, the e-Golf handles, steers and brakes much more efficiently. The infotainment system is an easy-to-use touch screen for audio and navigation all at the driver's fingertips.
Conclusion
Finding the best electric car in Canada is a choice that is becoming more difficult with the fast-growing number of electric cars out there. However, this is a good problem to have as more choice means drivers are more likely to find exactly what they are looking for. Whether it's the cheapest electric car or the top-rated electric car, buyers have plenty to choose from.