Birchwood Service Experience
Birchwood uses state-of-the-art technology to ensure you have the best service experience, anywhere and any time!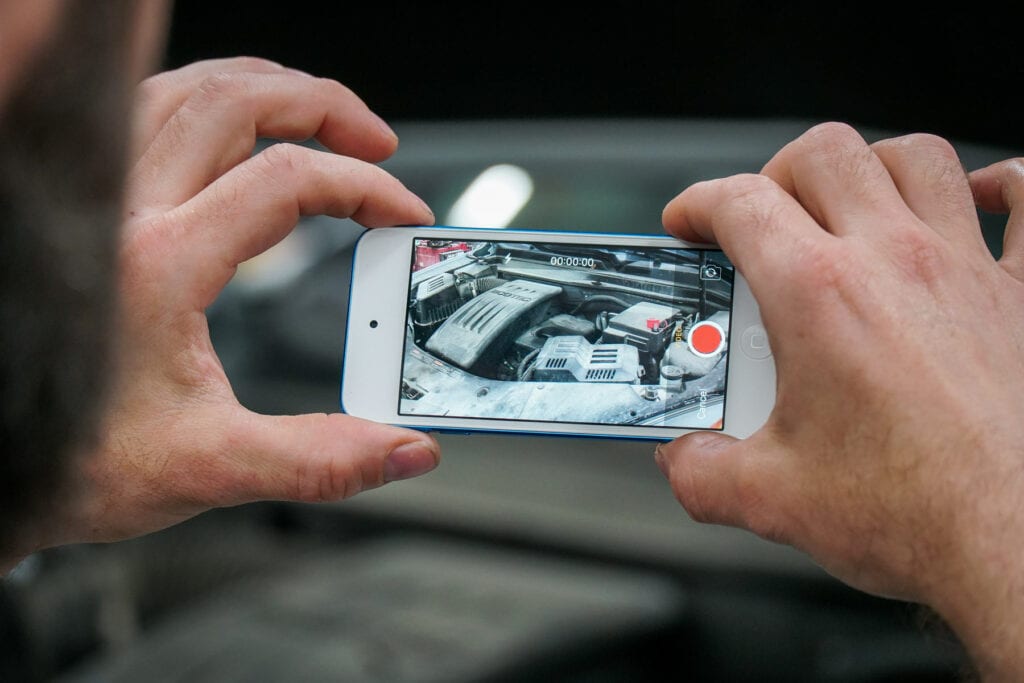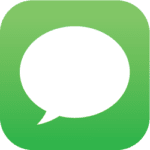 Experience faster communication via text message.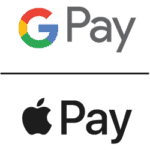 Receive and approve work estimates via text. No more waiting to cash out at pickup.

Receive a video of recommended or required repairs, directly from the technician.
You control how involved you are in the process. Book a service appointment at any Birchwood dealership today and experience it for yourself.