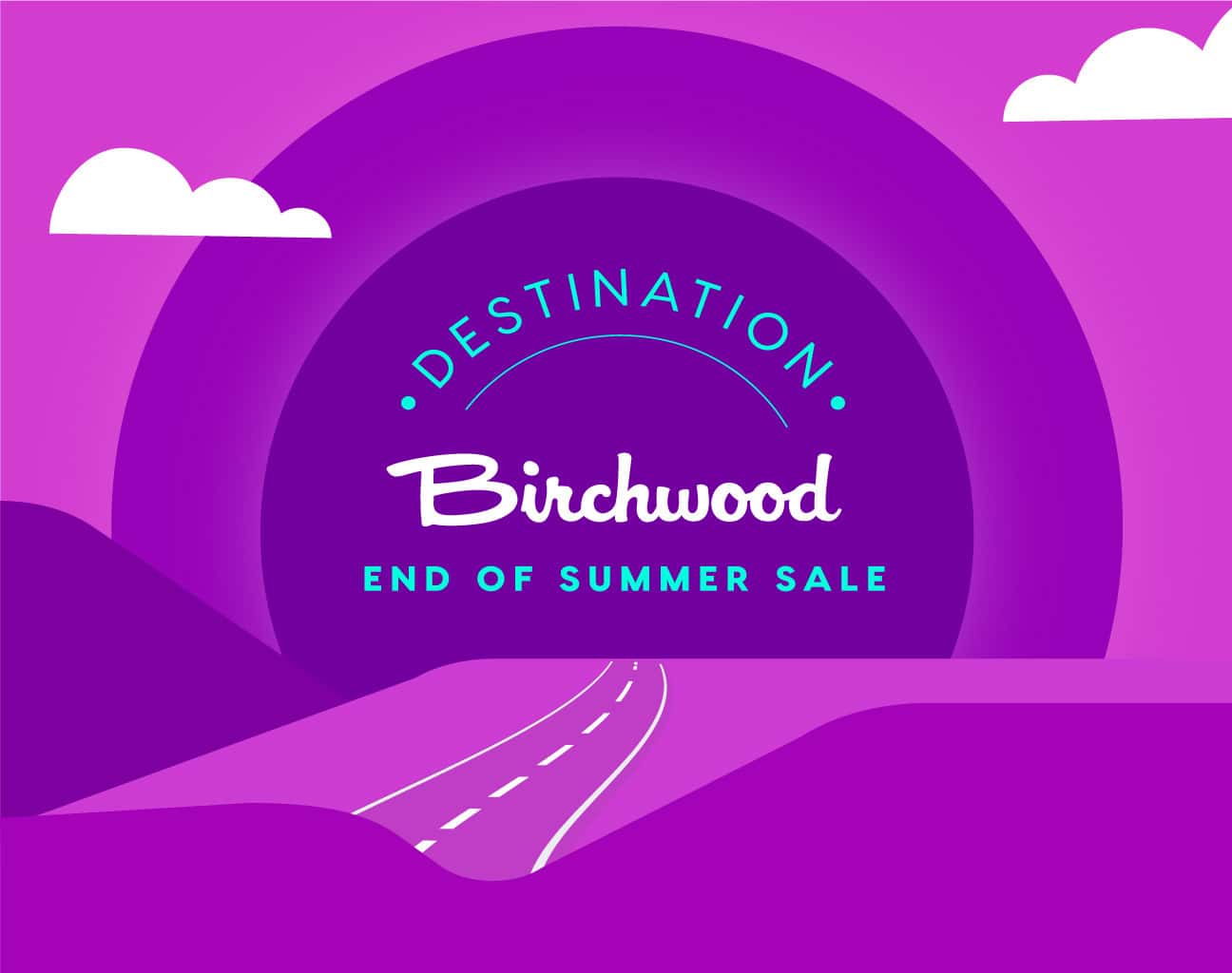 Where you'll find better prices, better selection and a
better experience.
Buy a Vehicle
Sell a Vehicle
Service Your Vehicle
Search for Your Next Vehicle
Filter Available Vehicles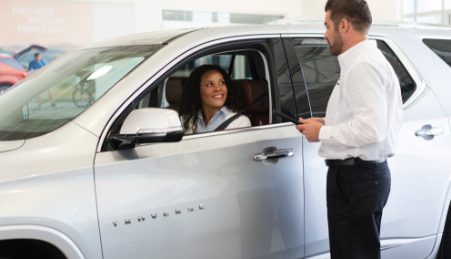 Sell Your Vehicle to Birchwood
Interested in trading in your vehicle towards a new purchase? Please contact a Birchwood dealership for more information.
Largest Network of Car Dealerships in Winnipeg
Everything you need from a name you trust.
Vehicle ownership is a complicated thing, from initial purchase to ongoing maintenance to eventual sale. At the Birchwood Automotive Group, we make every aspect of automotive ownership better, and are proud to have earned the trust of Manitobans during the course of our 55+ year history.
Browse our New Vehicle Models
Birchwood makes it easy—and exciting—for you to select the right new vehicle for your lifestyle. Our New Vehicle Model research tool lets you learn about every new vehicle make and model Birchwood carries, from one location. Start browsing today.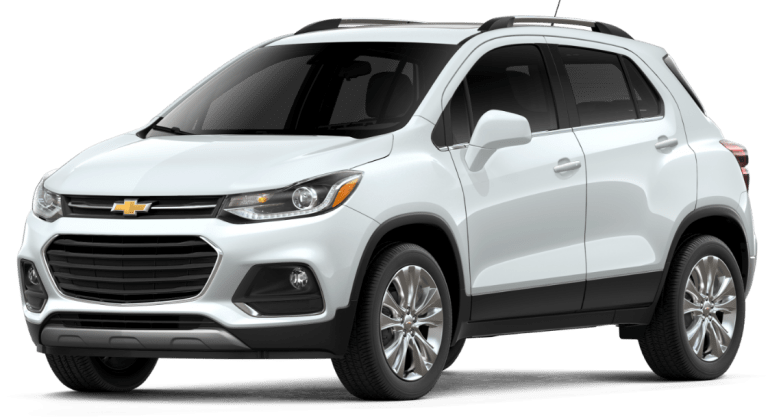 Birchwood Gives You Control
Network of new and used car dealerships in Winnipeg.
Browsing a new or pre-owned vehicle should be empowering.
At our network of the best new and used car dealerships across Southern Manitoba, Birchwood's helpful representatives focus on educating you about the features of different new and used vehicle models that are relevant to your needs. We also provide online tools and resources to help you buy your next vehicle.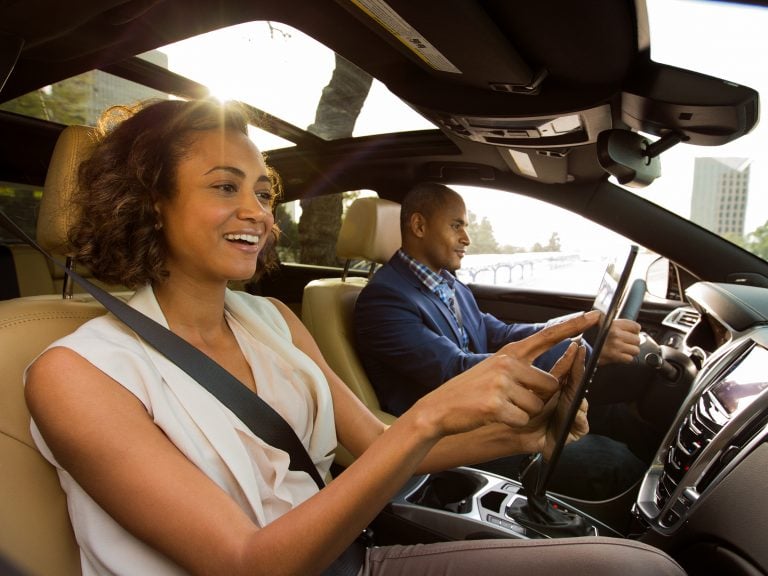 Birchwood Service You Can Trust
Reliable maintenance and repairs from our Winnipeg dealerships.
No one knows your vehicle better than Birchwood.
Our advanced technology and team of factory-trained technicians, manufacturer certified collision experts and Customer Service Representatives ensure your car is serviced or restored to its original factory safety specifications.
Additionally get peace of mind with our free six-month roadside assistance, and no-obligation estimate included with every service.
Automotive News
|
SUVs
|
Vehicle Features
Automotive News
|
Driving
|
SUVs
|
Vehicle Features
Automotive News
|
Cars
|
Driving
How Much is My Vehicle Worth?
So Far Customers Have Saved: