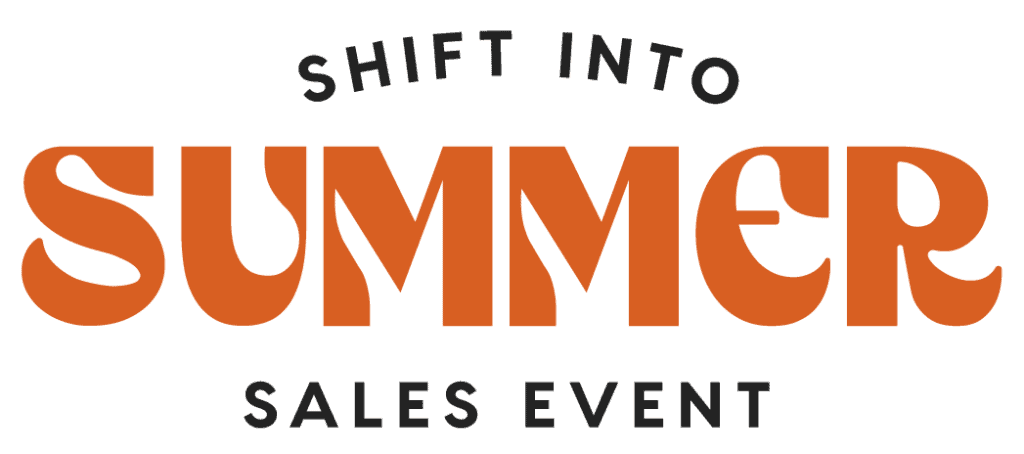 Shop Manitoba's largest selection of in-stock vehicles.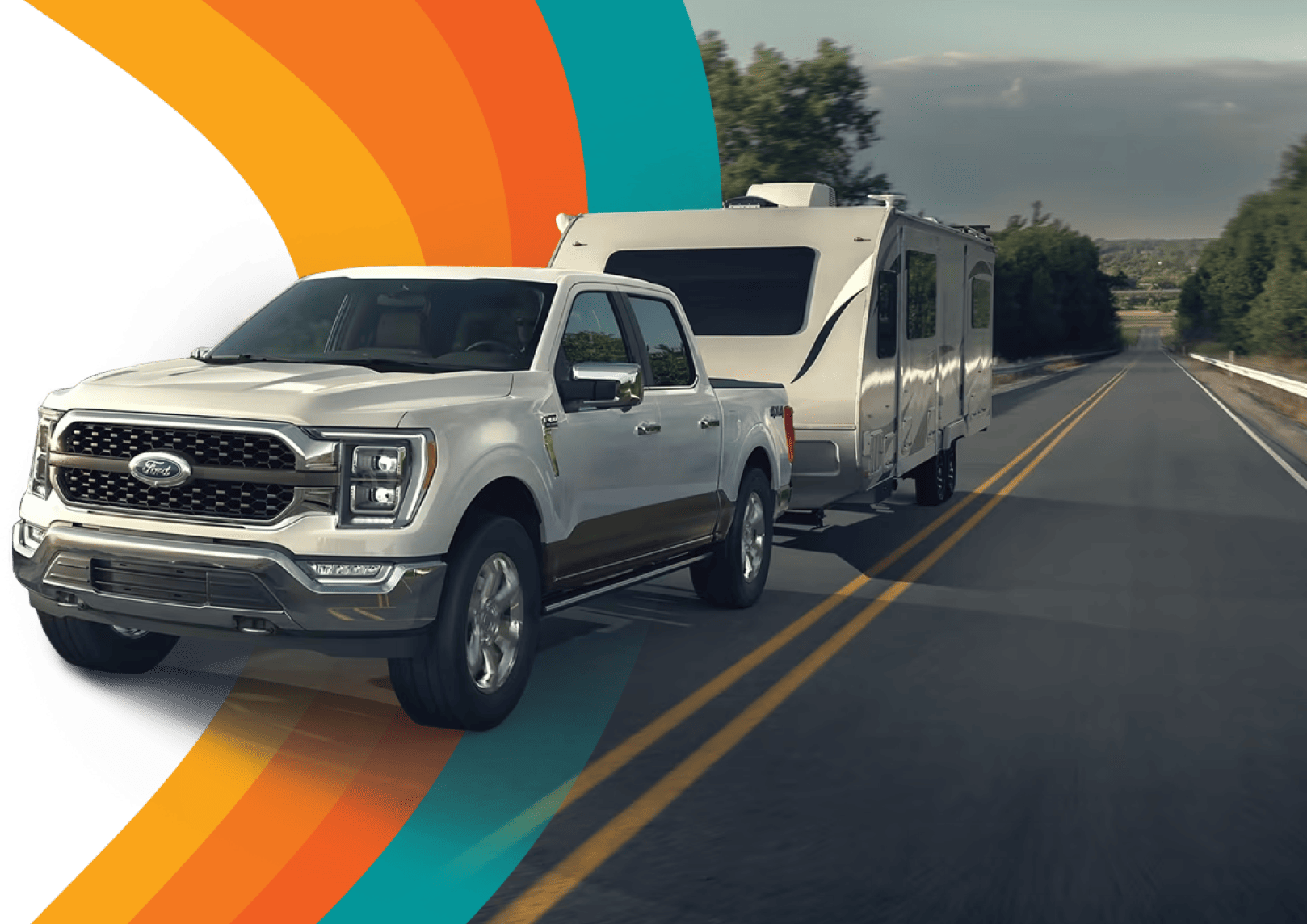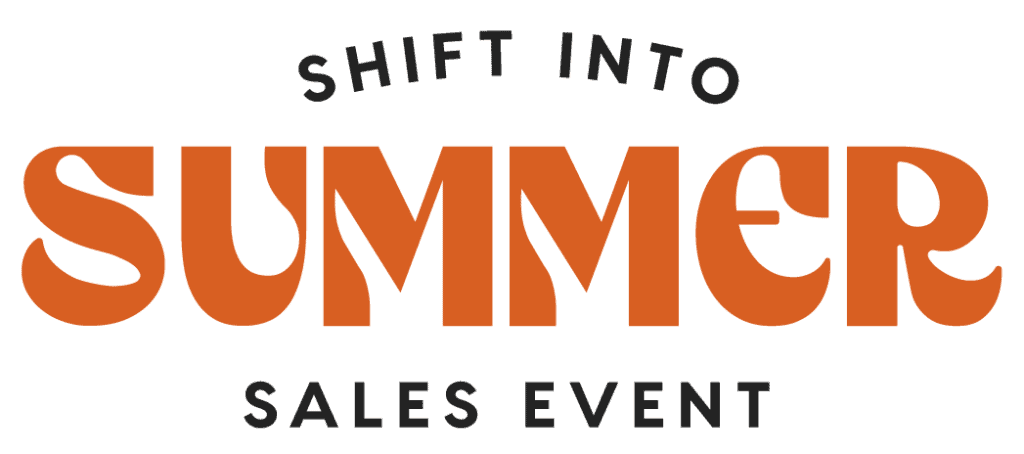 Shop Manitoba's largest selection of in-stock vehicles.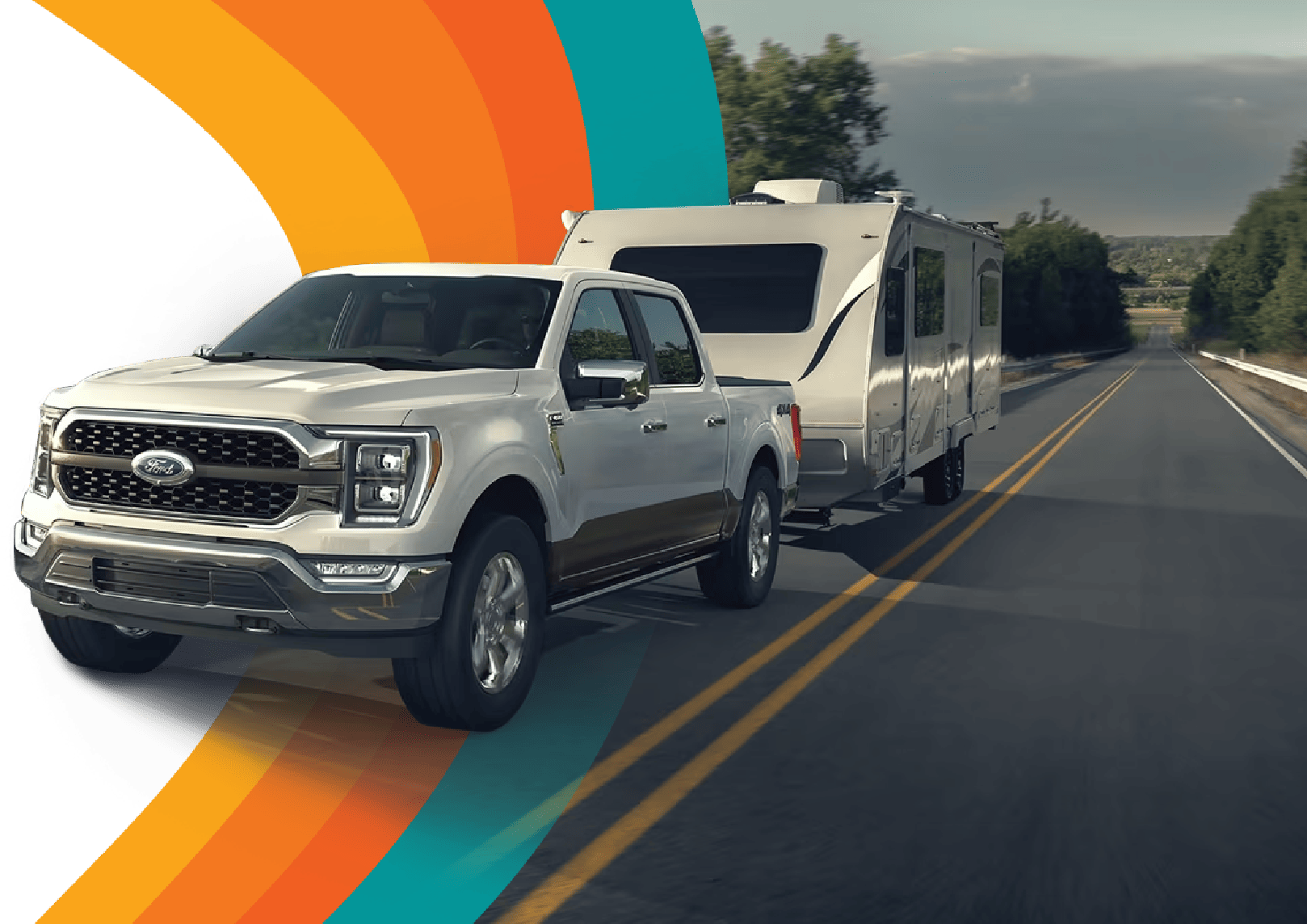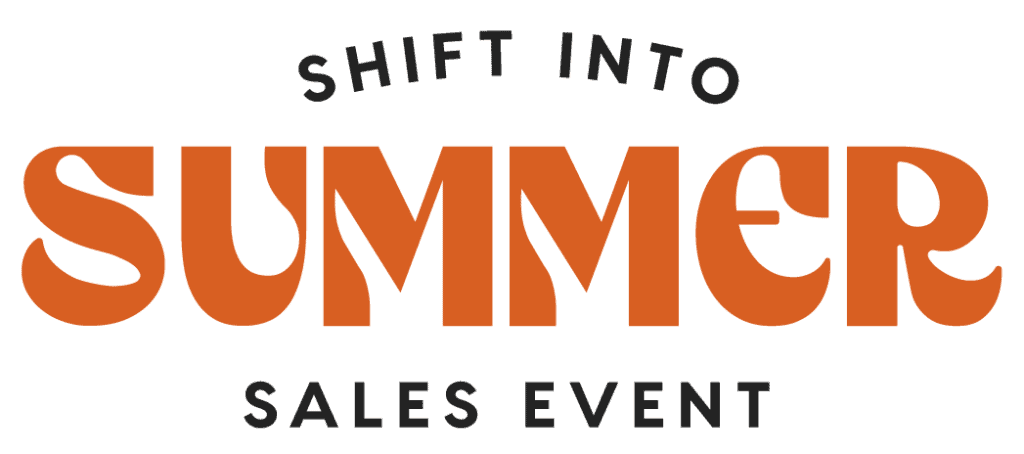 Shop Manitoba's largest selection of in-stock vehicles.
Buy a Vehicle
Sell a Vehicle
Service Your Vehicle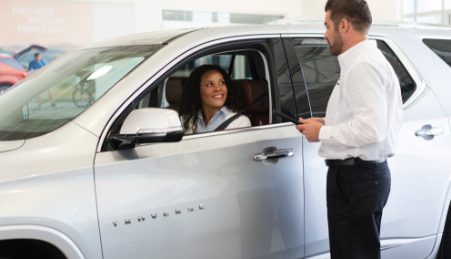 Sell Your Vehicle to Birchwood
Interested in trading in your vehicle towards a new purchase? Please contact a Birchwood dealership for more information.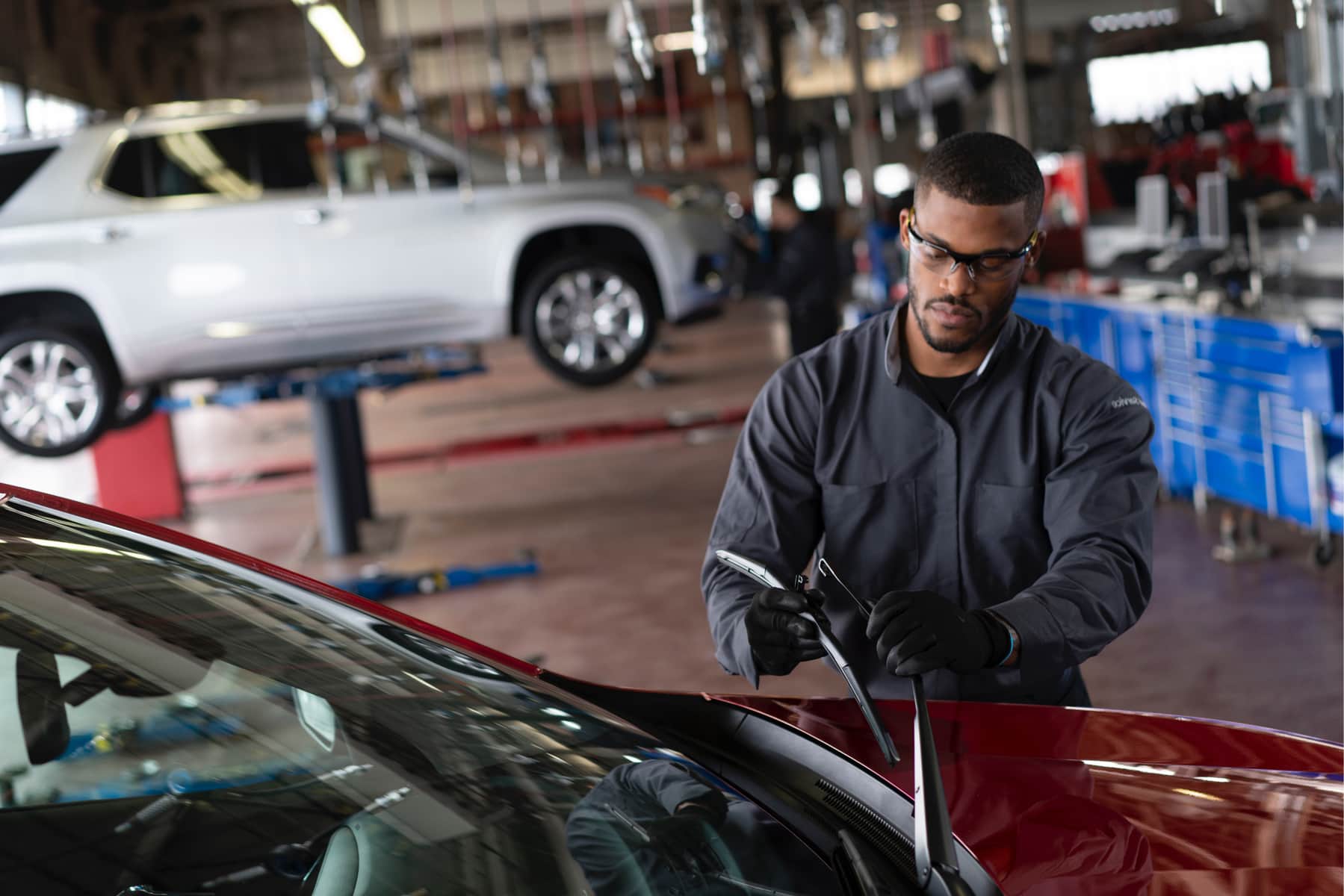 Service Your Vehicle With Birchwood
No one knows your vehicle better than Birchwood. Our advanced technology and trained specialists ensure your car is maintained to the manufacturer's specifications.
Sell or Trade In Your Vehicle
Whether you sell or trade your current vehicle to Birchwood, you're choosing an easy process that will land you in a new vehicle for a great price or cash for your vehicle in 48-hours or less.
Everything you need from a name you trust
Vehicle ownership is a complicated thing, from initial purchase to ongoing maintenance to eventual sale. We make every aspect of automotive ownership better, and are proud to have earned the trust of Manitobans during the course of our 55+ year history.
Learn more about what we do and how we can make your vehicle experience a great one.
Introducing a better online shopping experience
Start-to-finish auto buying is here. Rolling out new features along the way, Birchwood is reinventing the auto-buying experience.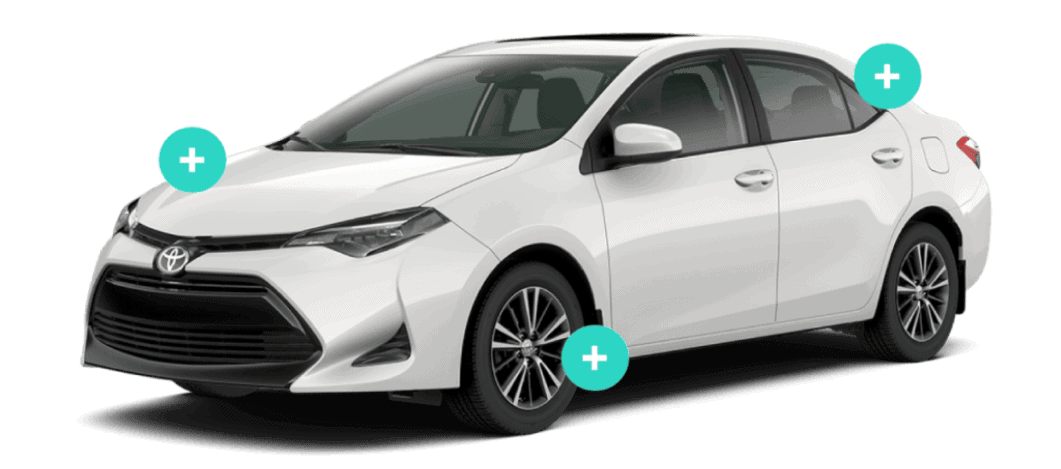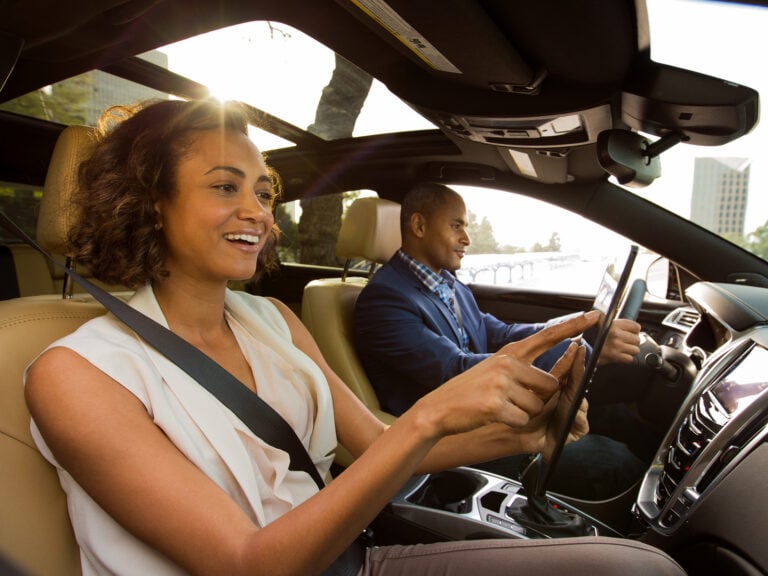 Birchwood Gives You Control
Network of new and used car dealerships in Winnipeg.
Browsing a new or pre-owned vehicle should be empowering.
At our network of the best new and used car dealerships across Southern Manitoba, Birchwood's helpful representatives focus on educating you about the features of different new and used vehicle models that are relevant to your needs. We also provide online tools and resources to help you buy your next vehicle.
Electrified Vehicles
|
SUVs
2023 Chevrolet Silverado RST
Vehicle Features
|
Automotive News
|
Cars
Vehicle Features
|
Automotive News
|
Electrified Vehicles
|
SUVs