Simplified online vehicle shopping is here – it's time to explore.
a better auto buying experience
Our new buying tool gets you closer to your vehicle, without stepping foot into a dealership.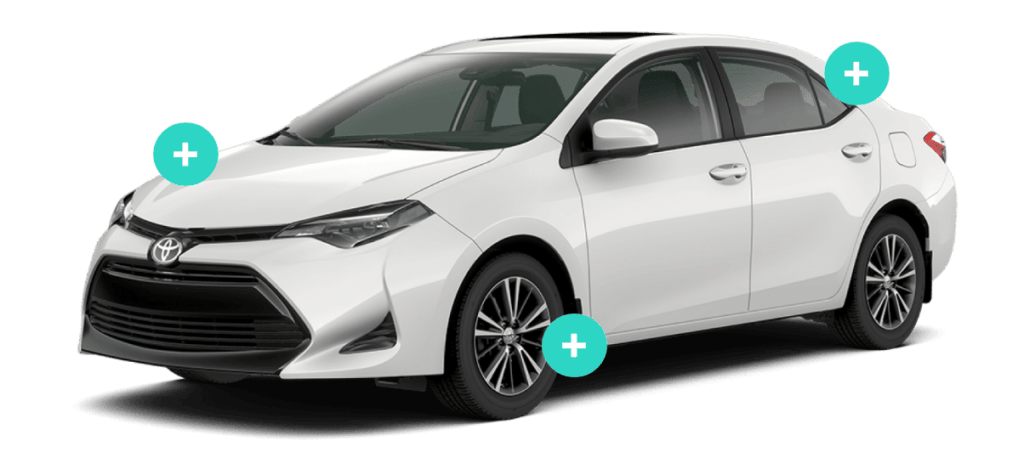 We all do things a little differently, including vehicle shopping.
Take control of your auto buying experience.
Our online tool puts you in control of your auto buying experience. We've added new features to make it easier for you to shop. You Drive your experience from start-to-finish.
Car buyers want more control over their shopping experience.
Birchwood is investing in the first online platform for custom car buying. Browse all the ways we've made your online shopping experience easier.
Customize your down payment, savings and payment plan.
View Top Vehicle Features
Build your dream vehicle, all in one place.
Have your vehicle delivered to your door.
Choose your additional savings on the spot.
View your estimated trade-in value, quickly.
Text, video, phone or email – you choose who you contact us.
Build your deal, save your progress and buy when you're ready.
You Drive a better auto buying experience.