At Birchwood, you're in the driver's seat.
It's important to us that you take the lead on your shopping experience—from start to finish. That's why we've made core changes to our online shopping tools including buy from home features, flexible financing, and pre-approvals on 21 vehicle brands.
While we're here to help you navigate, you take control. Take a look below our latest sales offerings or browse inventory.
Click on an offer below from one of our dealers to learn more!
The BMW Invitational Event - lease a 2020 X1 for as low as $549 monthly*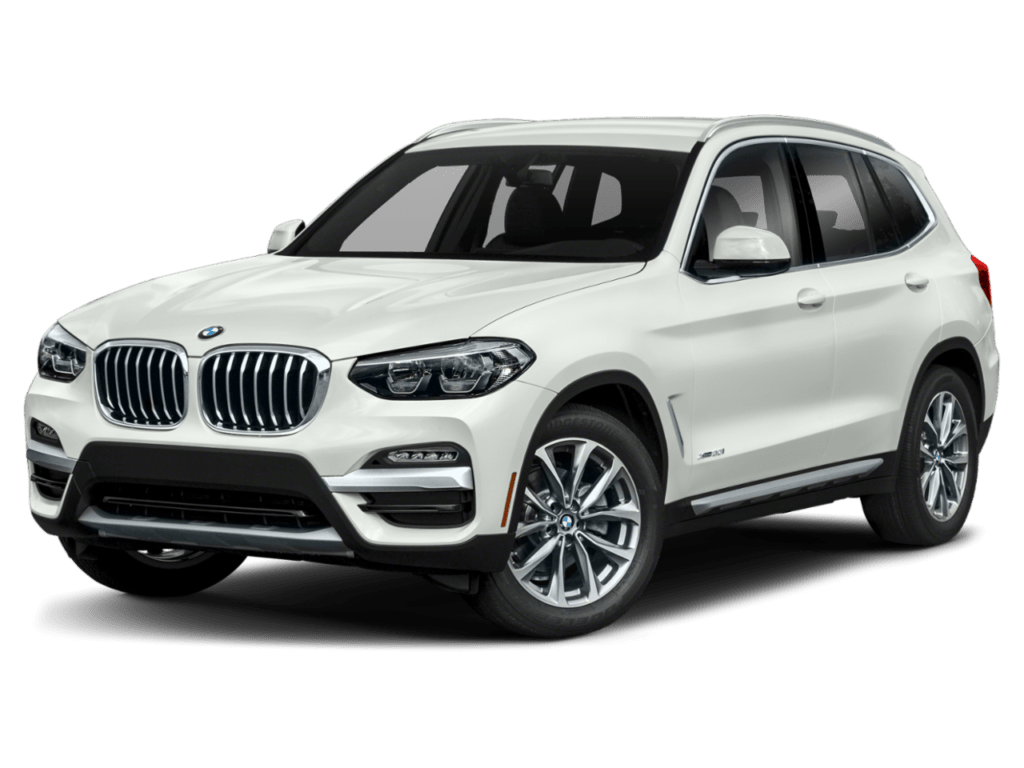 Birchwood Chevrolet Buick GMC
Up to 25% off MSRP on select 2020 Trucks or 0% financing for up to 72 months*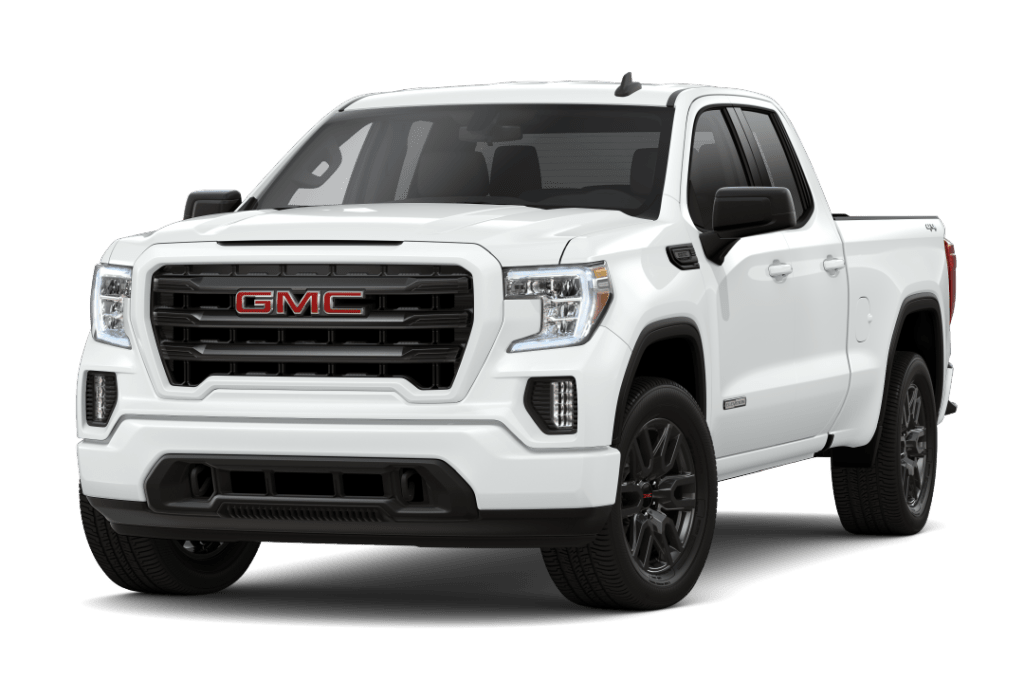 Ford Employee Pricing on now! Exciting offers and sales are available for the month of August on all vehicles including F-150, Escape, Edge and more!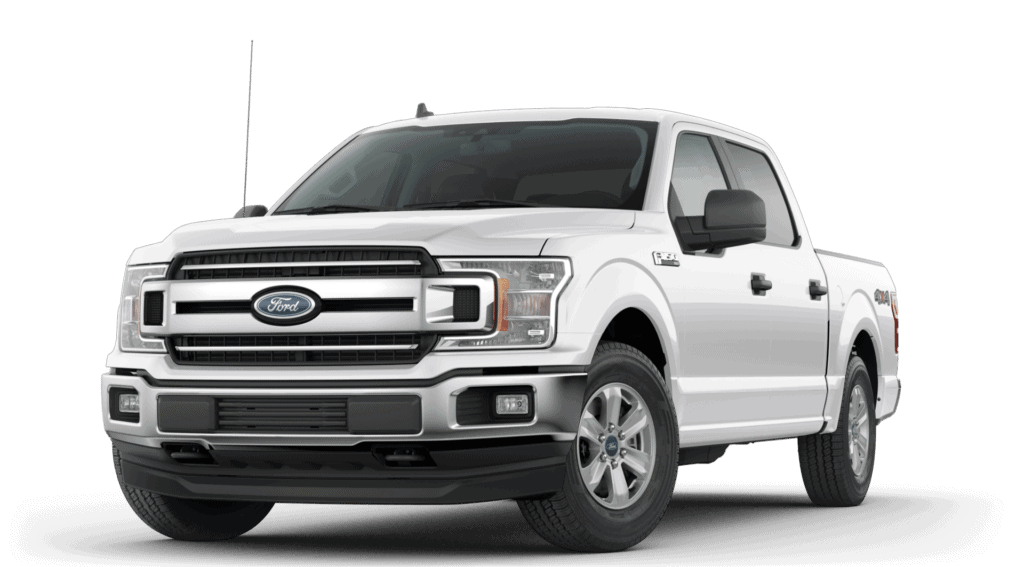 Lease a Honda CRV for as low as 0.99% for 36 months, $0 down, plus a $750 Honda Bonus!*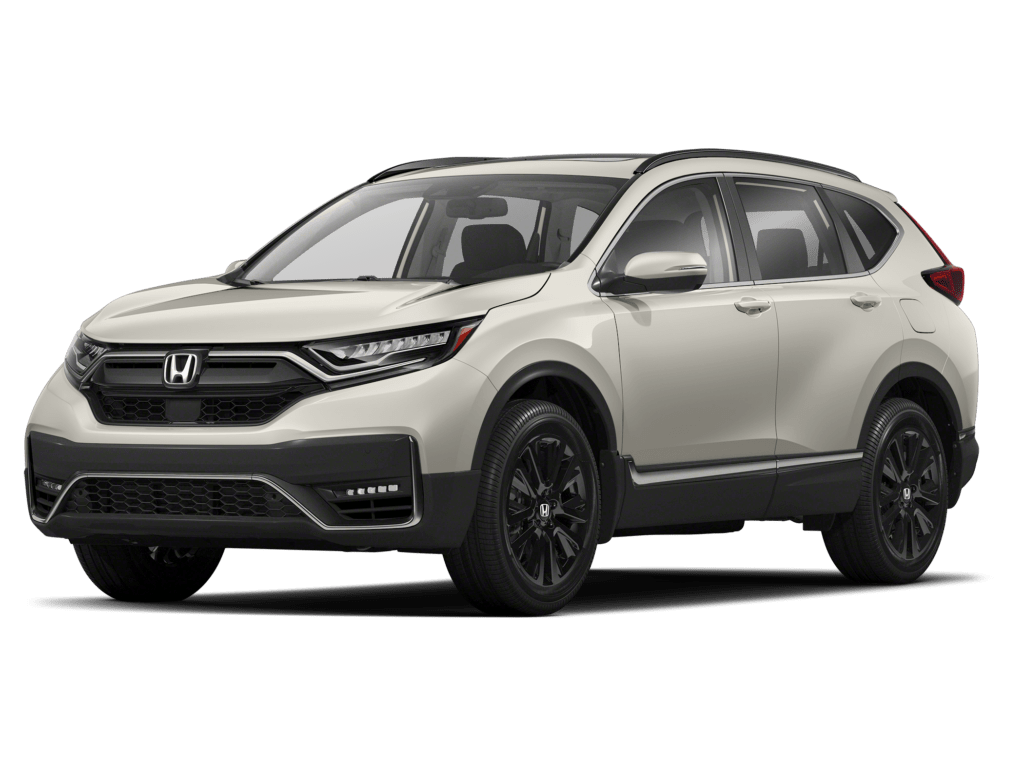 Lease a Honda CRV for as low as 0.99% for 36 months, $0 down, plus a $750 Honda Bonus!*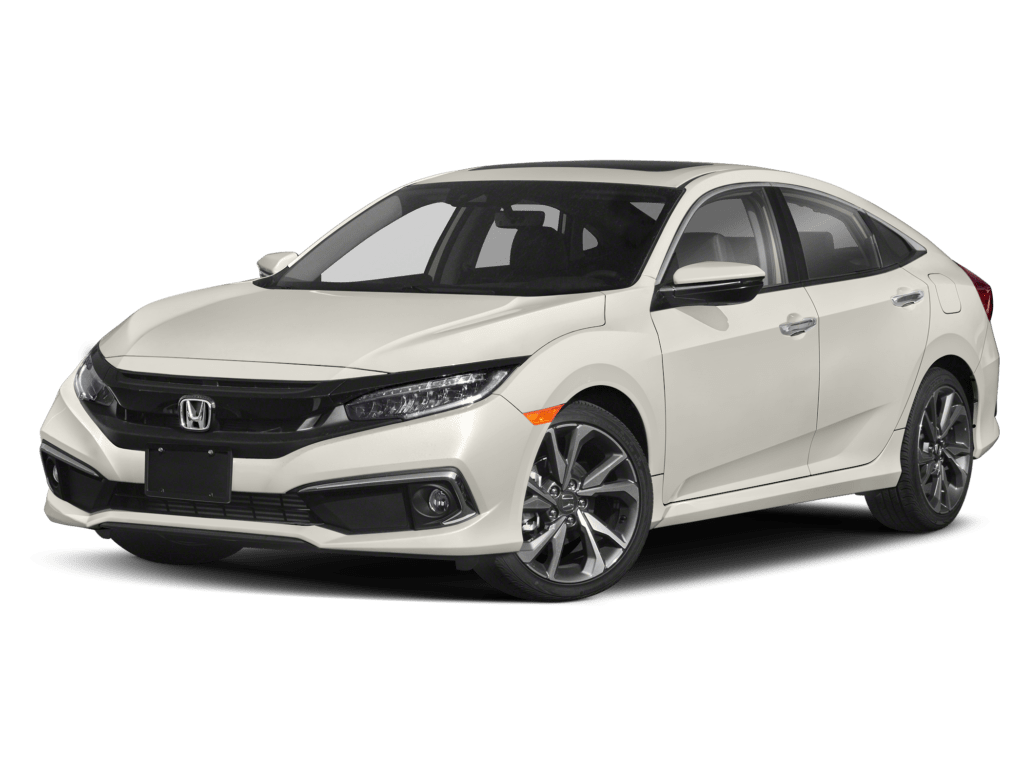 Get up to $4,000 in price adjustments on select models. Lease or finance from 0% on other select models.*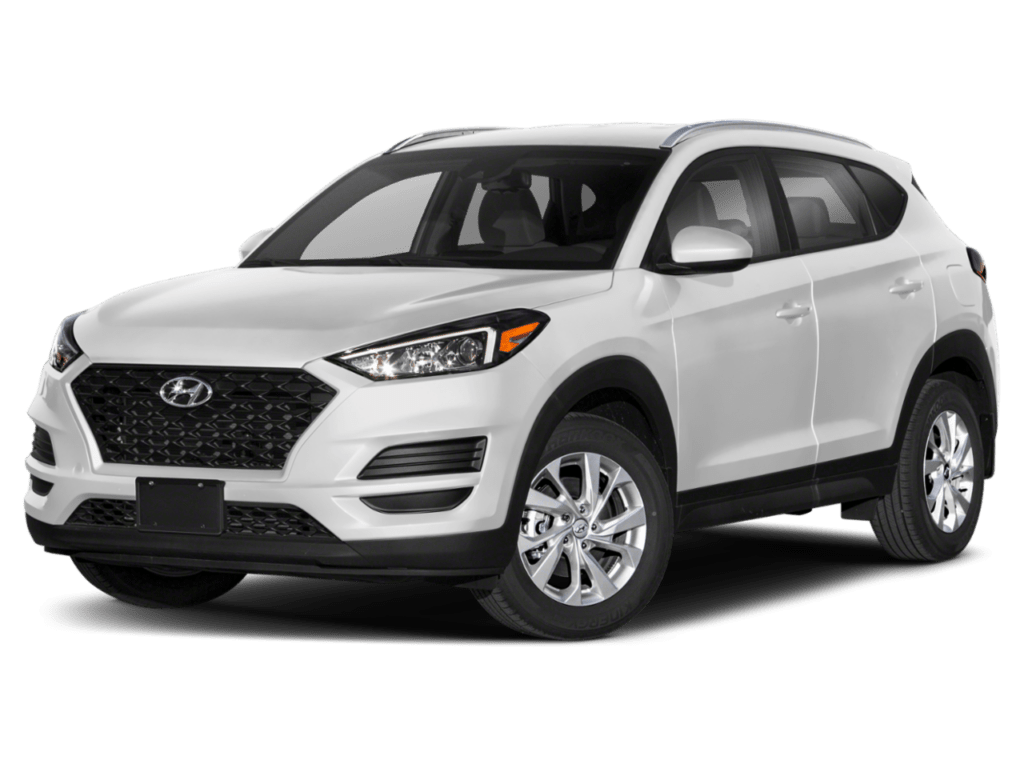 Get up to $9,500 In Clearout Cash on select models*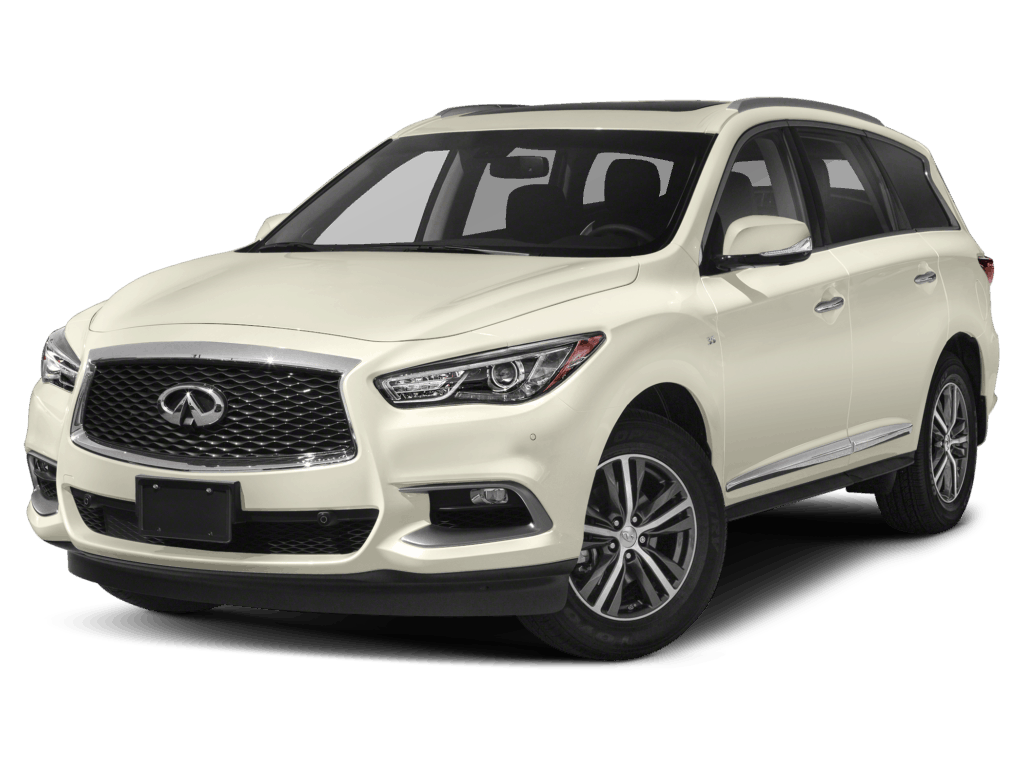 Get as low as 0% financing for up to 84 months on our most popular 2020 models + up to $2,000 Clearance Bonus on select 2020 models*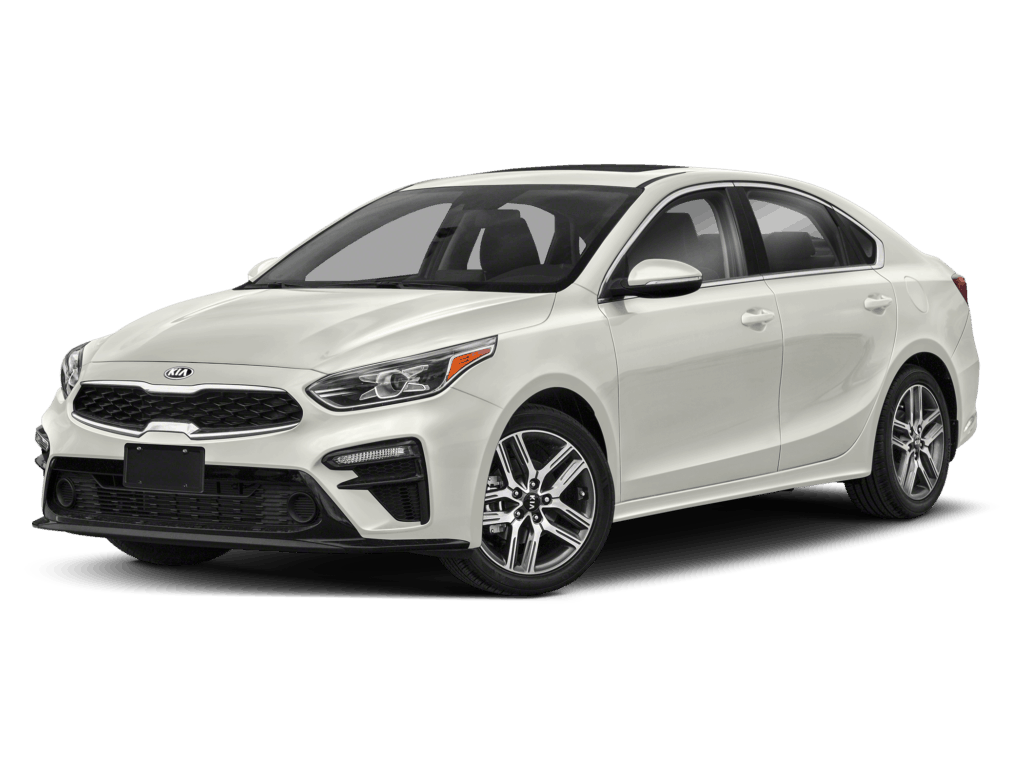 Get as low as 0% financing for up to 84 months on our most popular 2020 models + up to $2,000 Clearance Bonus on select 2020 models*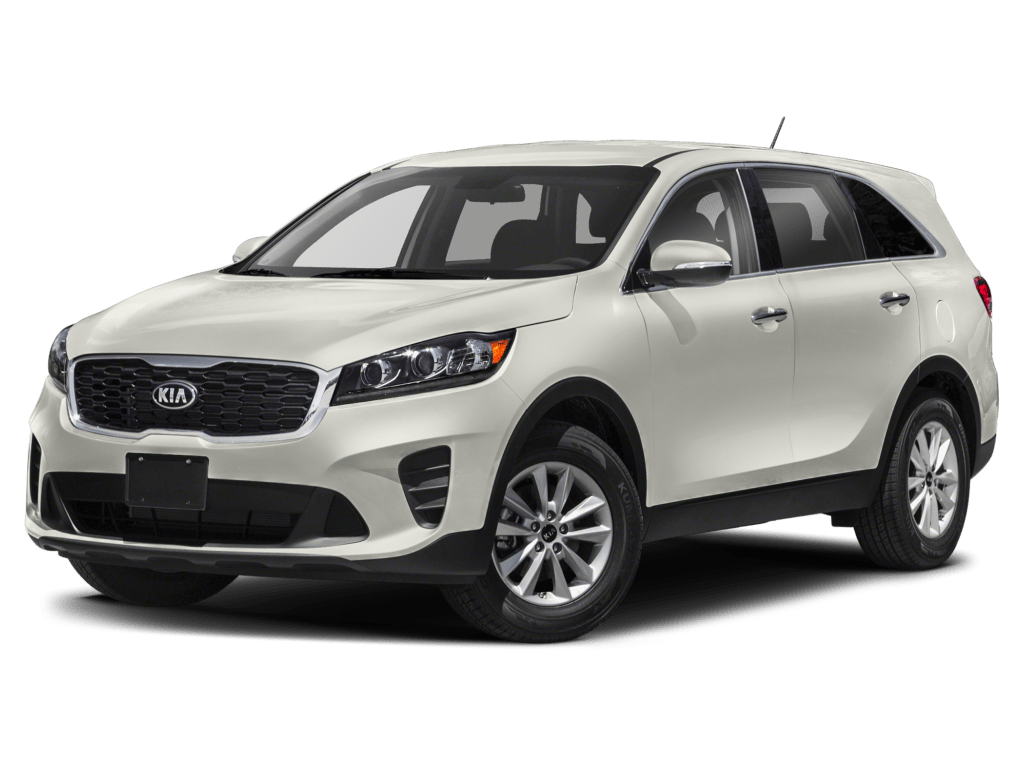 Lease a 2020 UX250h for as low as $226.49 bi-weekly for 60 months* Also find special lease rates on ES350 and RX350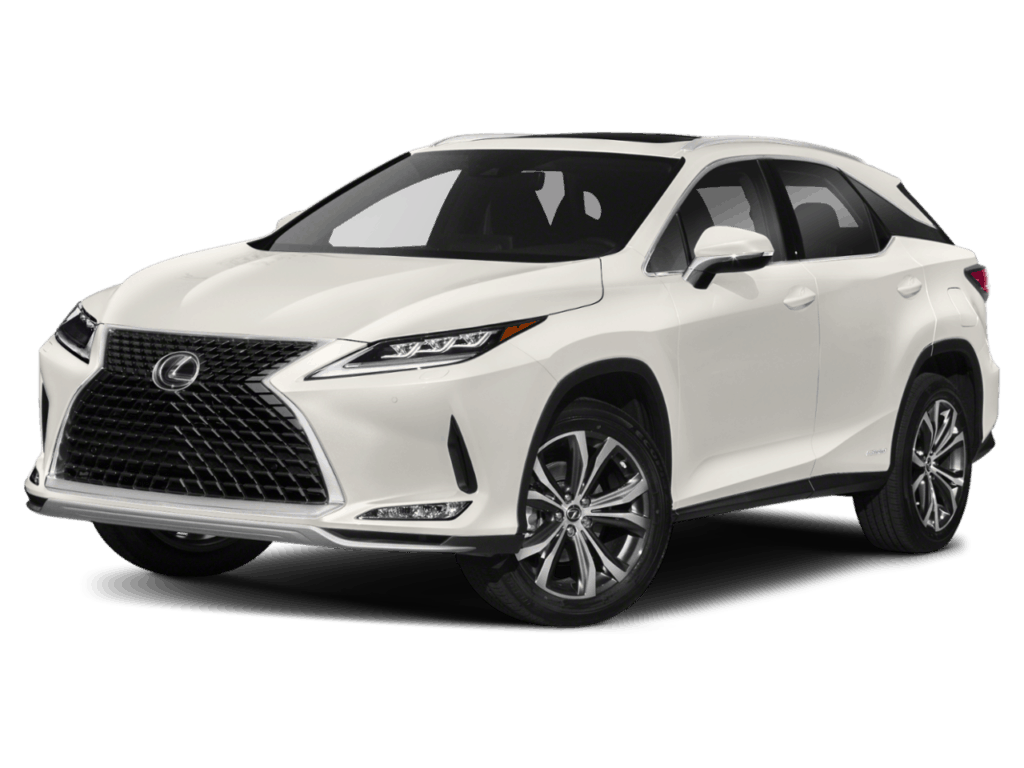 Finance from 0% on select models or get up to $6000 cash purchase bonus on other select models*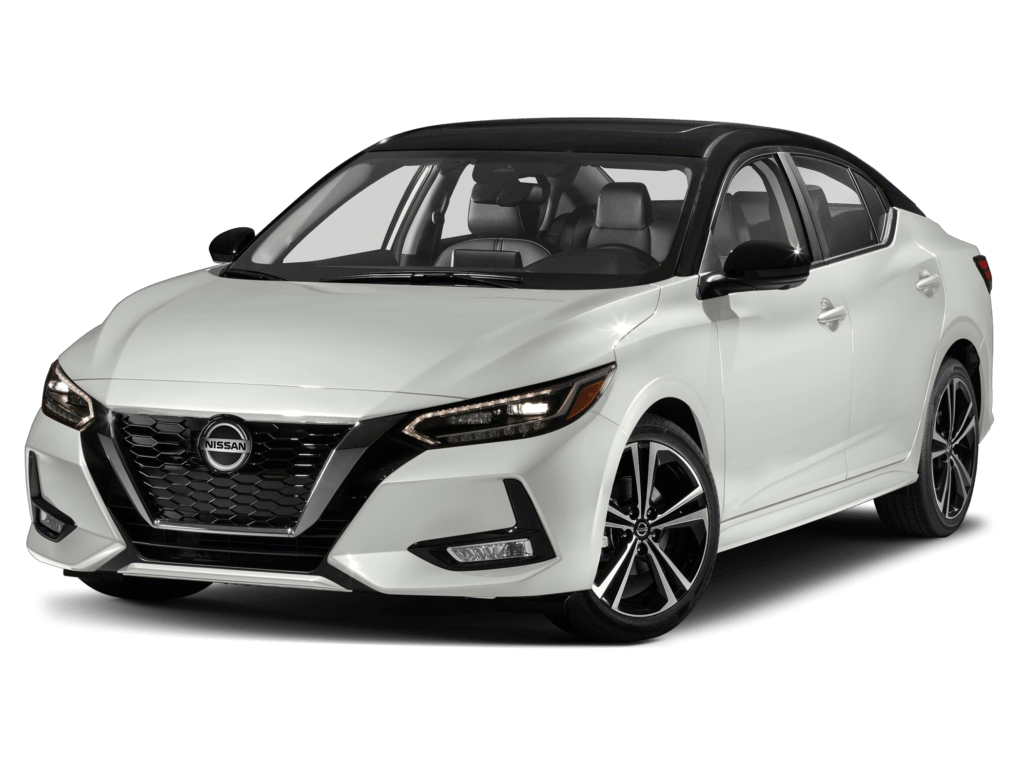 Lease a 2020 Corolla for as low as $120 bi-weekly for 60 months* Also find special lease rates on RAV4 and Camry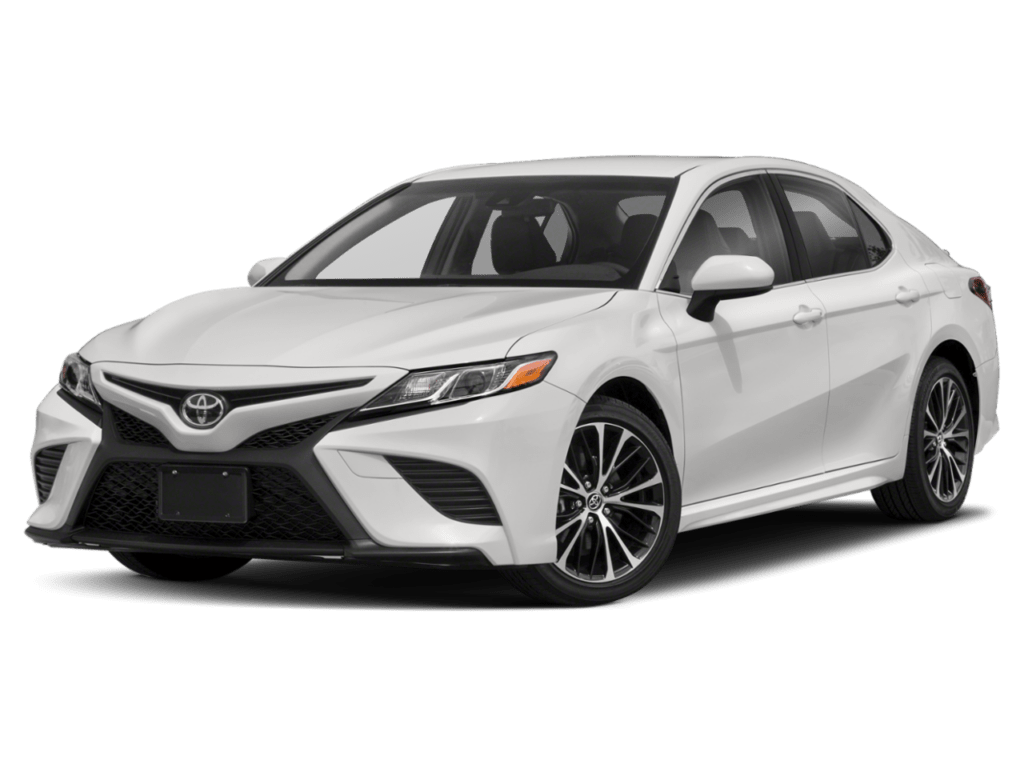 Purchase a 2019 XJ R Sport for only $79,999 plus taxes. First payment only due at start!*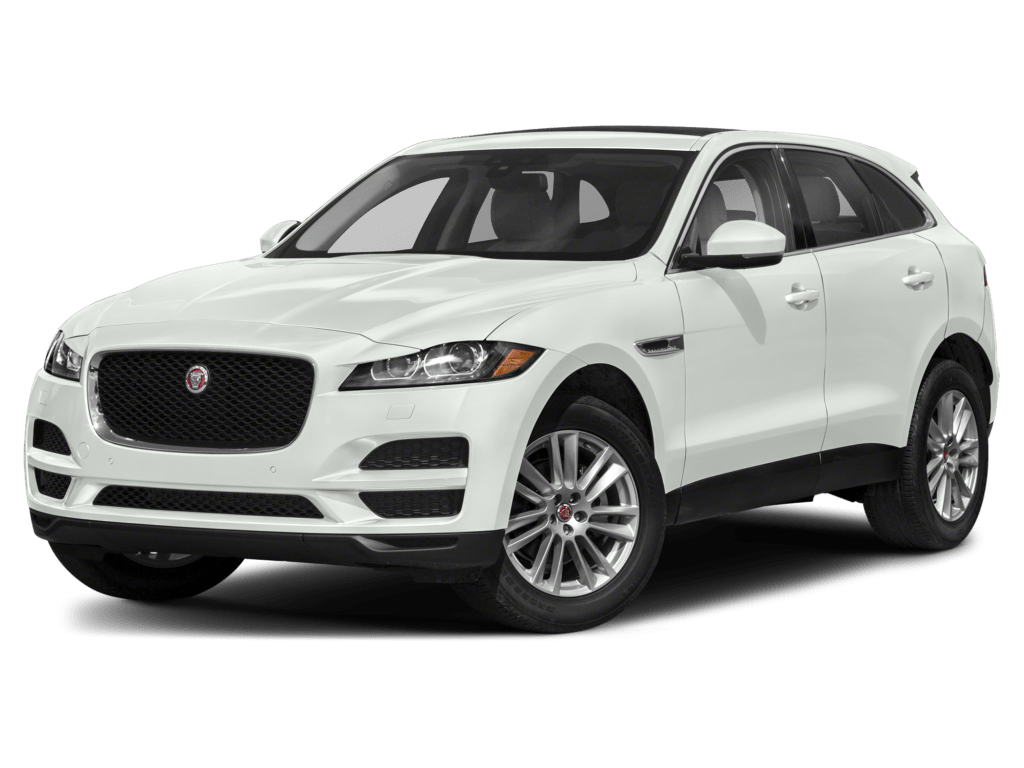 Lease a 2020 Land Rover Evoque S for $357 bi-weekly plus taxes. First payment only due at start!*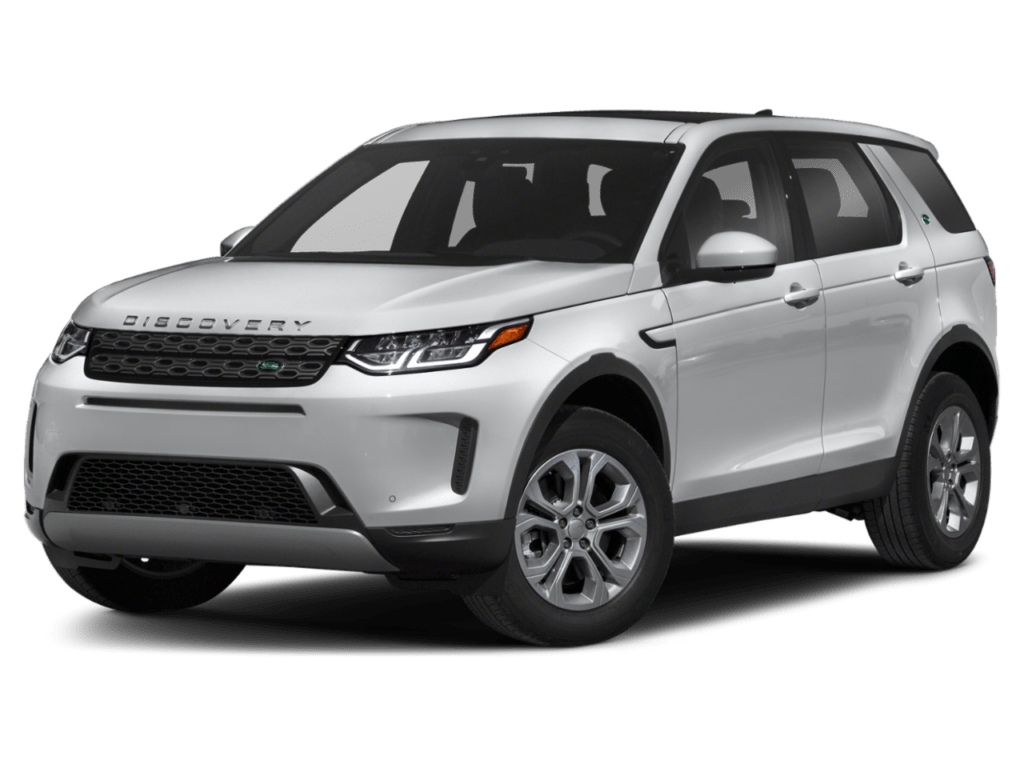 Savings of up to $5,000 on select new models, rates as low as 0.1%*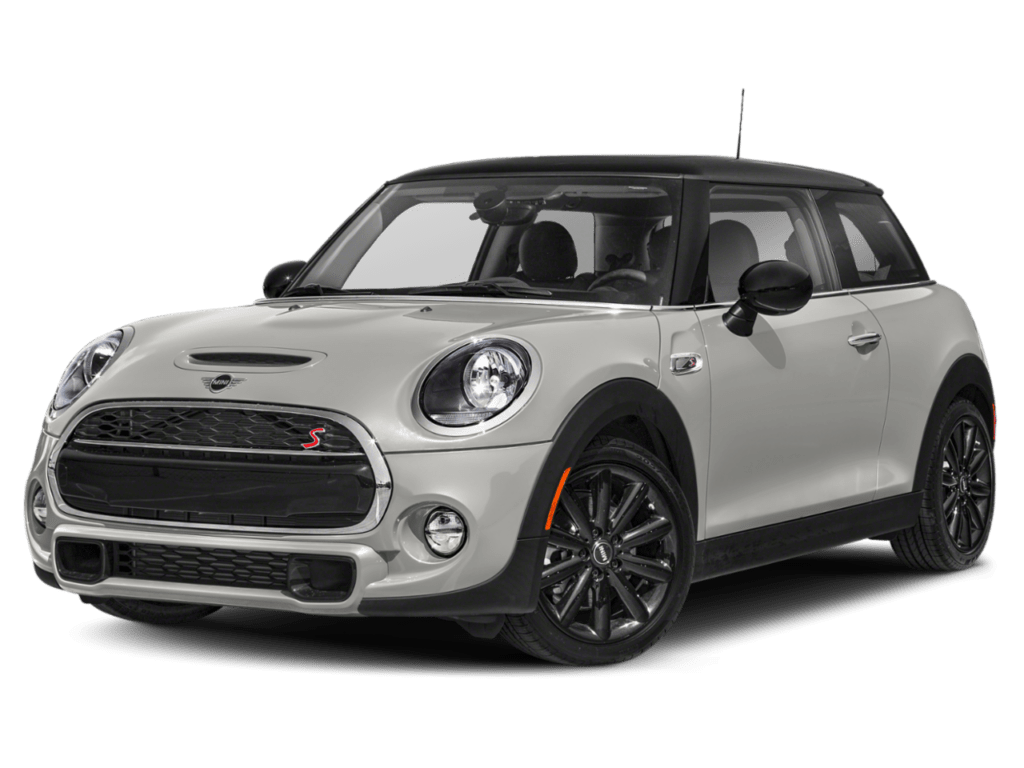 Lease a 2020 Volvo XC40 for $635 monthly plus taxes. 0% Financing available up to 72 months OAC*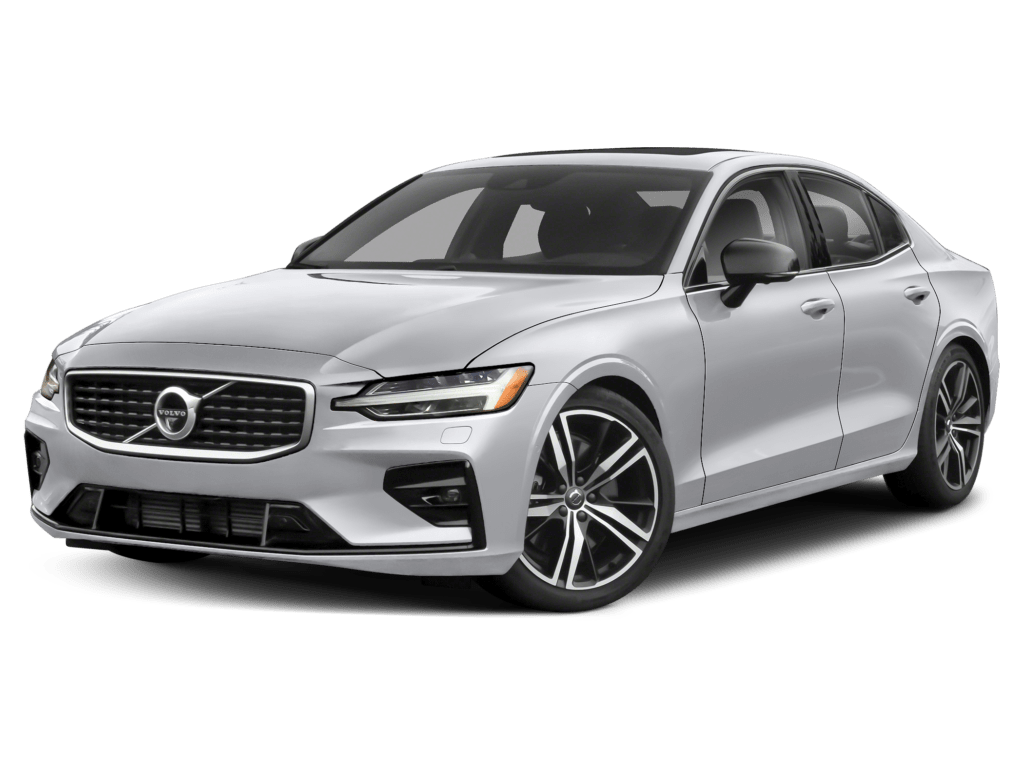 Offer valid until month-end unless otherwise extended. Expiry may vary by dealership. All prices and payments are plus applicable taxes, Financing OAC. Offers vary by dealerships and are subject to change. Vehicles for illustration purposes only, trim and colour availability will vary. Other conditions may apply, see dealer for complete offer details. Dealer Permit #9405