Experience better service, repair and maintenance with Birchwood
No one knows your vehicle better than Birchwood. Our advanced technology and trained specialists ensure your car is restored to its original factory safety specifications so you get more value and life out of your vehicle.
All Birchwood servicing facilities have state of the art diagnostic tools and equipment.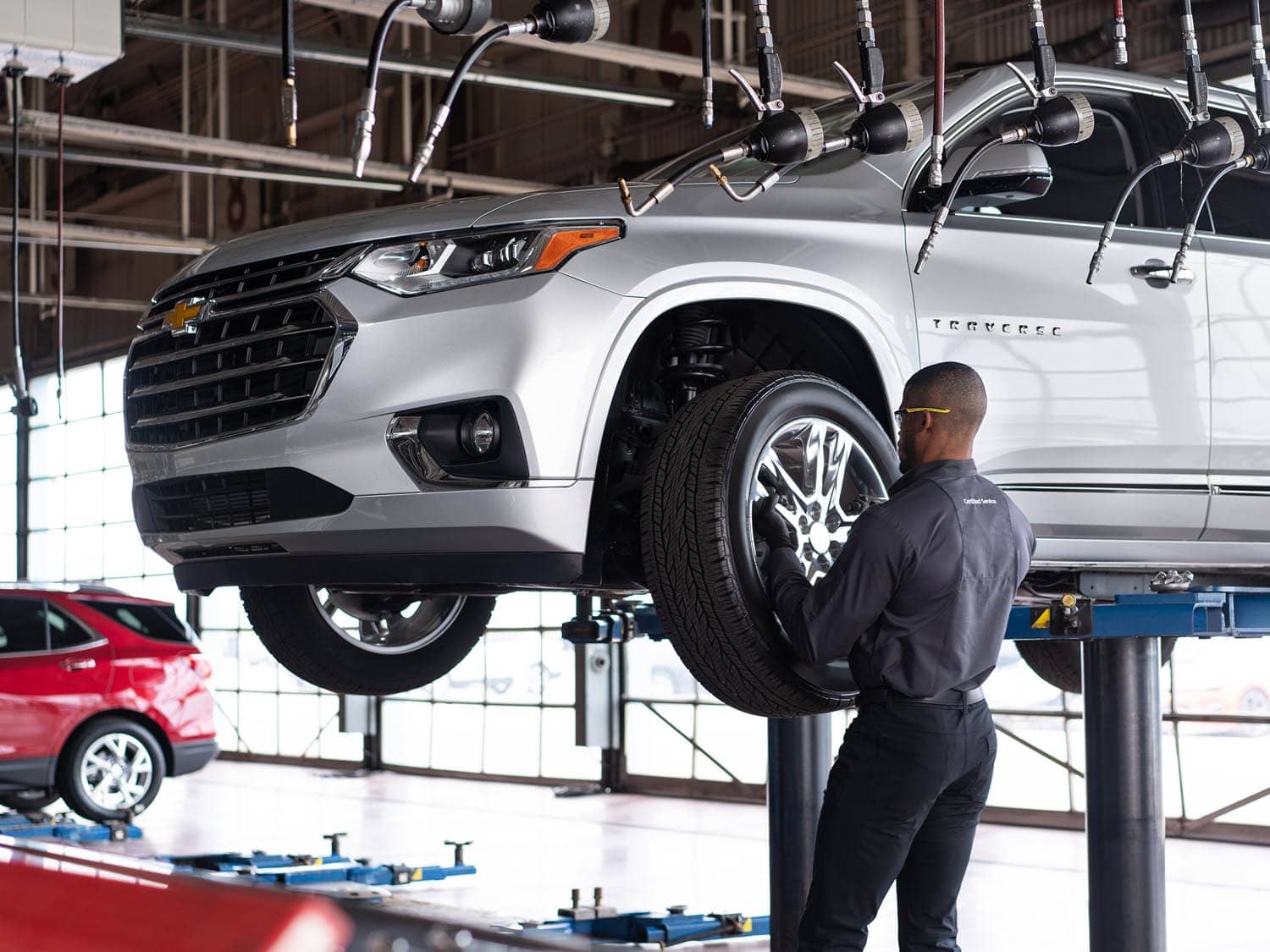 Accurate Estimates and Faster Repairs
Birchwood's Advanced Repair Plans mean your estimates are more accurate and wait times go down. Plus, our service technicians are manufacturer-certified by the 22 manufacturer brands we carry, ensuring that service and repair to your vehicle is done right.
Vehicle Servicing at Birchwood
With manufacturer certified technicians and top diagnostic equipment, Birchwood Service Centres provide reliable vehicle servicing work, for a price that is backed-up by our price match guarantee. Rely on Birchwood's knowledgeable team of experts to get your vehicle back on the road, and keep it there.
Collision Repair at Birchwood
When your vehicle is damaged, Birchwood Collision is your best choice for repair—collision, hail, bumper and more. We use advanced technology to ensure that your car is restored to its original factory specifications and offer rental vehicles so your routine isn't interrupted.
Birchwood is Trusted by
Manitobans
What do our customers have to say?
After 55 years in business, Birchwood has become the most trusted automotive retailer and service centre in Manitoba. It's our mission to exceed your expectations every time—that's why our customers keep coming back. Browse through some of our testimonials to see what they say.
"The experience was great. Very helpful professional and understanding. Quick and easy. 10 out of 10."
"Hard working... super informative and did everything to make me feel comfortable."
"Love you guys!! Easy to work with. Excellent example of customer service!!"
"The Production Manager Stephan did a great job with keeping me updated throughout the repair process and ensured my vehicle was repaired perfectly."