If you're on the hunt for the best electric vehicle that combines affordability and long driving range, we've got you! Here's our list of the 8 best 2023 electric vehicles to help you find the perfect eco-friendly ride. Let's get started!
Starting off strong with the 2023 Kia Niro EV which has an all-electric driving range of 407 kilometres on one charge. This SUV starts at $47,844 MSRP and stands out because of its newly designed interior, remote start parking assist, and 201 horsepower.
Visit Kia Canada for more information!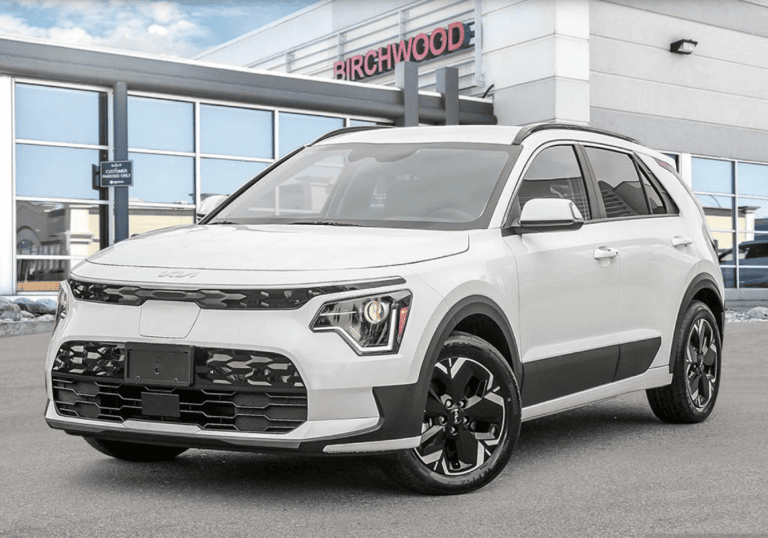 The modern 2023 Hyundai IONIQ 6 costs $54,999 MSRP and offers an amazing driving range of 581 kilometers. With this remarkable range, advanced features, and fast charging in as little as 18 minutes, the IONIQ 6 is an excellent option for an electric vehicle!
Visit Hyundai Canada for more information!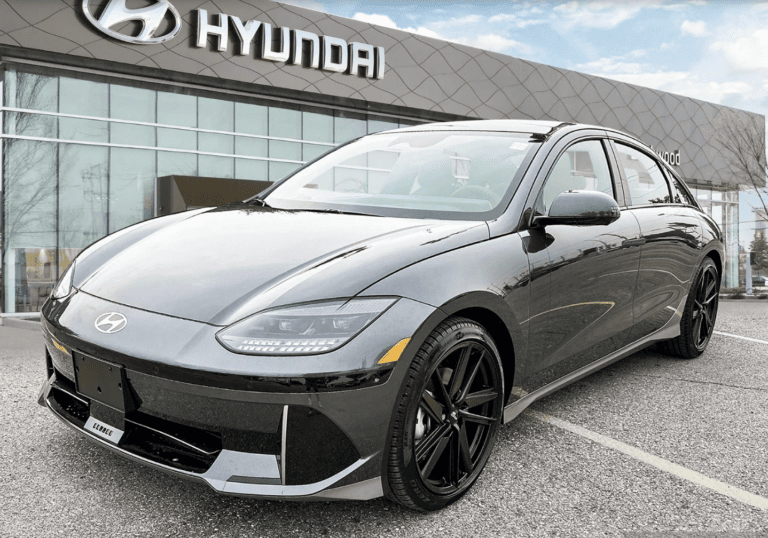 2023 Hyundai KONA Electric
The 2023 Hyundai KONA Electric deserves a spot on the list with its 415 kilometre all-electric driving range. Starting at $44,599 MSRP, the KONA is a more affordable option with a unique design, heated front and rear seats, and advanced technology features.
Visit Hyundai Canada for more information!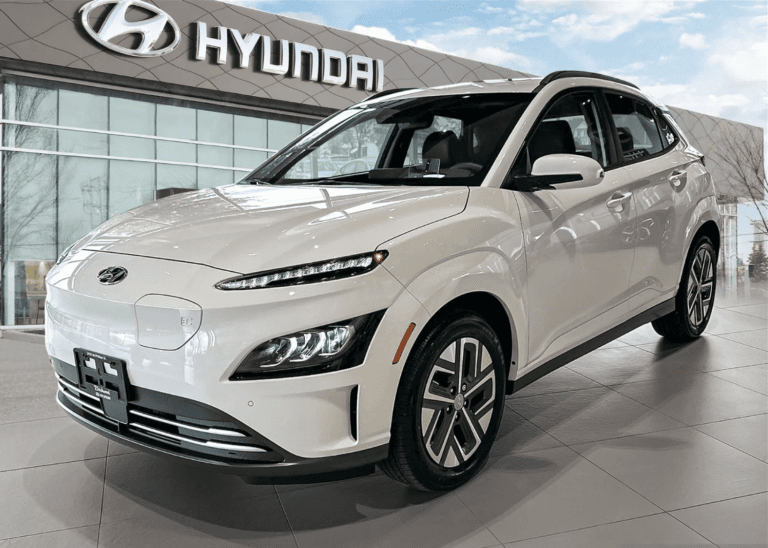 The 2023 Volkswagen ID.4 may be the perfect electric vehicle for you if you want performance, long driving range, and a spacious interior. It offers a 443-kilometre rear wheel driving range, and a 410-kilometre all-wheel driving range, giving you options and versatility on the road. You can get the sleek ID.4 for $46,495 MSRP.
Visit Volkswagen Canada for more information!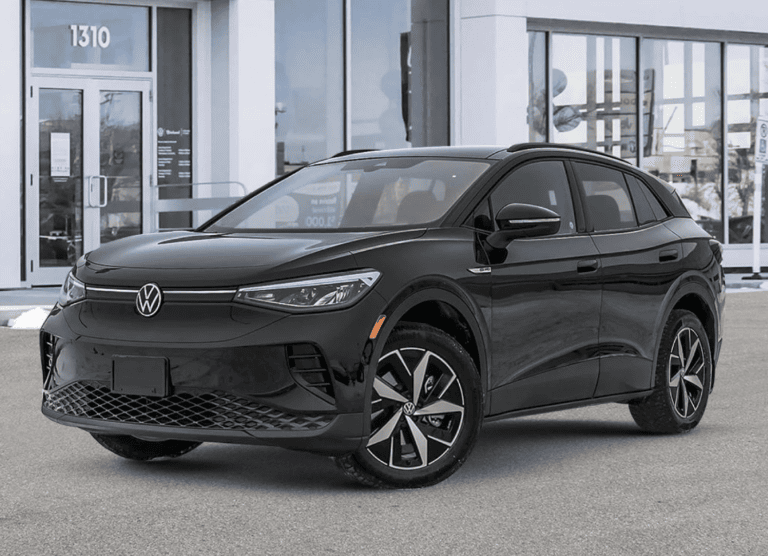 The 2023 Kia Soul EV starts at $45,894 MSRP and is an excellent option for those seeking an affordable electric vehicle with style. On a full charge you can travel 383 kilometres, and inside you'll find a power sunroof, large display, and impressive safety features to help you be in control on the road!
Visit Kia Canada for more information!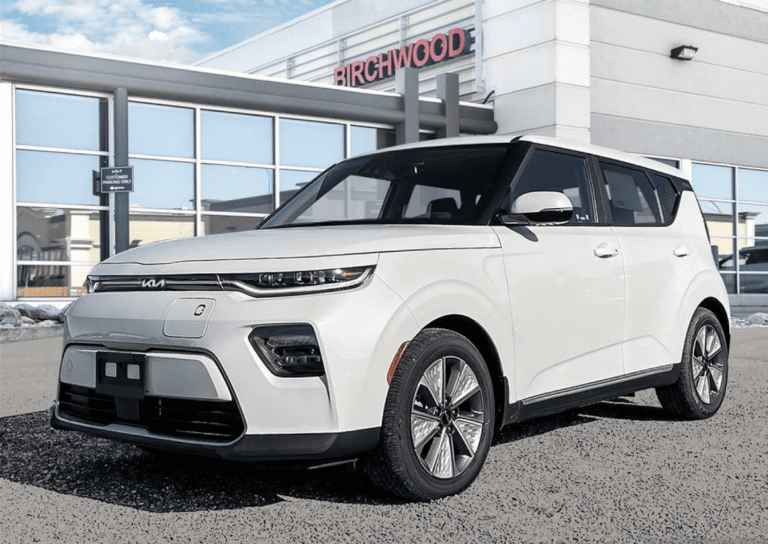 The 2023 Chevrolet Bolt EV is a popular electric vehicle that costs $43,167 MSRP. What makes the Bolt EV standout is its 397-kilometre driving range, fun driving experience, and performance that will take you 96km/hr in 7 seconds!
Visit Chevrolet Canada for more information!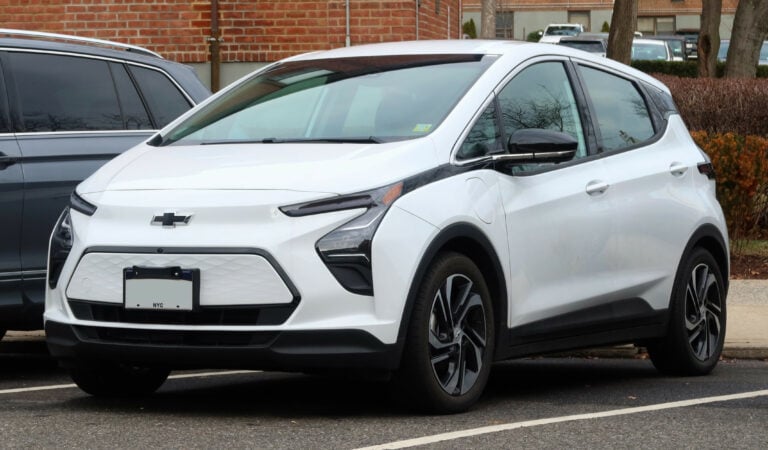 Starting at $41,748 MSRP, the 2023 Nissan LEAF is an affordable way to enter the world of electric vehicles. It'll take you 342 kilometres on a single charge and up to 80% of its battery can be charged in only 40 minutes. A bonus is the LEAF's modern look, safety, driver assist, and other technology features!
Visit Nissan Canada for more information!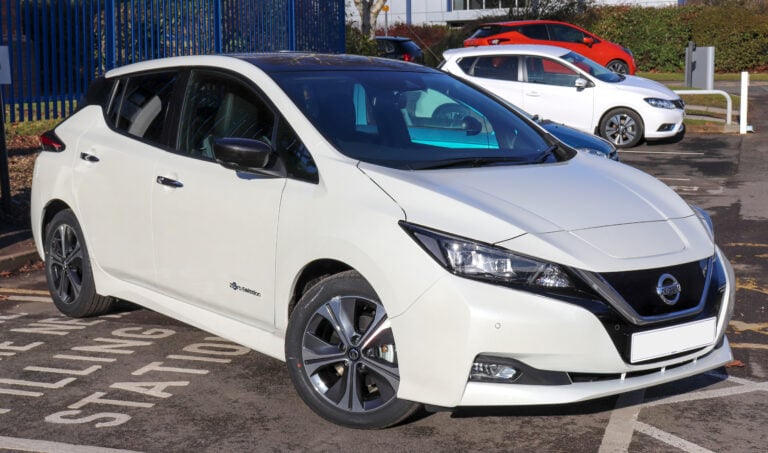 Known for its unique design, the 2023 Mini Cooper SE is a stylish and sustainable electric vehicle. Its starting price is $48,190 MSRP, and it'll take you 183 kilometres per full charge. The Cooper SE has an impressive 8-year warranty, 181 horsepower, and go-kart handling that is perfect for city drivers!
Visit Mini Canada for more information!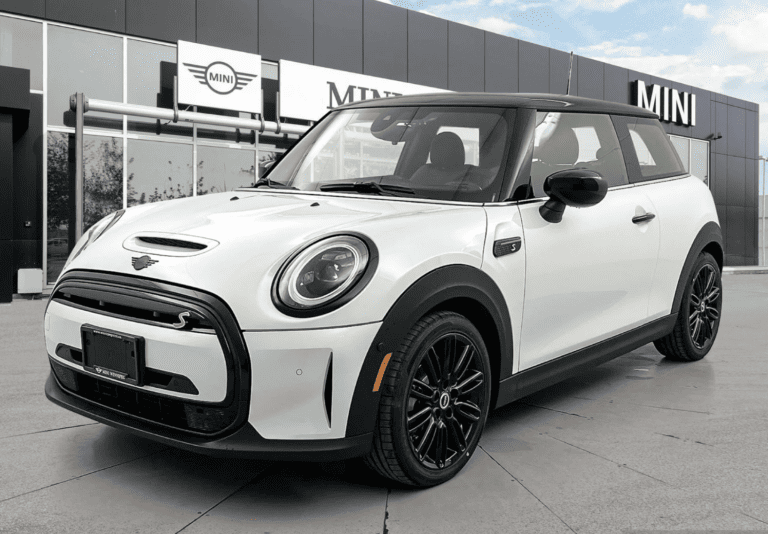 Interested in any of these electric vehicles? Birchwood can help you get it! Choose between buying in-store or getting a factory order to make sure your EV is perfect for you. We'll go over any federal government incentives and make sure you get the best deal. Start your electric vehicle journey today!