The best sports cars have always relied heavily on personal preference in terms of appearance, top speed and maximum power. However, not everyone has the luxury of buying a sports car that is their favourite in every one of those categories. For the most part, decisions have to be made based on price. Luckily there are plenty of sports cars that get excellent grades in all of these areas and remain under that $100,000 price tag. This list uses research from experts to highlight the best sports cars under 100k in Canada. 
1.
BMW M2 – $54,500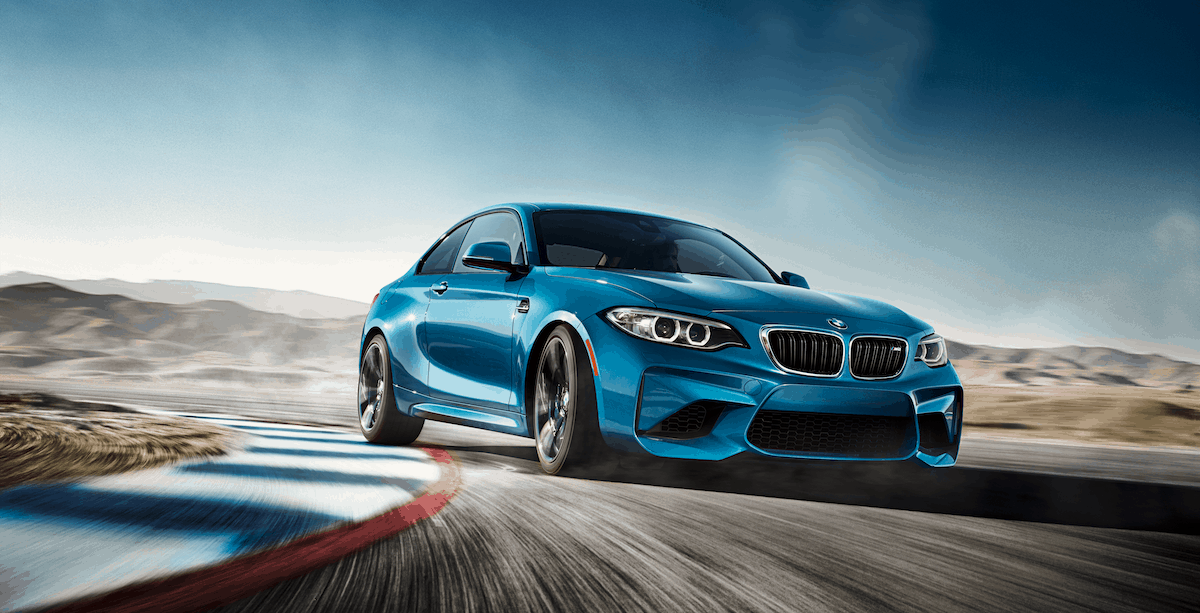 While BMW may produce more power in the M3 and M5, the BMW M2 has exceptional handling and is fun to drive – which is a large reason why people choose sports cars in the first place. The M2 engine is a standard twin-turbocharge 3.0 litre with 405 horsepower and 406 lb.-ft. of torque. It reaches a top speed of 250 km/hr and hits 100 km/hr in less than 5 seconds. 
To get less technical, the M2 is a super agile and fun coupe that will satisfy most drivers without sacrificing comfort. 
2. Chevrolet Corvette Grand Sport – $65,495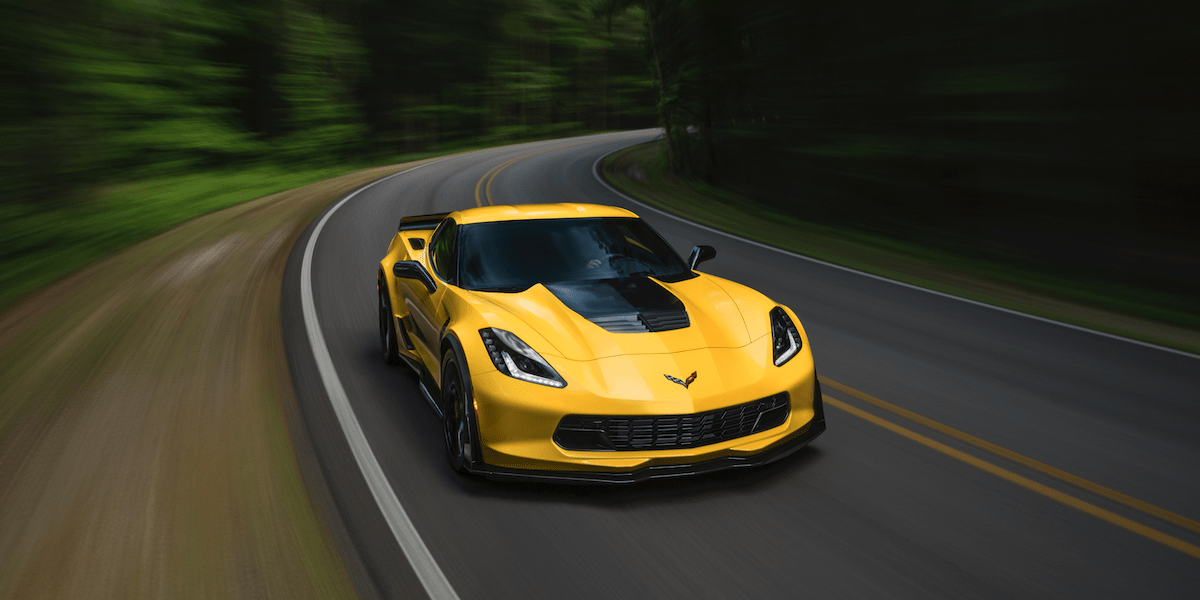 The wide body of the Corvette Grand Sport and the 460 horsepower, V8 engine makes for a Corvette with amazing power and handling. With specs like this, the price tag is really a bargain. Edmunds describes the Grand Sport as a made-for-the-track sports car with its aerodynamics and modifications. Although it may have the same issues as many sports cars in that it is low to the ground and only has two seats, it's a surprisingly smooth and comfortable ride. Aside from it all, the Corvette is an American institution and the name itself holds significant weight on the road. 
3.  Ford Mustang Shelby GT350R – $65,640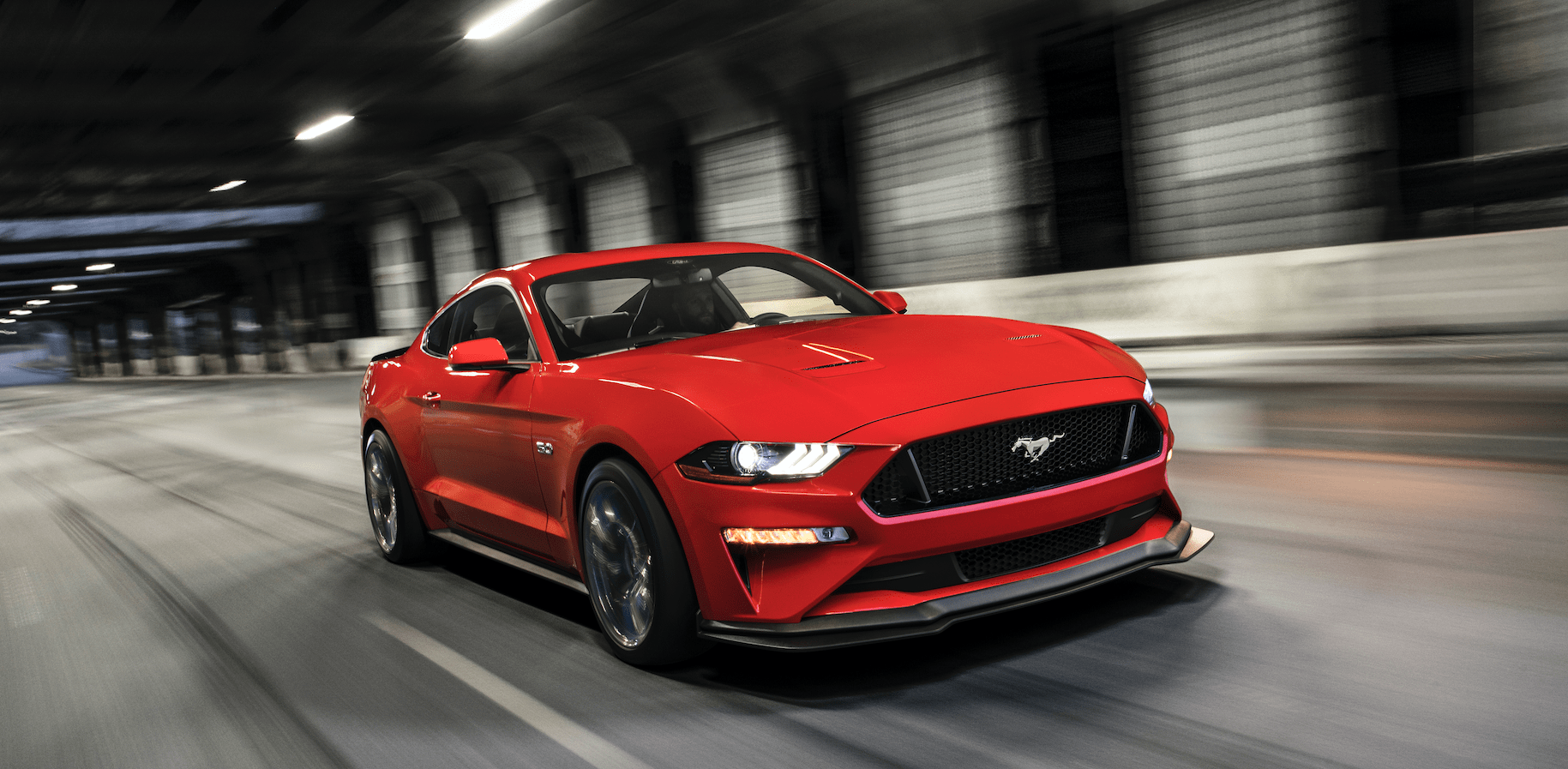 As Performance Car of the Year voted by RoadandTrack.com, the Ford Mustang Shelby is a brand new, affordable take on the classic Ford Shelby. The impressive 5.2 litre, V8 engine with 8.250-rpm is due to the lighter flat-plane crank. Simply put, the engine is louder, quicker and has maximum power compared to other Mustangs. It boasts a horsepower of 526 and 429 lb.-ft of torque. In 4.9 seconds, the GT350R impressively reaches the 100 km/h mark. 
Ford has created a well-rounded and extremely equipped sports car that can handle as much as you want to put it through.
4. Porsche 718 Cayman S – $67,700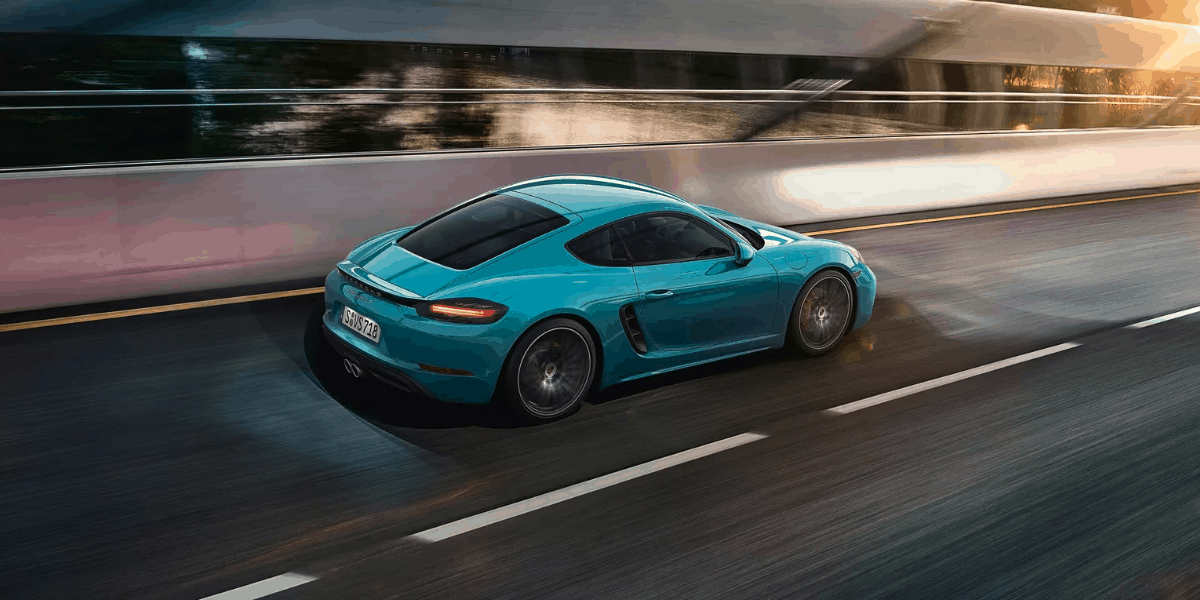 The Cayman may have switched to the turbo 4-cylinder engine to the dismay of some buyers, but it has not lost quality. Considering the price, agility and handling the Cayman offers, drivers will forget about the reduction in power. Do not be fooled – the power is still there with 350 horsepower and 309 lb.-ft of torque. Additionally, the multiple trim levels give Porsche-lovers a selection to choose from, all of which come in at under $100,000.
5. Chevrolet Camaro ZL1 1LE – $71,295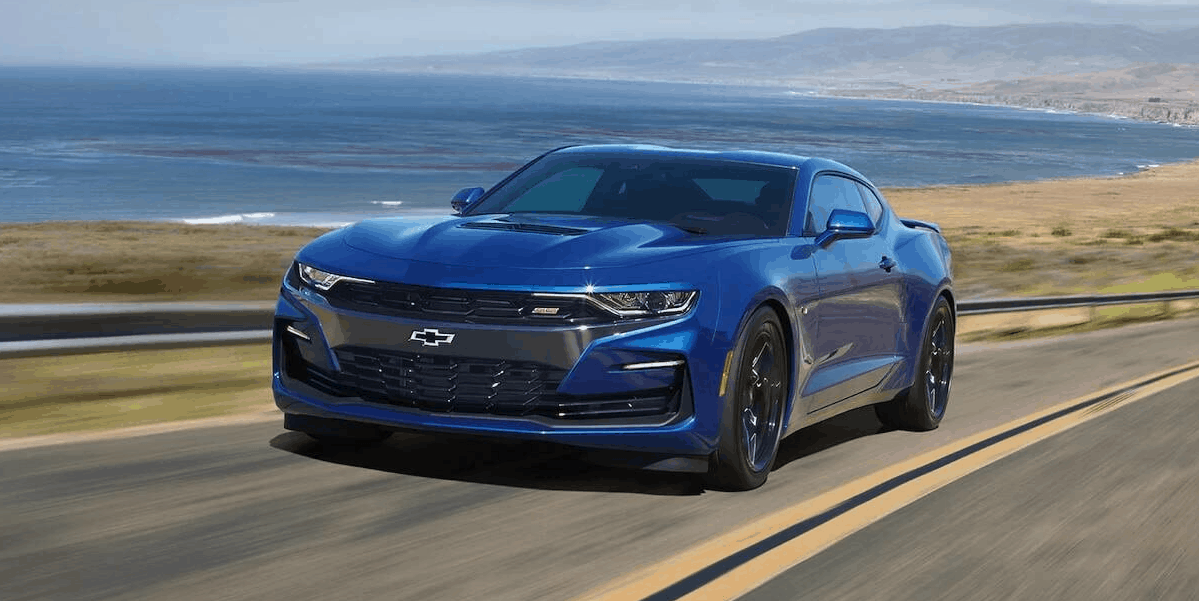 The impressive and refreshed Camaro 2019 ZL1 is one of, if not the highest performing sports car on this list according to roadandtrack.ca. For its power, it is exceptionally sharp and nimble and handles wonderfully around turns. It has a smooth ride which is surprising considering its 650-horsepower engine but much of that is due to the advanced suspension and aerodynamics. Edmunds has called the 1LE one of the best performance deals on the market. 
The ZL11LE has an impressive infotainment system with an 8-inch touch screen which makes use of its limited interior space.  
6. Lexus GS F – $84,350

The Lexus GS F is one of the most overlooked cars on this list. Partially due to the lower maximum power – which is a modest 467 horsepower – and partially because there are options that can do more for the same price. However, the 5-litre, V8 engine rides smooth, handles great and should definitely not be discounted. The cabin is upscale and spacious in comparison to competitors and the vehicle sounds loud and powerful while you're driving it. The GS F is described as one of the most enjoyable cars to drive and its unique sounds and steering capability heavily overshadow the lack of power. 
7. Cadillac CTS-V – $86,495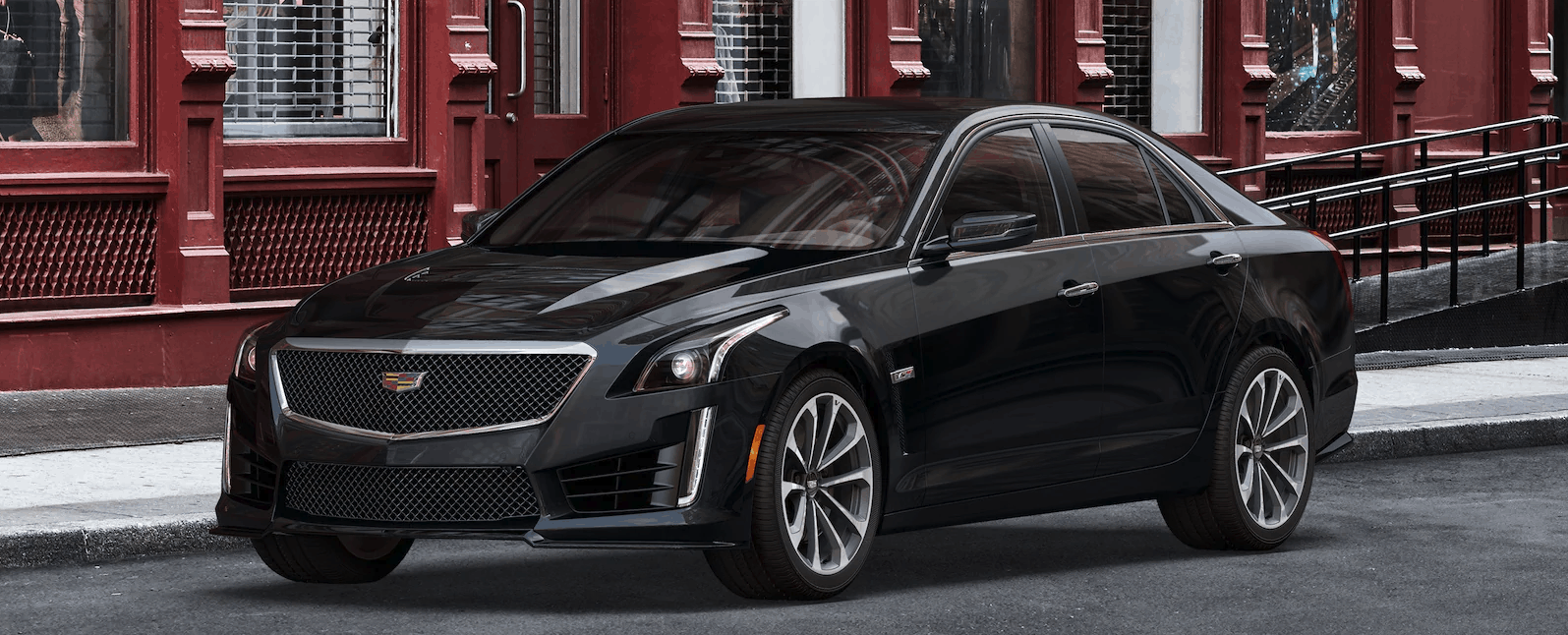 The CTS-V is a class-leading sedan with the maximum power and top speeds of the best sports cars on the market. The 640 horsepower, V8 engine reaches 60 mph in just 3.5 seconds. The wide body makes for unbelievable handling and a supremely smooth ride that beats almost every car on this list. Additionally, the comfortable interior inside its four doors makes it feel more like a spacious SUV than a sports car. It also comes with adjustable suspension and high-performance brakes. It performs at a price that is unbelievably reasonable for what this vehicle can do. 
Conclusion 
Finding a sports car under $100,000 that hits all the marks drivers are searching for can be difficult. But there are plenty of options out there that provide a horsepower, handling and top-speed package that will excite drivers.