For many of us, buying new is not an option until far down the road (pun intended). Luckily, there are so many great options for used cars so buyers can be confident they can find a pre-owned vehicle that will feel new to them and not break the bank. The best used cars in Canada are reliable, affordable and up-to-date with technology. If finances are a concern, there are plenty of used cars with excellent fuel economy that won't empty pockets when drivers are at the pump. This list highlights the five best used cars in Canada according to expert research and experience from multiple online outlets.
Stepping into a Mazda3 from any year within 2011 to 2014 is an excellent choice. The Mazda3 is exceptionally quick and has sporty handling. Available as a hatchback or sedan, the 155-horsepower four-cylinder engine gets an astounding 39 mpg highway fuel efficiency which is one of the best on this list. The 2014 Mazda3 has multiple shelves full of awards like Best Hatchback for Families, Best Compact Car for Families and Best Compact Car for Value. Mazda has always made sure their cabins are top quality and well in line with competitors, if not ahead. The infotainment system is easy to use and has Bluetooth accessibility for phone and music as well as multiple auxiliary ports. All models of the Mazda3 from 2011 to 2014 come in under $15,000 which makes it one of the most affordable used cars in Canada.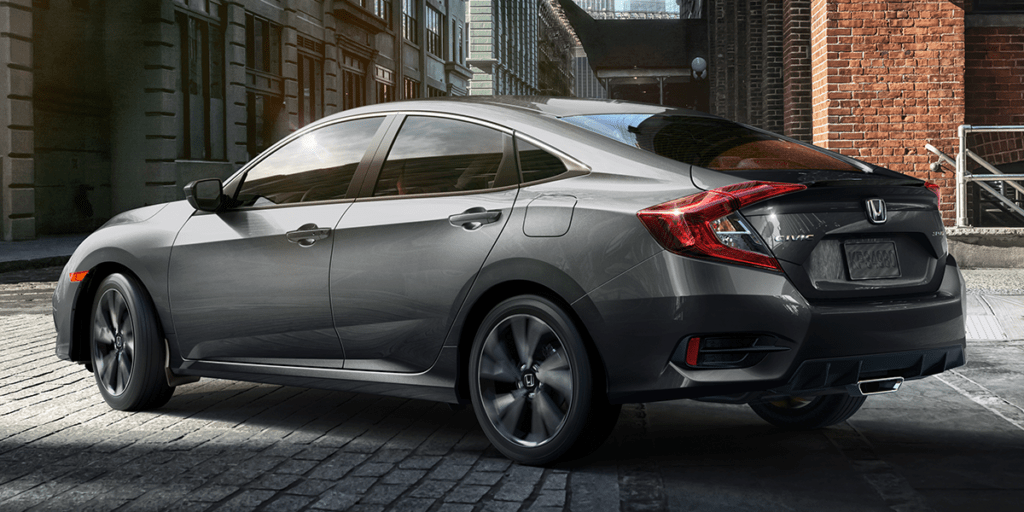 For 2013 to 2015 models, the average price of the Honda Civic ranges from $11,800 to $14,000, a respectable price tag for a more-than-respected car. All the benefits of a used car are present in the Civic. With accolades from Edmunds.com and high rankings on other respected sites as well, the Civic has made a name for itself amongst the compact car market. The Civic boasts a comfortable ride and feels agile and quick around corners. Neither fuel efficiency or power are sacrificed in the four-cylinder engines with 205 horsepower. Honda has always been focused on reliability and safety making the Civic one of the most reliable used cars in Canada. Additionally, the Civic has hybrid options for those wanting to lower costs at the gas station and be mindful of the environment.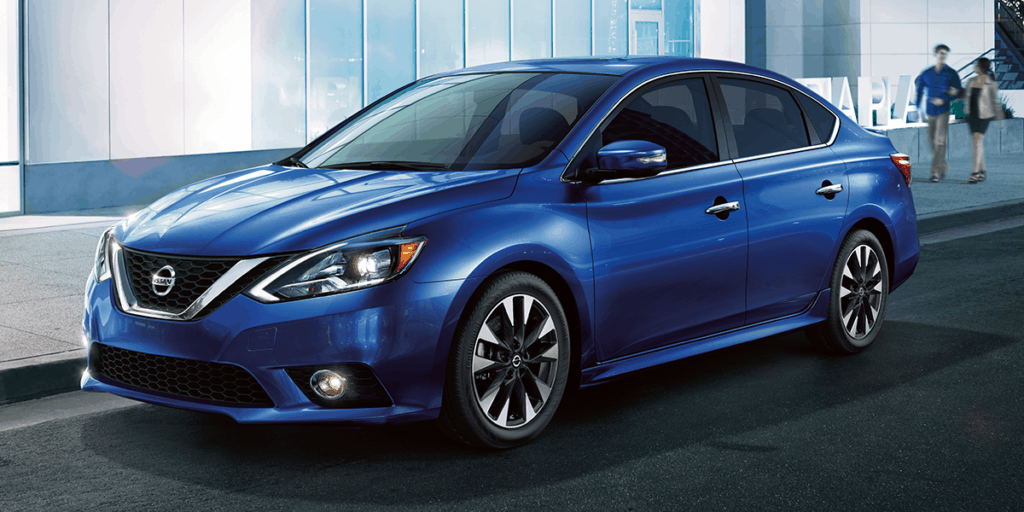 The 2014 Sentra has one of the more impressive and spacious interiors on this list making it perfect for families or those using the cargo and trunk space to load up for the cabin. Following a full redesign after 2013, the Sentra improved its fuel economy in 2014 with the 1.8 litre four-cylinder engine that has a respectable 130 horsepower. The Sentra's affordability with its abundance of features gives it all of the benefits of a used car. The Sentra has all the required basics: air-conditioning, a tilt-and-telescoping steering column, full power accessories and a sound system with CD player and auxiliary audio jack. In terms of fuel economy and a spacious interior, the Sentra certainly leads the class.
You can also check out our article on what to consider when buying a used car in Manitoba?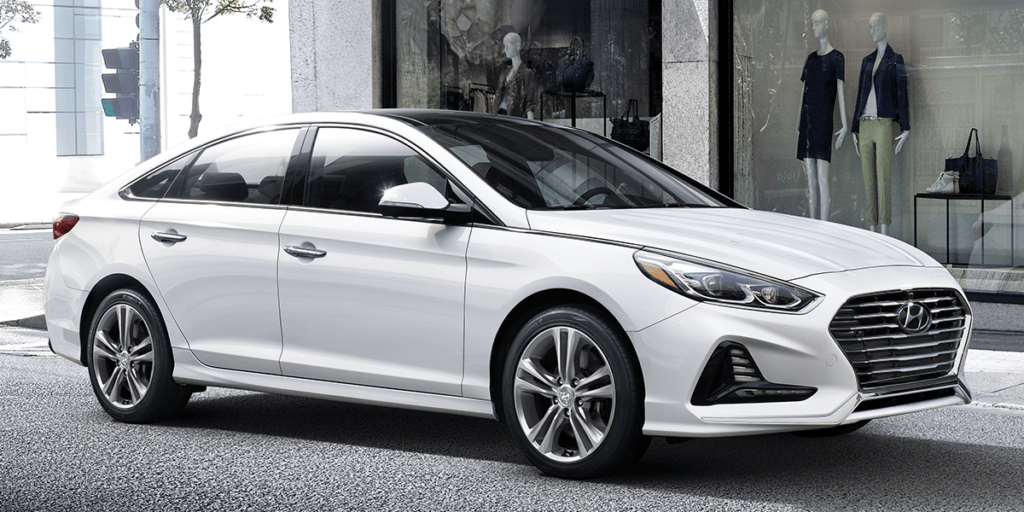 Hyundai has always taken bold leaps with their stylish and innovative design and the Sonata is no exception. Edmunds flaunts the 2013 Sonata as having class-leading comfort and sharp styling – a bold claim from a respected outlet. Hyundai provides tons of standard features that other sedans do not such as heated seats and automatic transmission. The Sonata also has exceptional fuel economy with 35 mpg on the highway and 24 mpg in the city. Cars.com ranked the 2013 Sonata #1 in Affordable Midsize Cars. The Sonata is one of the most reliable used cars in Canada and has strong safety scores making it an excellent choice for a used car.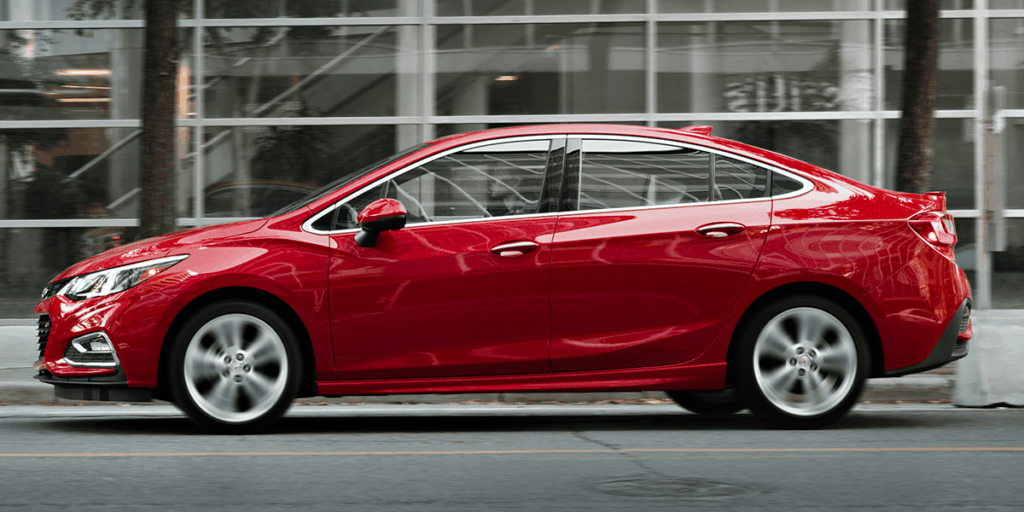 Of the 157 user ratings for the 2015 Chevrolet Cruze on Cars.com, the Cruze got an impressive 4.6/5 rating. In all areas such as comfort, value, interior design, reliability and performance, drivers are extremely pleased with the Cruze. It has a ton of cargo space and the Chevrolet interior design and infotainment across all newer models of their vehicles is second to none. Perhaps most impressive are the two satisfying high-efficiency engines. One of which is diesel, making the fuel economy of a combined 33 mpg at the top of its class. The Cruze is an extremely well-rounded sedan with impressive fuel economy, modern interior design and infotainment capabilities.
Conclusion 
Finding the best used cars in Canada can be difficult and buying something that has been owned and driven by someone else can be stressful. However, this list should give buyers a head start in finding a vehicle that has all the benefits of a used car and is reliable and safe for them and their passengers. Reliable used cars in Canada are definitely out there and they are not hard to find.