A Complete Automotive Lifecycle
The Birchwood Automotive Group has been providing automotive sales and service to Winnipeg for over 55 years. We're a family-owned and locally-operated business and we take pride in our reputation for quality service. Our team of dedicated professionals is here to help you with all of your automotive needs.
We are Manitoba's largest automotive group, with 17 stores in Winnipeg carrying a total of 22 different brands. We offer an extensive selection of new and pre-owned vehicles, as well as a variety of services to keep your car running like new. That's because Birchwood is not just a dealer. We want you to have the best car-buying experience possible, and that means making sure we provide service for every stage of your vehicle's lifecycle.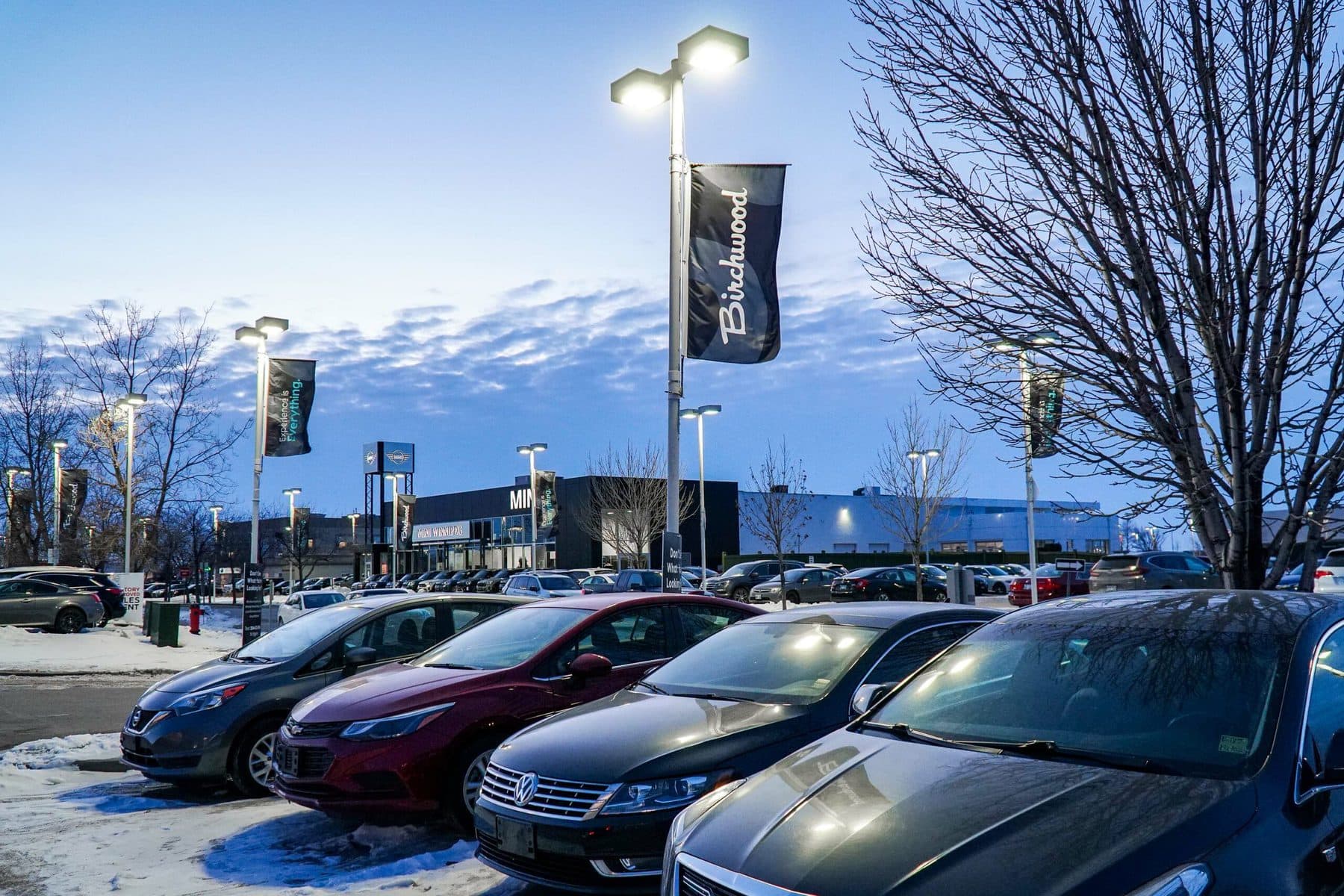 We carry almost all major automotive brands, including Ford, Kia, Honda, Nissan, Chevrolet, Buick, GMC, MINI, BMW, Volvo, Hyundai, Jaguar, Land Rover and Lexus. We also have a wide selection of used vehicles of all makes and models. If you're looking for a new or pre-owned car in Winnipeg, Birchwood is a safe bet. We offer special-financing, and our sales teams are experts on their respective brands. But purchasing a vehicle is only the beginning of the automotive lifecycle.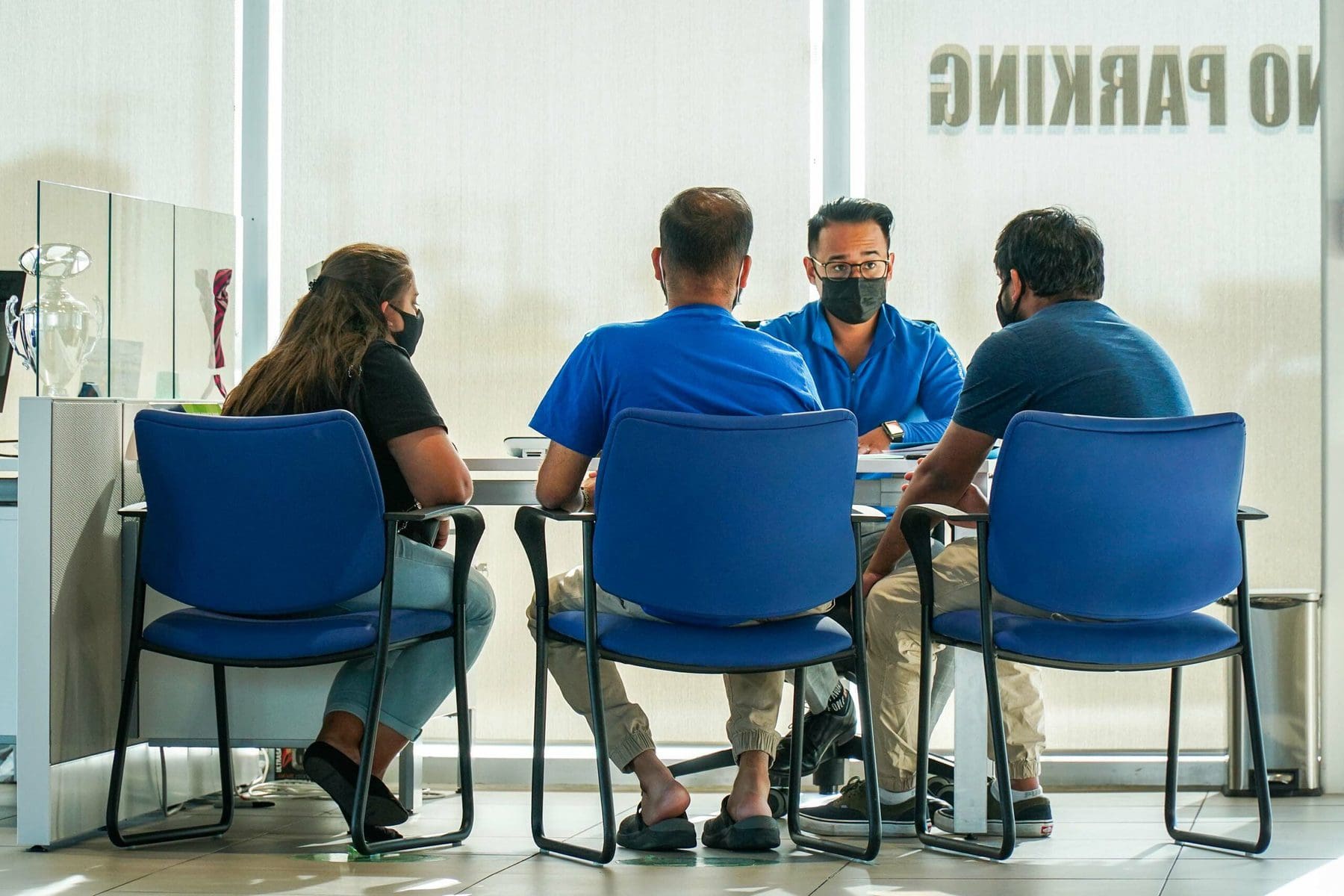 Regular Service and Maintenance
Your car needs regular maintenance to perform at its best. Birchwood provides top of the line service from a dedicated team of automotive professionals. Whether you are looking for regular oil changes, maintenance,  tire care, professional detailing, or even collision repair, we have teams of trained technicians who are certified to work on specific makes and models. This way you know that your vehicle is in the hands of capable professionals, ensuring it gets back to you with maximum safety and performance. We use only OEM parts and accessories so you can be sure the parts your car is being repaired and maintained with are only the best possible options for that vehicle. A reliable car with proper maintenance can last a long time. But what about when you desire to purchase a new vehicle?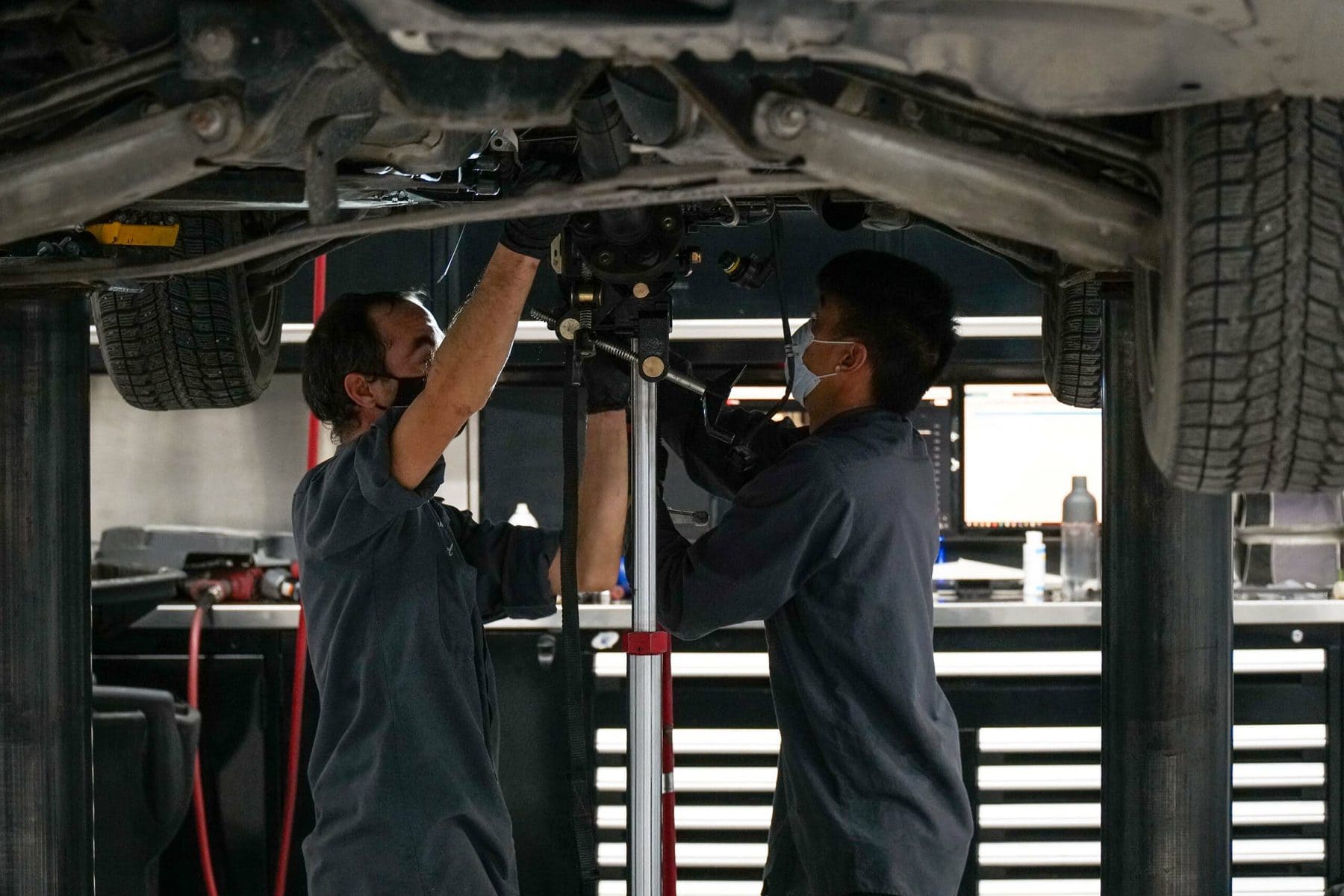 In addition to Trade-In options when you decide to purchase a new vehicle, Birchwood will repurchase a vehicle at any point of its Automotive Lifecycle, through Birchwood WeBuy.
Birchwood's WeBuy is the best way to sell a vehicle at market value. It is quick, easy, and a sure-fire way to get rid of your used car and receive top dollar for it! All we need is the make, model, and year of your vehicle and we can make you a cash offer instantly – no appointment necessary. After verifying the condition of your vehicle either through an inspection at our facility or a remote inspection at your place of residence, we can provide a cheque in as little at 48 hours.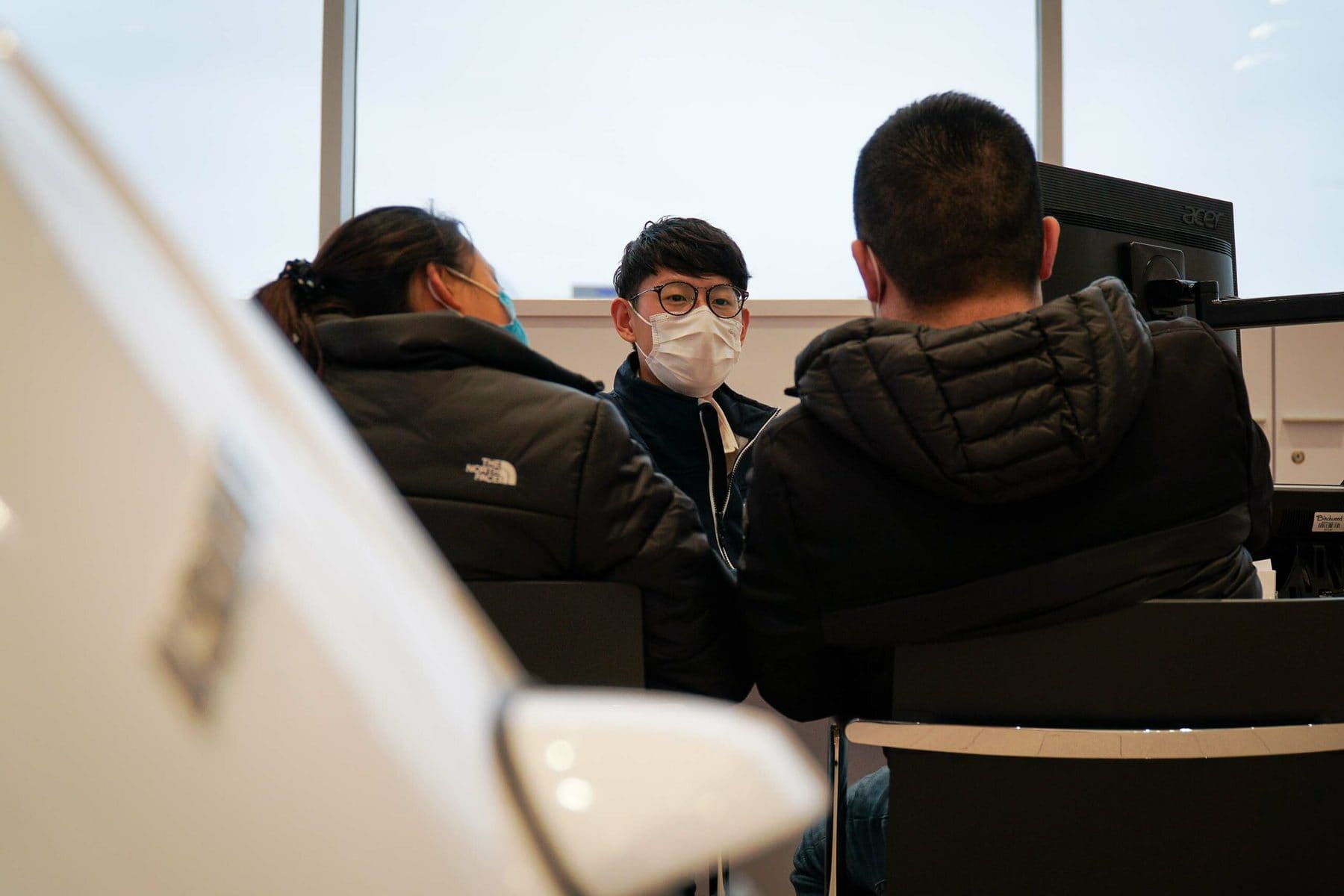 From buying, to servicing, to repurchasing, Birchwood is your one-stop-shop for a complete automotive experience. If you pre-order, purchase, or service your ride with Birchwood before December 30th, you'll be entered to win $10,000 cash! Only during our Enjoy The Ride Sales Event, start browsing today!