If you're just starting to build your credit or have no credit history at all, that doesn't mean you can't get an auto loan! We'll walk you through three different ways you can increase your chances of getting approved for a car loan today!
Did you know that 1 in 10 Canadians have no credit history? It can be hard to get approved for credit without a credit history because major Canadian credit bureaus typically create credit reports based on two years of activity. If your credit report is inactive or non-existent, here are some things you can do:
While credit history matters, lenders can consider other factors to assess your financial responsibility. They may look at banking transactions to see your money management habits or other documents like employment history, past residences, and utility records which provide insights into your job stability, living arrangements, and payment history.
Proof of employment
Proof of residence
Any Utility Records
Your Credit Report if you have one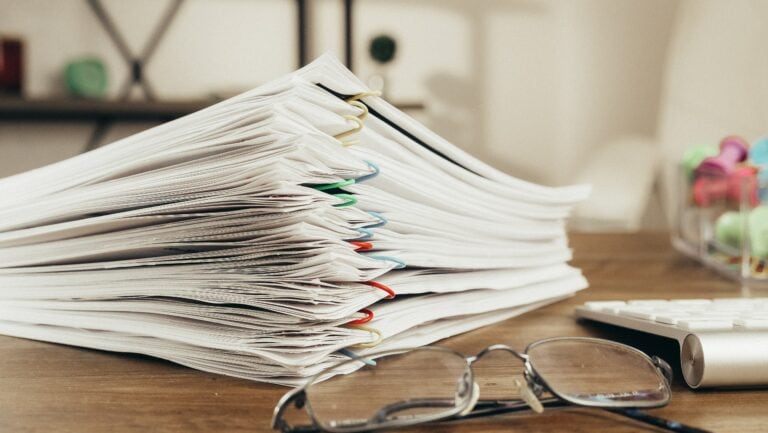 If possible, having a co-signer like a family member or close friend with good credit can improve your chances of getting approved. Lenders may feel more confident to give you credit if a co-signer is present. Keep in mind that your co-signer assumes responsibility for any unpaid debt, so it's important to have a mutual understanding of this!
3. Start Building Your Credit History
Building your credit history is crucial to prove your financial capability to lenders, and to get approved for loans in the future! You can build a good credit score by signing up for a credit card or credit-building personal loans and making your payments in time. This shows that you are consistent and responsible with your credit and reliable enough for a loan.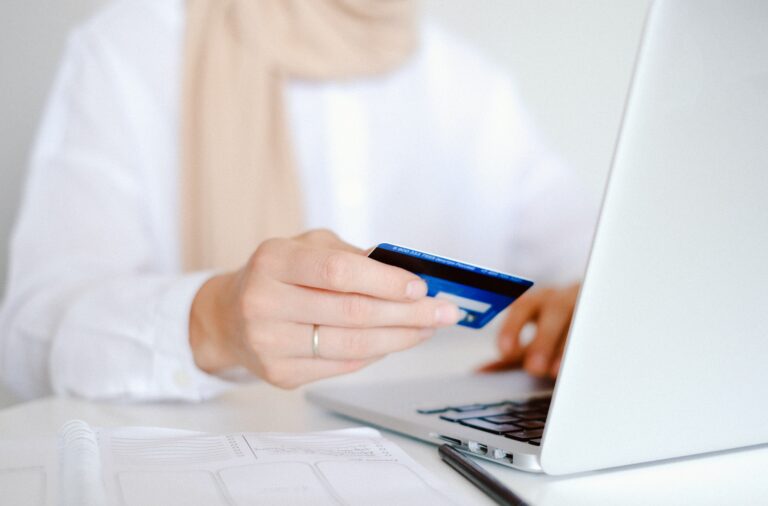 Our specialists at Birchwood Credit can assist you in getting approved for a loan with no credit! Don't let a lack of credit history scare you, take the first step toward your new vehicle with Birchwood today!