At Birchwood, we believe the test drive is an essential part of your car-buying experience. It is the perfect opportunity to get behind the wheel, feel the power, use the unique features, and see if the vehicle is truly right for you. To help you make the most of your next test drive you book with us, we put together some valuable tips and tricks.
So buckle up, and let's hit the road!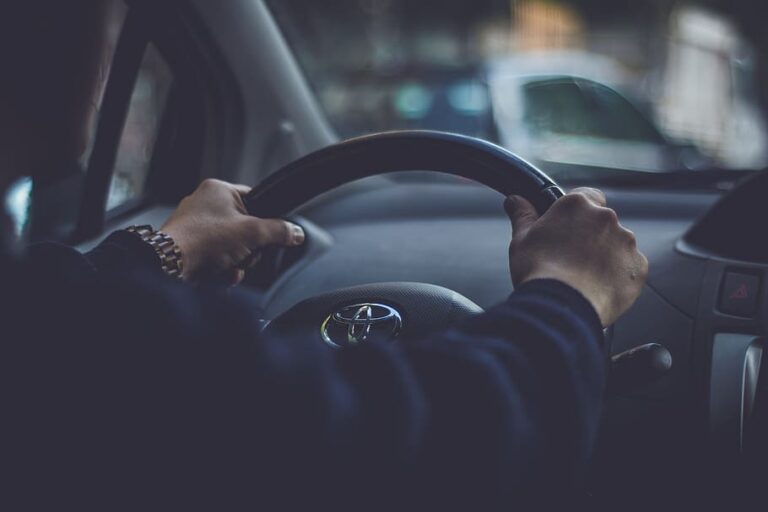 Before visiting the dealership, research your desired vehicle and decide what features are important to you. The more knowledge you have on the make, model, and features, the more likely you are to ask the right questions based on your preferences.
It never hurts to have an extra set of eyes! Bringing a trusted friend or family member with you to the dealership can help you better evaluate the vehicle, take notes, and have a second opinion.
There's no need to rush your test drive. Before hitting the road, we encourage you to thoroughly inspect the exterior, interior, and vehicle features to ensure your comfort. This includes adjusting the seat, mirrors, and steering wheel, and assessing if the vehicle has enough space and visibility.
4. Test Performance and Handling
Drive the vehicle realistically to test the acceleration, deceleration, brakes, and parking. Plan a route that incorporates high speed traffic, passing, merging, corners and different road surfaces to understand the vehicle's capabilities.
5. Explore Technology and Features
Connect your phone to Bluetooth, Apple Car Play or Android Auto, test voice commands, and safety features to see if they are compatible with you.
Pay attention to how you feel behind the wheel. Do you enjoy driving it? Are you feeling hesitant? You never need to decide right away and are always welcome to come back for another test drive! Listen to your gut feeling to know if the vehicle is right for you!
By following these tips and tricks, you'll get the most out of your test-driving experience. Our friendly and knowledgeable team is here to support you throughout the process and help you make an informed car buying decision!
Happy test driving!