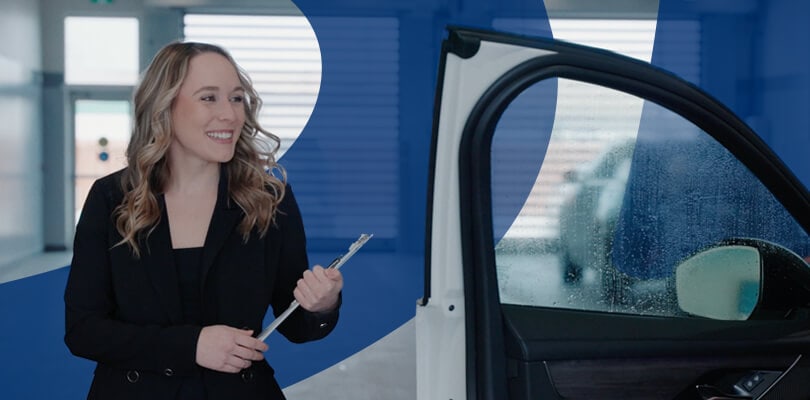 Choose a rewarding career as a Service Advisor with Manitoba's largest automotive group. Birchwood has over 1,200 team members, as well as a wide network of dealerships and service centres at 24 dealerships offering 22 automotive brands.
Being a Service Advisor at Birchwood
A Leader in the Retail Automotive Industry​
Birchwood Service Advisors are technical professionals who use their expertise to create positive vehicle servicing experiences. They provide customer service, recommend car maintenance, create repair orders, and coordinate with the service department to ensure quality and timely repairs. They are experts in creating trusting relationships and helping people get their vehicles back on the road safely. Be a part of a team that fosters personal growth and leadership to positively impact our community!
At Birchwood, the values of personal leadership, trust, respect, teamwork and continuous improvement are embedded into the fabric of our culture and reputation. Our extensive set of Learning and Development programs help us to achieve this.
Click the link below to learn more about other positions available at Birchwood:
See what others are saying:
"Starting my automotive career with Birchwood has been nothing but great. Birchwood has provided excellent opportunities for me to develop my skills and confidence working in the trades and becoming a Red Seal Technician."
Technician, Apprentice Level 3 – BMW
"I've been with birchwood for around 4yrs now, going into level 3 apprenticeship. I really enjoy it. The people I work with are fantastic. It's a great team atmosphere."
Technician, Apprentice Level 2 – Birchwood Lexus