The Honda Civic is a popular choice among first-time vehicle buyers because of its great reputation, fuel efficiency, and affordability. The Civic is easy to park, has good visibility, advanced safety features, and offers excellent value for the price.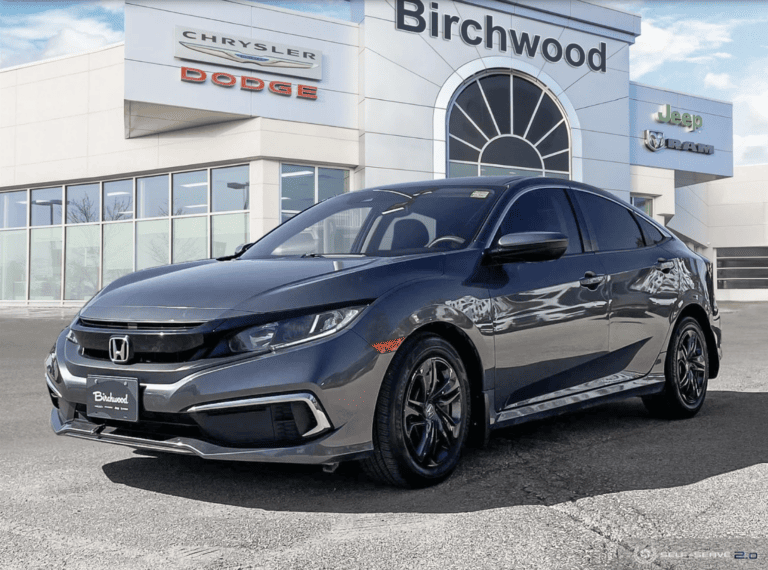 The Toyota Corolla has a long-standing reputation for its reliability, making it an ideal choice for first-time buyers. In the Corolla you will have a comfortable ride, fuel efficiency, reasonable maintenance costs, and safety features that are only getting better with newer models.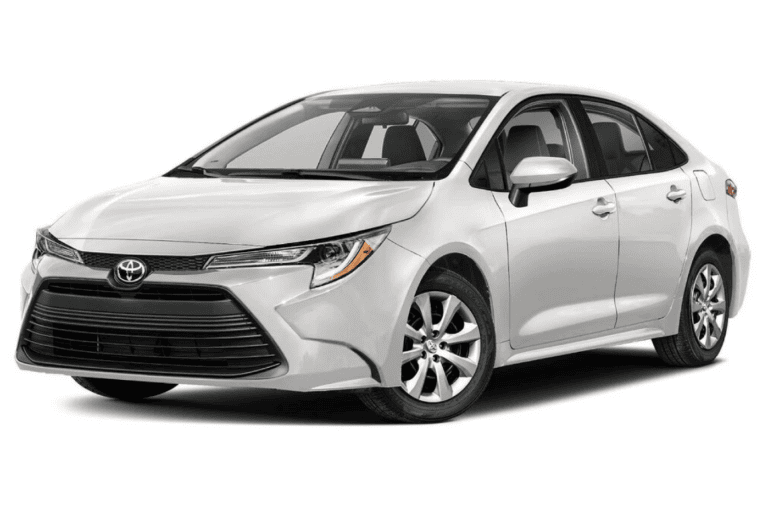 The Hyundai Elantra is an excellent choice for a first vehicle because of its stylish design, highly rated safety features, and competitive pricing. The Elantra has excellent fuel economy, a smooth and quiet ride, and comprehensive warranty coverage for added peace of mind.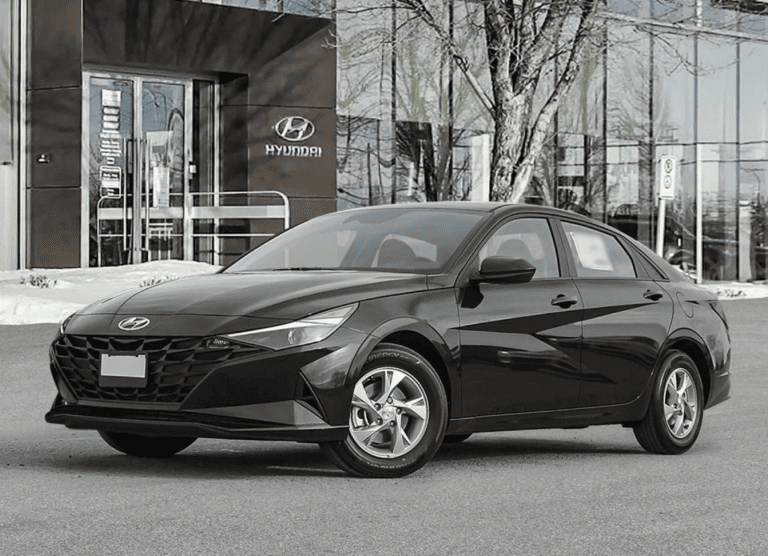 The Kia Soul is a compact crossover that offers a unique blend of style, practicality, and affordability. This vehicle is great for a first car because of its highly rated safety features, comfortable ride, innovative technology, and easy maneuverability on the road.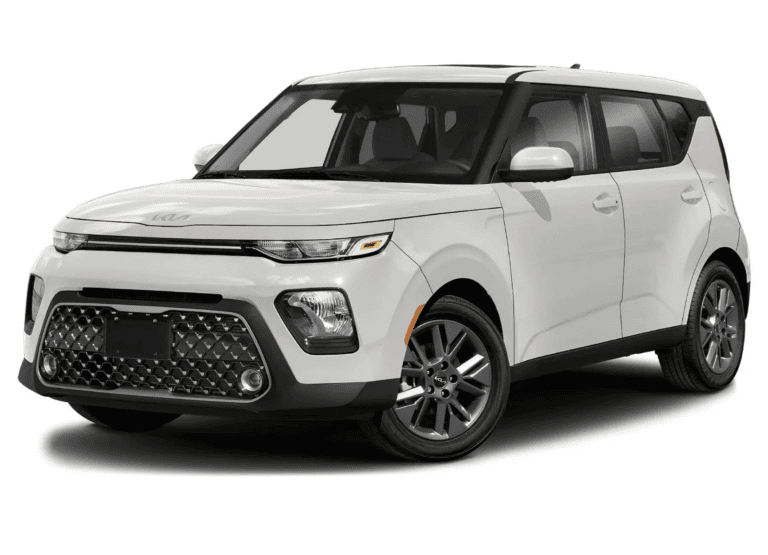 The Chevy Cruze is a compact car that offers a balance of affordability, fuel efficiency, and practicality. It has a comfortable interior, good amount of cargo space, top safety features, and is an easy vehicle to maintain.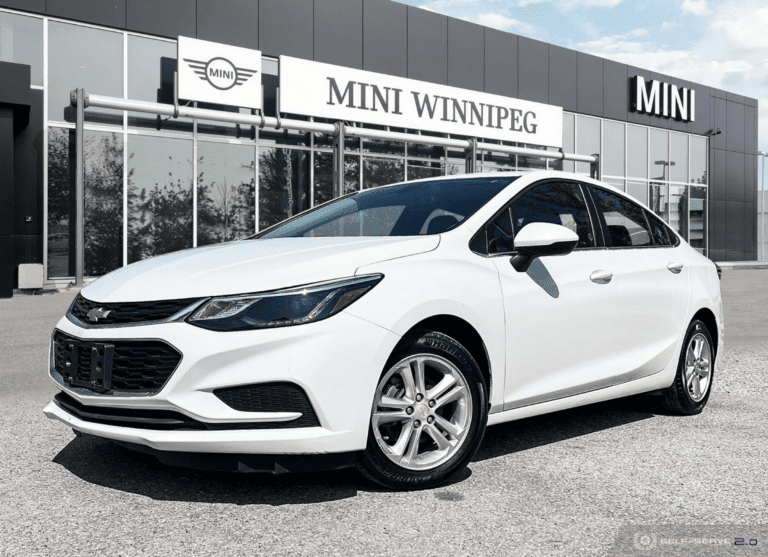 The Nissan Sentra is highly affordable and fuel efficient making it a great choice for a first vehicle. The Sentra also has a spacious interior, advanced safety features and a user-friendly display.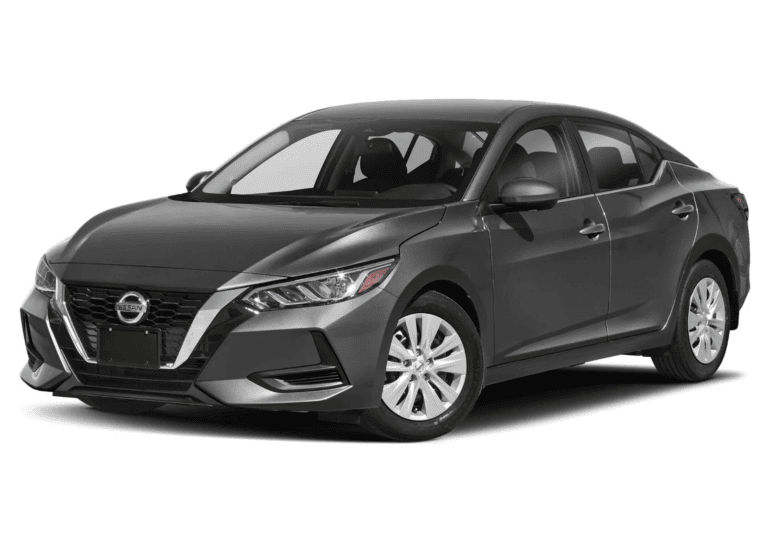 The Volkswagen Golf is known for its above average fuel efficiency, safety, comfortable seating, precise handling, and a range of engine options. With its smaller size and great visibility, the Golf is an easy vehicle to drive!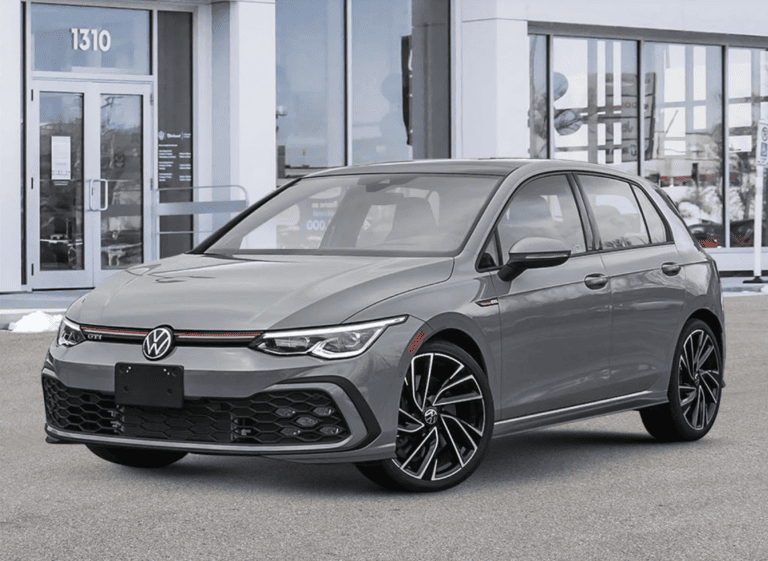 If smaller vehicles aren't for you, maybe consider the popular Kia Seltos. The Seltos is an affordable suv with a spacious interior, up-to-date safety features, and good fuel efficiency. This vehicle is great if you need to fit more passengers, and will take you anywhere with ease.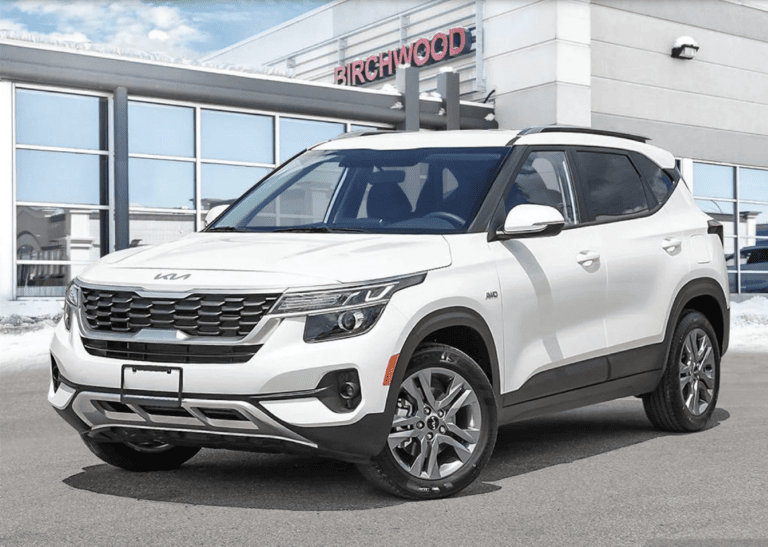 As a first-time vehicle buyer, it's important to select the right ride for you. The best vehicles for a first time buyer have a common theme of being affordable, reliable, safe, and practical. When making your decision, consider your budget, lifestyle, and preferences, and explore the options listed above. Start your car-buying journey today and enjoy the freedom and excitement of owning your first car!