When purchasing a new vehicle, one of the most important factors to consider is the warranty. A warranty provides valuable coverage and peace of mind in case of unexpected repairs or defects on your vehicle. In this post, we'll explore what warranties are, how long they typically last, and which type of warranty may be best for you!
What is a Vehicle Warranty?
A vehicle warranty is a contract between the manufacturer and the vehicle owner, outlining the coverage for repairs within a specific time period. It serves as a guarantee that the manufacturer will help pay for repairs as long as the issues are not caused by vehicle misuse.
Read more: How to Prolong the Life of Your Vehicle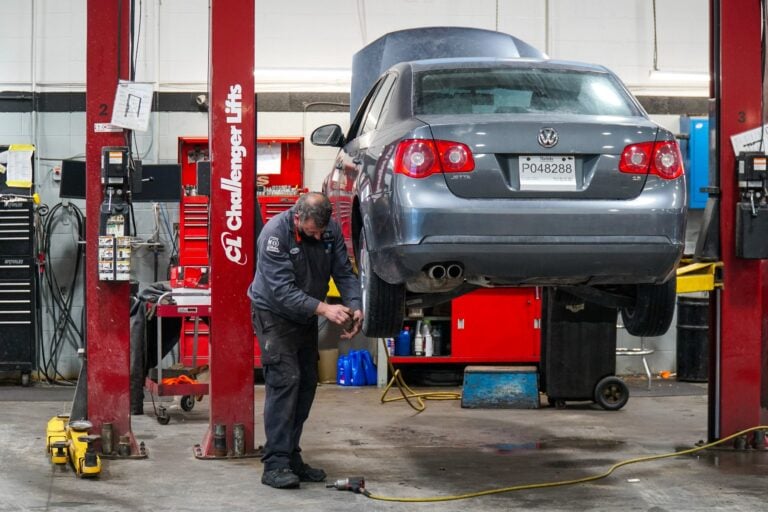 Also known as the "bumper-to-bumper" warranty, the basic warranty covers almost all components of the vehicle. It typically lasts for a specific mileage or time period, such as three years or 60,000 kms, and 5 years or 100,000 kms.
A basic warranty is suitable for people who don't plan to keep their vehicle for a long time, enjoy upgrading often, or prefer leasing. It's also a great choice for those who mainly use their vehicle for commuting or light driving.
The powertrain warranty focuses on covering the major mechanical components of your vehicle, such as the engine, transmission, and drivetrain. It usually offers longer coverage than the basic warranty, ranging from 5 to 10 years or a specific mileage limit.
A powertrain warranty is recommended for individuals who prioritize long-term ownership and plan to keep their vehicle beyond the basic warranty period. It is also a good choice for those who frequently go on long trips or have a longer daily commute.
An extended warranty is optional coverage that you can buy from the manufacturer or a third-party provider. It extends your warranty coverage beyond the original time period, so you are protected longer.
An extended warranty is a great option for individuals who want extra protection and peace of mind. You may want an extended warranty if you plan to keep your vehicle for a long time, travel long-distances frequently, or have a lifestyle that puts additional strain on your vehicle.
Understanding your vehicle warranty is key to having a smooth ownership experience. By knowing the types of warranties available, you can make an informed decision on which vehicle and warranty is right for you!
Utilize your warranty by booking a service appointment today!