Birchwood is Manitoba's largest automotive retailer. With 17 stores across Winnipeg, representing 22 different brands, it is a name that has grown as Manitoba has grown, and is a name that can be trusted.
When it comes to trusting someone to service your car, Birchwood is a name that stands out. All of our technicians are red seal certified and manufacturer trained, meaning there is no one more qualified to be working on your specific make and model of vehicle. Plus, with our advanced repair plan, you can be sure that all of our estimates are accurate and our wait times will be minimal.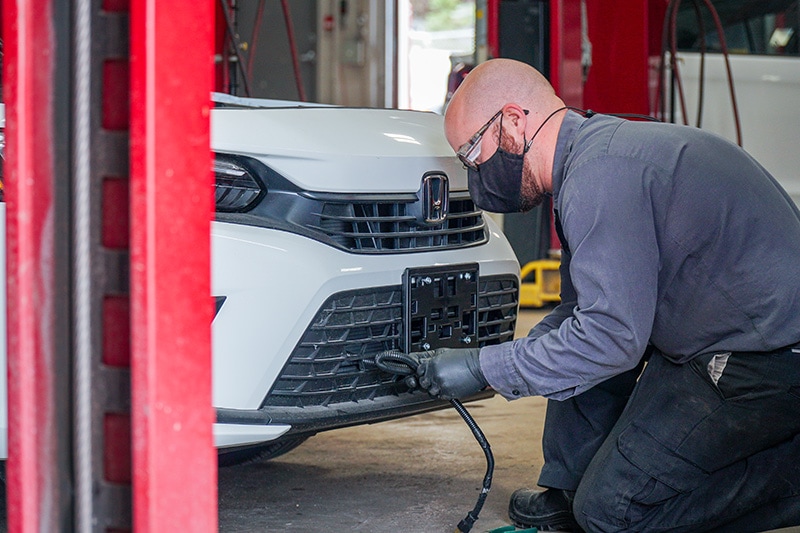 Service, Collision, and Maintenance
If you've been in an accident, or your car needs some serious TLC, Birchwood Collision Repair is the place to go. We have over 55 years of experience repairing all types of vehicles, and we always use OEM parts so that your car is restored to its original factory safety standards. With 2 different Birchwood Collision Service Centers on either side of the city, we are never far from home.
Our Technicians are also I-CAR certified. This means that every one of our technicians understands new vehicle repairs and procedures. You can be sure that the training all Birchwood service staff receive is second to none.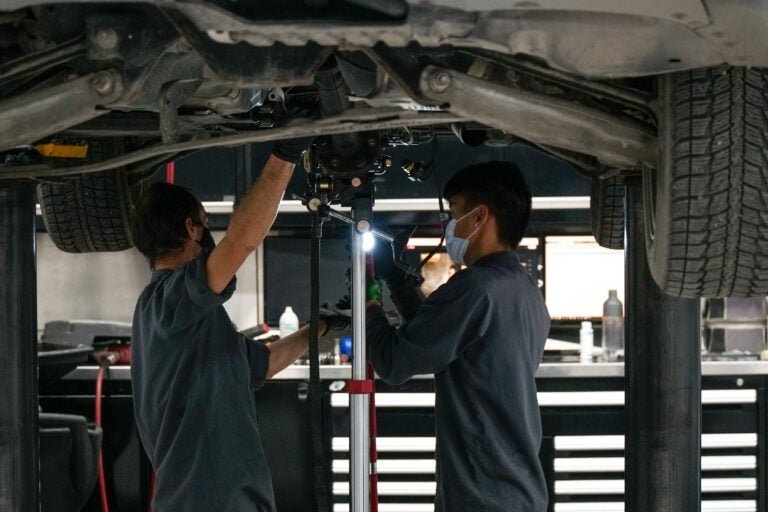 Birchwood is an Autopac authorized repair facility. This means that if you're involved in a collision and have MPI coverage, Birchwood will work with your insurance company to get your car back on the road as quickly as possible. We are also prepared to take on just about anything, not just collision damage. Bring your vehicle in for repair for everything from glass damage, hail damage, bumper repairs, Vehicle customization, or general part replacements.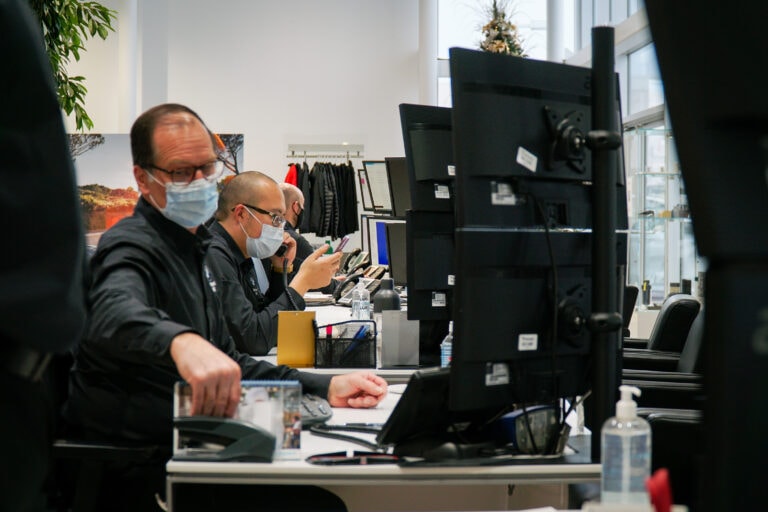 Book your appointment today and one of our expert service advisors will assess your situation and help guide you through your different options. Vehicle ownership should be hard. We are here to help you enjoy the ride. Preorder, purchase, or service your vehicle in December to automatically be entered to win $10,000 cash!