You may have heard about factory orders before, but what are they? How do they work? In this post, we will walk you through the complete process of factory ordering a vehicle through Birchwood. From placing your order, to delivery and inspection upon arrival.
Let's get started!
A factory order is the process of customizing and ordering a vehicle directly from a manufacturer. Instead of choosing from the inventory available at the dealership, a factory order allows you to select specific trim lines, colors, and options tailored to your preferences. It's like creating your dream vehicle from scratch!
1. Choose Your Vehicle Configuration
The first step is to visit our website, where you can request a factory order. As well, you can directly consult with our knowledgeable team to start the factory order process. Birchwood will guide you through the available options and help you configure your perfect vehicle. We will ensure that all your preferences, from the exterior color to the interior features, are taken into account, and that you can secure the best interest rate and timeframe.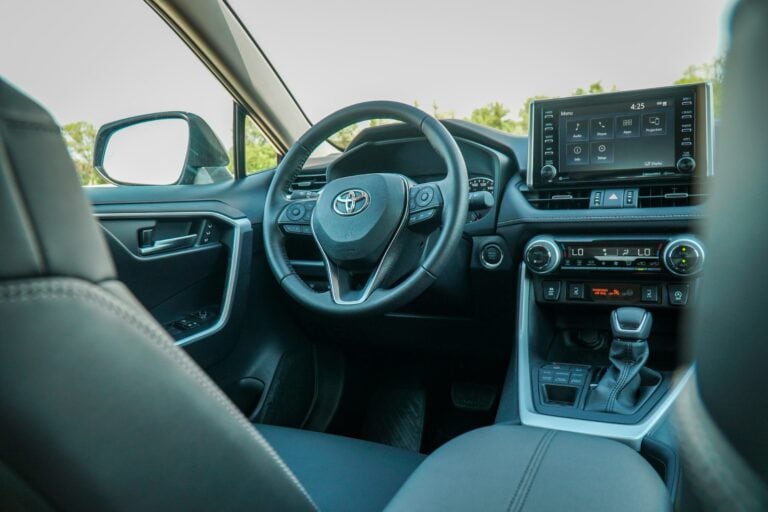 Once you have finalized your vehicle specifications, our team will provide you with a detailed order confirmation. At this stage a deposit is required to secure your factory order and start the production process. As well, you can choose your desired payment method such as financing.
Read More: How to Save Money When Financing Your Next Vehicle
3. Production Updates and Timeline
Throughout the production period, Birchwood will keep you informed about the progress of your factory order and provide regular updates on the manufacturing timeline. The timeline to receive your factory order depends on the make and model, but on average it takes three to five months. Feel free to reach out to us for updates, clarifications, or any other concerns you may have!
4. Delivery and Inspection
Upon arrival of your factory order, Birchwood performs a thorough inspection. This is to ensure there are no damages from delivery and everything meets your requirements before you take your vehicle for it's first spin!
Once your factory order is ready for delivery, we will coordinate with you to arrange a convenient date and time for pick-up. Now you can drive away in your new set of wheels ordered specifically for you!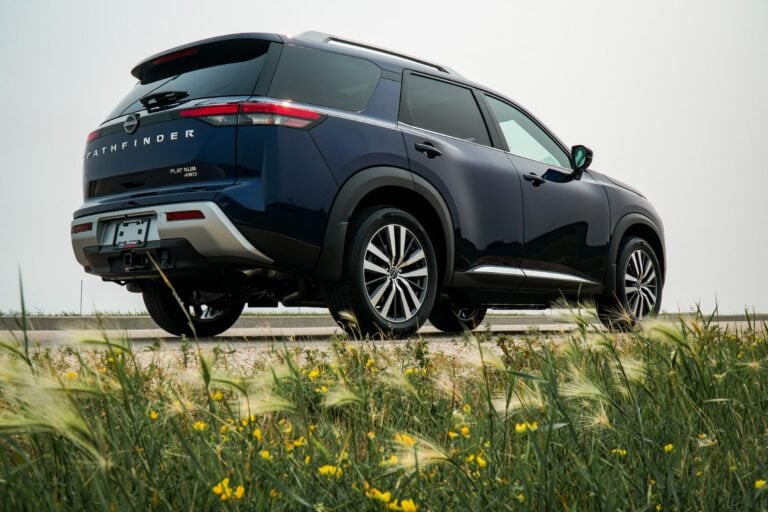 Ordering a vehicle through Birchwood's factory order process is a fantastic way to personalize your vehicle and create a tailored driving experience. From the initial consultation to delivery and inspection, our team will be with you every step of the way, providing support, updates, and exceptional customer service. Start your journey towards owning your dream vehicle today!