At Birchwood, we understand that when it comes to financing your vehicle, you don't want to spend more than necessary. We'll show you how. 
Find the Best Interest Rates in Manitoba
One of the factors that can significantly impact your vehicle financing cost is the interest rate. At Birchwood, we take pride in offering our customers the best interest rates available in Manitoba. By securing a low-interest rate, you can pay less interest and save a substantial amount of money over the life of your loan.
Leverage the Value of Your Trade-In
Trading in your old vehicle can provide significant savings when financing your next car. By putting the trade-in value towards the purchase of your new vehicle, you effectively reduce the amount you need to finance.
At Birchwood, we make it easy for you to get the most out of your trade-in by providing a fair and transparent trade-in value. Visit our website to get an instant trade-in value, making it even more convenient to save money on your next vehicle.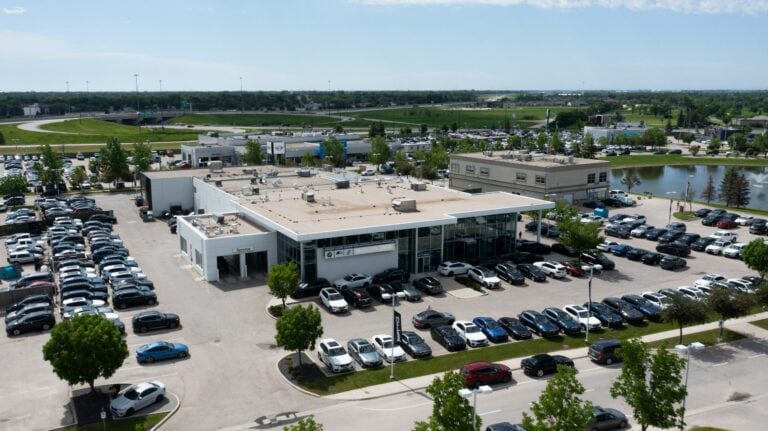 Manage Monthly Payments Wisely
Another way to save money when financing your vehicle is to carefully manage your monthly payments. This helps you save on interest expenses by having a larger down payment or larger monthly payments. To determine the monthly payment that works for you, start by creating a realistic budget and assessing your income, expenses, and other financial obligations.
Choose an Affordable Vehicle
Selecting a vehicle that you can afford is crucial for saving money in the long run. Consider factors such as the purchase price, maintenance costs, fuel efficiency, and insurance rates when choosing your next vehicle.
Opting for a vehicle that fits well within your budget and has lower ownership costs can help you save money both during the financing period and throughout the ownership experience. At Birchwood, our wide range of vehicles ensures that you'll find options suitable for your budget and lifestyle.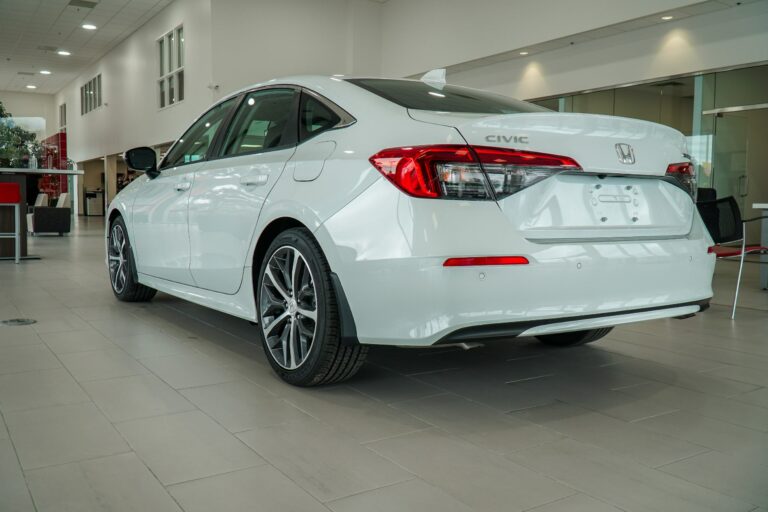 Financing your next vehicle doesn't have to break the bank. By following these tips and taking advantage of Birchwood's competitive interest rates, leveraging your trade-in, and managing monthly payments, you can save money.
At Birchwood, we're here to assist you every step of the way, providing a seamless financing experience that helps you save money and drive away in the car of your dreams.