When it comes to hauling and towing, having a truck with the proper towing capacity is essential.
In this post, we will be examining the towing capacity of 11 different makes and models of trucks so that we can help you find the perfect truck for your towing needs.
11. Honda Ridgeline – up to 5,000 pounds
While not the highest on the list, the 2023 Honda Ridgeline can still tow lightweight trailers, small campers, or personal watercrafts. Its smooth ride and innovative features make it a great choice for those seeking a balance between towing capability and everyday utility.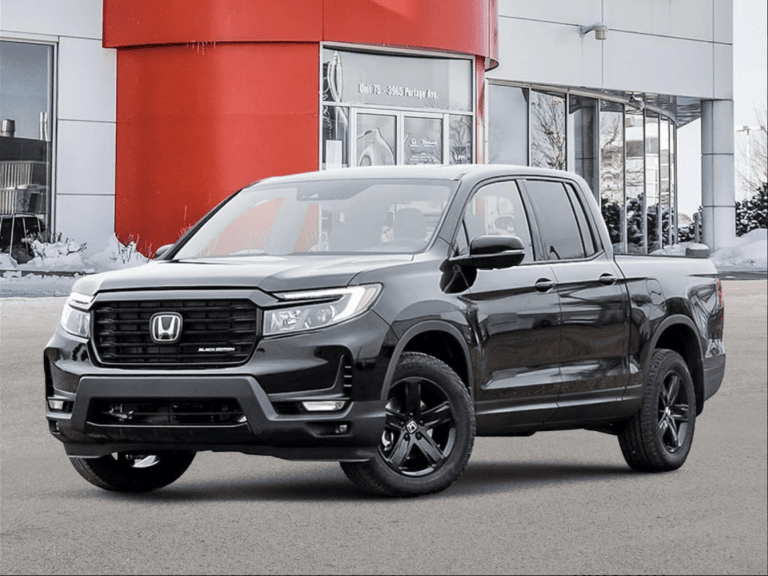 10. Jeep Gladiator - up to 7,700 pounds
The 2023 Jeep Gladiator is suitable for towing smaller boats, pop-up campers, or utility trailers while venturing into rugged terrains.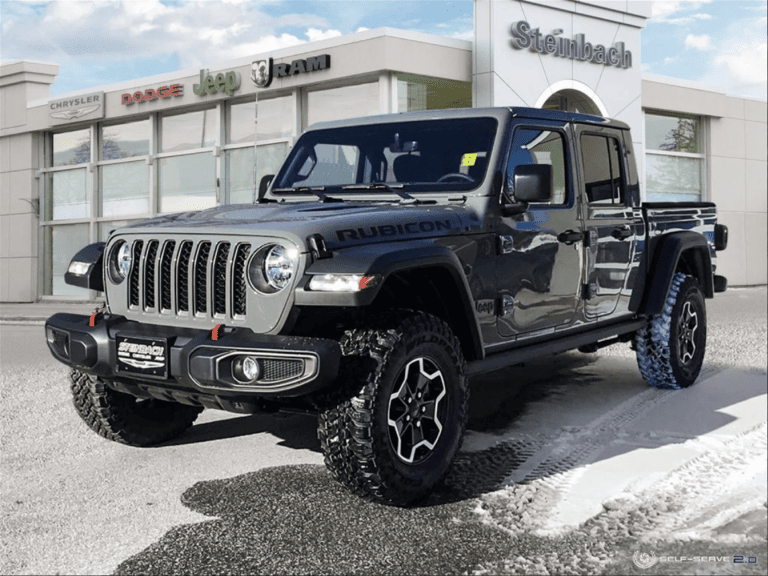 9. Chevrolet Silverado 1500 – up to 9,800 pounds
8. Toyota Tundra - up to 12,000 pounds
This capacity makes the 2023 Toyota Tundra suitable for towing smaller trailers, ATVs, or recreational boats, making it an excellent option for weekend adventurers.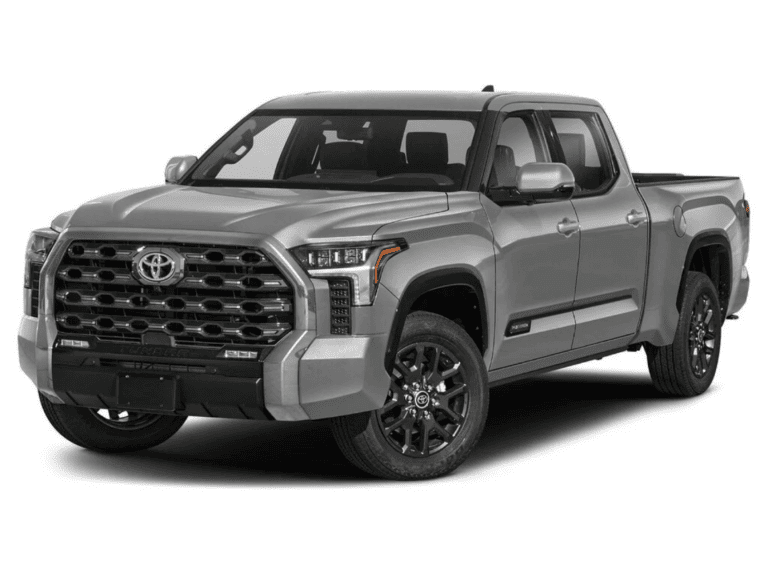 7. GMC Sierra 1500 – up to 12,200 pounds
From smaller trailers, campers, or boats, the 2023 GMC Sierra 1500 can get the towing job done efficiently and reliably.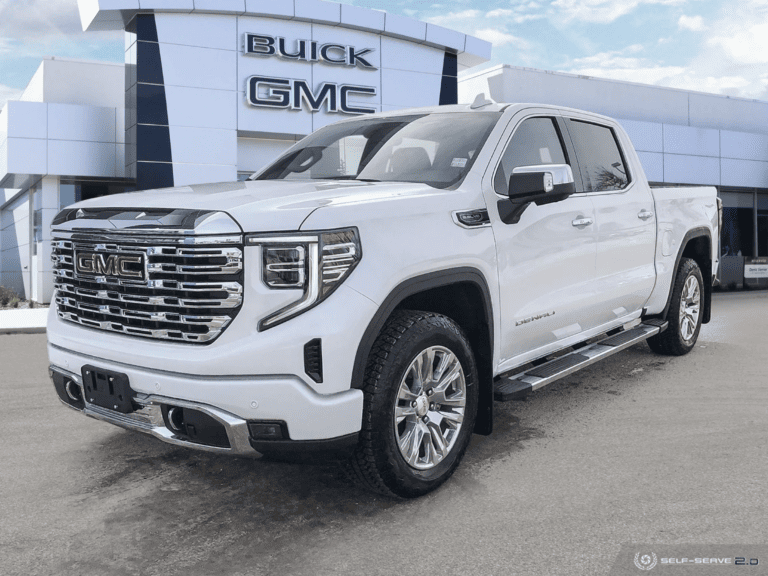 6. Ford F-150 – up to 13,800 pounds
Whether it's a boat, a trailer, or your camper, the 2023 Ford F-150 can handle it, ensuring you never have to leave anything behind on your next trip.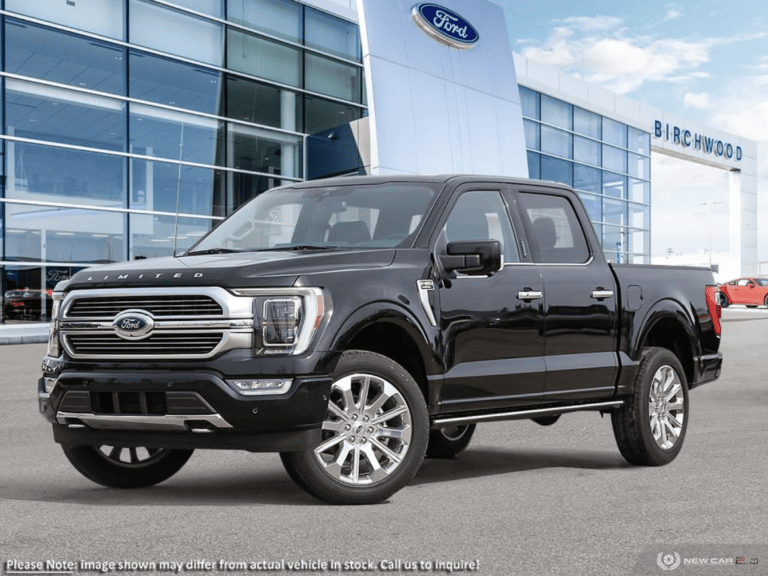 5. Ram 2500 - up to 19,980 pounds
The 2023 Ram 2500 with the 6.7L Cummins Turbo Diesel I6 engine tows up to 19,980 pounds. Other versions such as the Big Horn tow up to 15,100 pounds. The Ram 2500 excels at towing mid-sized trailers or small boats.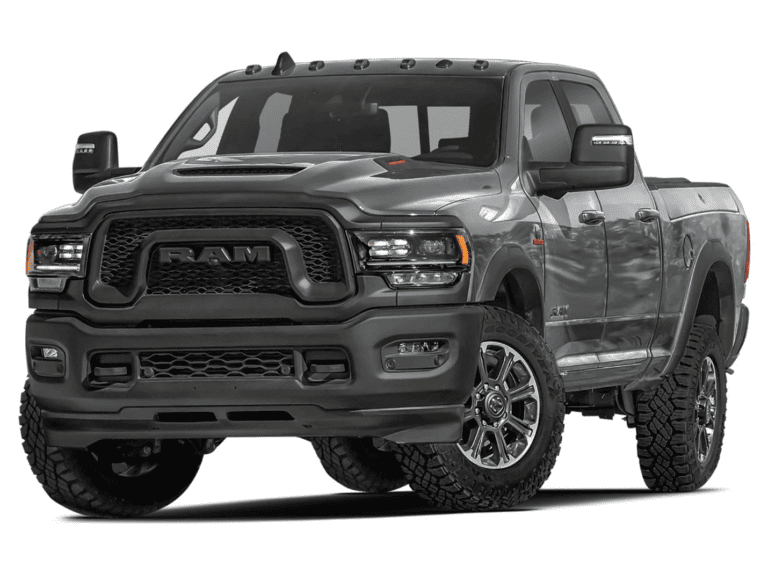 4. GMC Sierra 2500 Heavy Duty - up to 22,070 pounds
The 2023 GMC Sierra 2500HD is built to handle heavy loads, making it an excellent choice for towing fifth-wheel trailers or large recreational vehicles.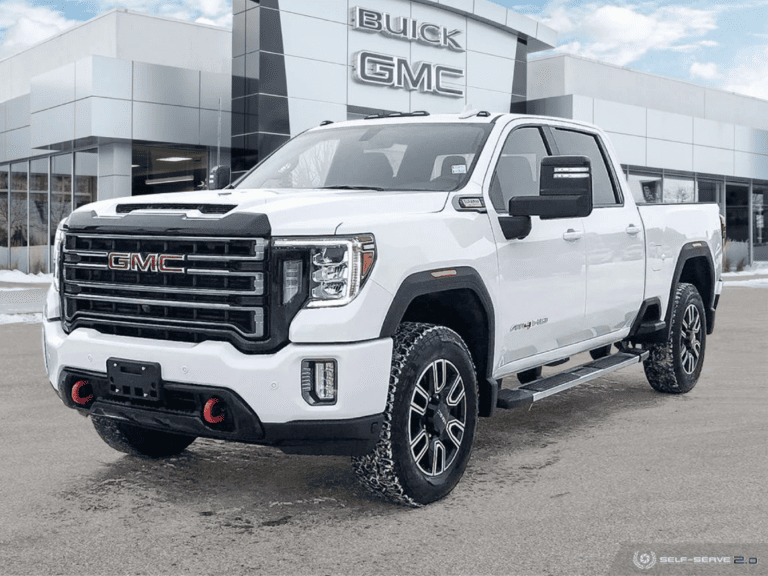 3. Ford F-250 Super Duty - up to 35,750 pounds
The 2023 Ford F-250 Super Duty is well-suited for towing heavy equipment or large travel trailers, providing exceptional power and stability on the road.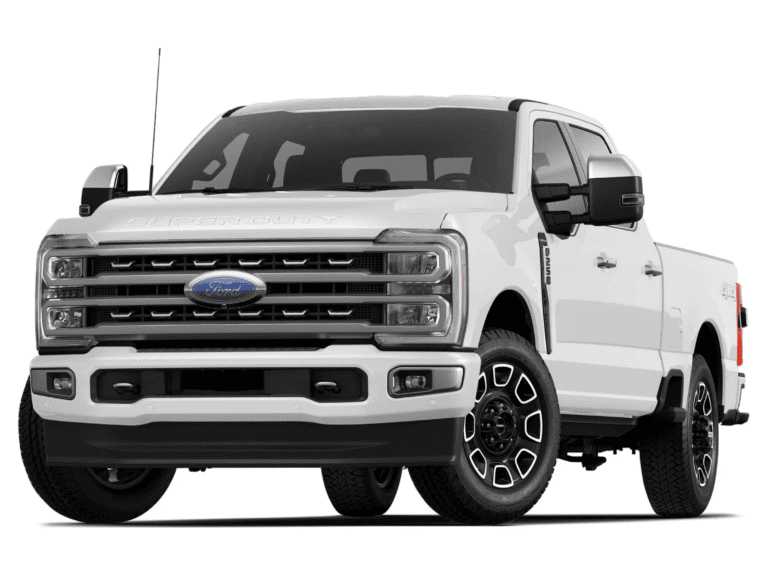 2. Chevrolet Silverado 2500 Heavy Duty - up to 36,000 pounds
The robust towing capacity of the 2023 Chevrolet Silverado 2500HD with a Duramax Diesel engine and crew cab makes it ideal for towing heavy trailers, large boats, and even construction equipment.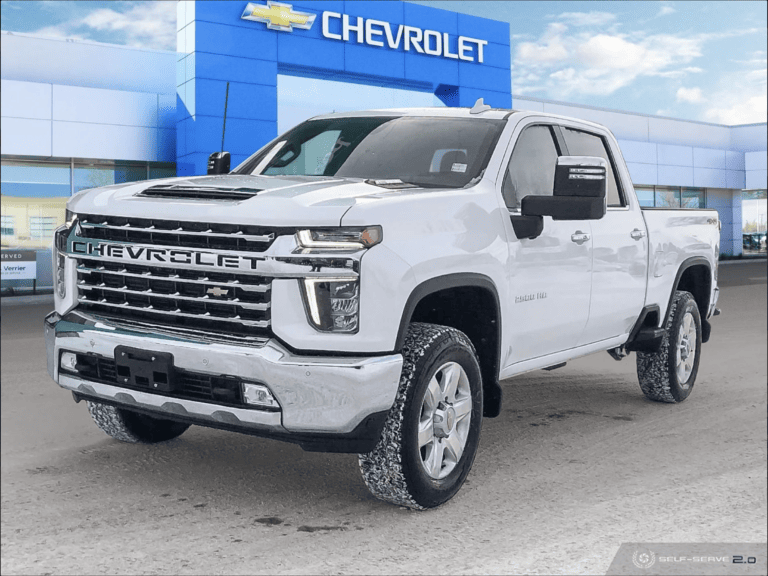 1. Ram 3500 – up to 37,090 pounds
The 2023 Ram 3500 has exceptional capacity and diesel torque that enables it to effortlessly tow heavy loads, such as horse trailers or multi-axle utility trailers.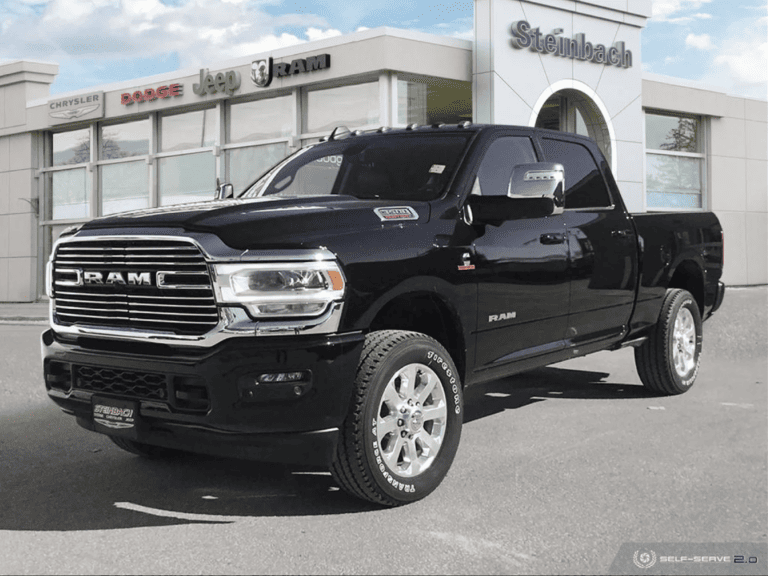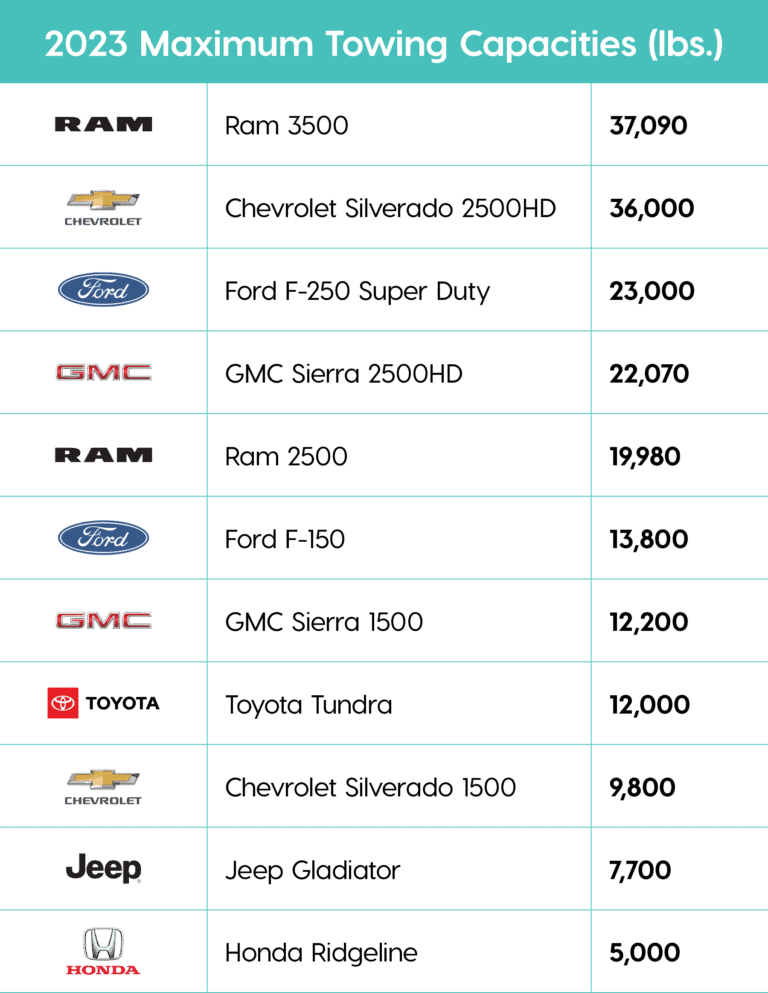 Each of our truck brands have unique strengths and purposes, catering to various towing needs. Take a look through our inventory of fantastic pick-up trucks, and if you need help deciding which one is best for you our experts are always available to help!