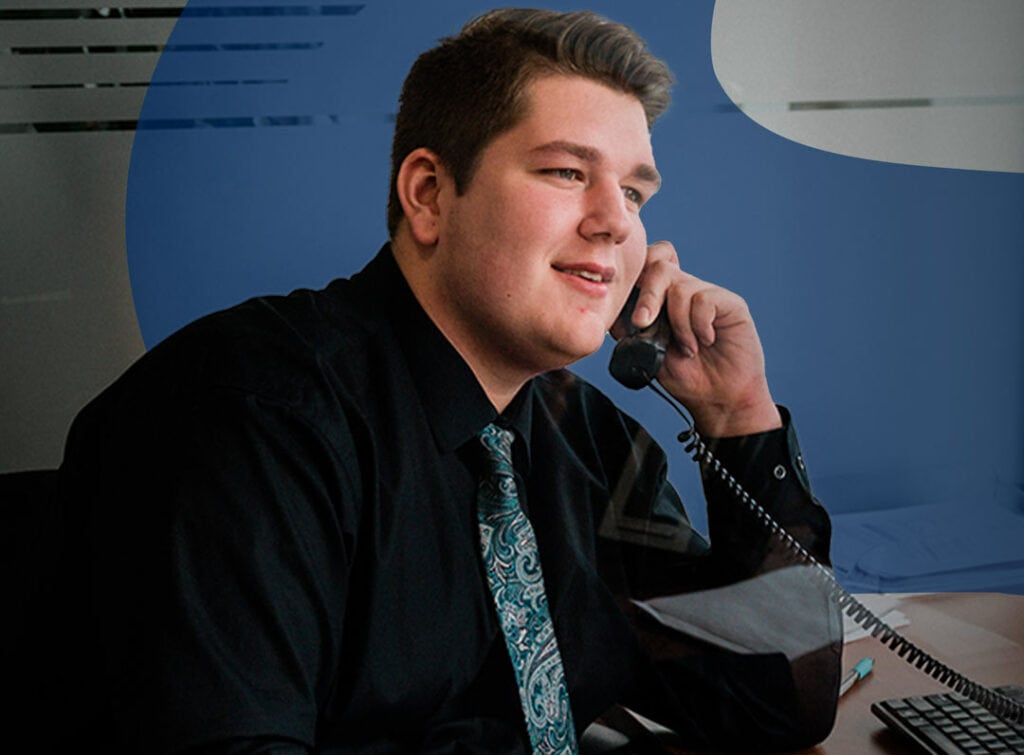 Choose a rewarding career as a Product Advisor with Manitoba's largest automotive group. Birchwood has over 1,200 team members, as well as a wide network of dealerships and service centres at 24 Dealerships offering 22 automotive brands.
Being a Product Advisor at Birchwood
A Leader in the Retail Automotive Industry​
Birchwood Product Advisors are entrepreneurial professionals who use their expertise to create fulfilling customer experiences. They are experts in creating trusting relationships to help people find their dream vehicle. Be a part of a team that fosters personal growth and leadership to positively impact our community!
At Birchwood, the values of personal leadership, trust, respect, teamwork and continuous improvement are embedded into the fabric of our culture and reputation. Our extensive set of Learning and Development programs help us to achieve this.
Click the link below to learn more about other positions available at Birchwood: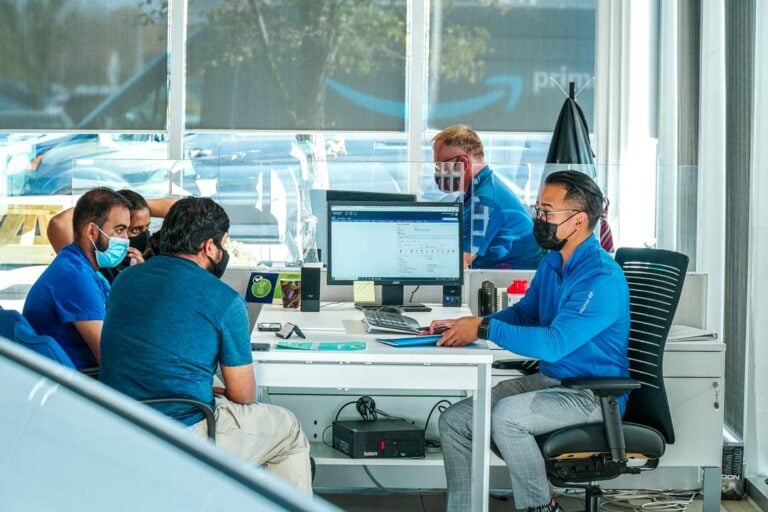 See what others are saying:
"I came to Birchwood a year ago as a tire and lube technician. 8 months in, I decided that I wanted to try sales and it was a seamless transition. Birchwood takes care of their people and opportunities are always there!"
Product Advisor at Birchwood Honda Regent
"My short yet growing time here at Birchwood has given me the opportunity to gain many things; confidence, a great career but most importantly a second family."
"My time here at Birchwood has been nothing short of spectacular. I have been with the group for 18 months and in that time, I have built great relationships with my colleagues and feel like I am advancing my professional career. Great environment!"
Product Advisor – Birchwood Chevrolet Buick GMC