SUVs are a top vehicle choice for young professionals and families alike — they offer comfortable seating with ample storage space, but with a more refined and sporty appearance than your average minivan. If you're looking for a used SUV in Winnipeg, consider the below shopping tips and tricks.
Why an SUV might be the right choice for you
There are a number of reasons why SUVs make good vehicles for Winnipeg drivers. We've outlined a few of those below:
Great for Winnipeg winters– most SUVs are equipped with four-wheel or all-wheel drive making them more capable at managing the harsh driving conditions associated with slippery, snowy winter roads.
Practical for families – many SUV models feature a third row, making it easy for families of all sizes to commute comfortably. SUVs also have larger trunk space than most four-door sedans and are the perfect companion for road trips and camping vacations.
A reputation for safety – because of their larger frames and heavier weight, SUVs naturally fare better than smaller or midsize sedans in car accidents. The higher driving position of SUVs also provides their drivers with a better sightline and improved overall visibility.
Towing capabilities – SUVs, like trucks, have increased towing capabilities compared to their sedan counterparts. The engines on SUVs allow for drivers to haul heavier items without the risk of damage to the vehicle mechanics or frame.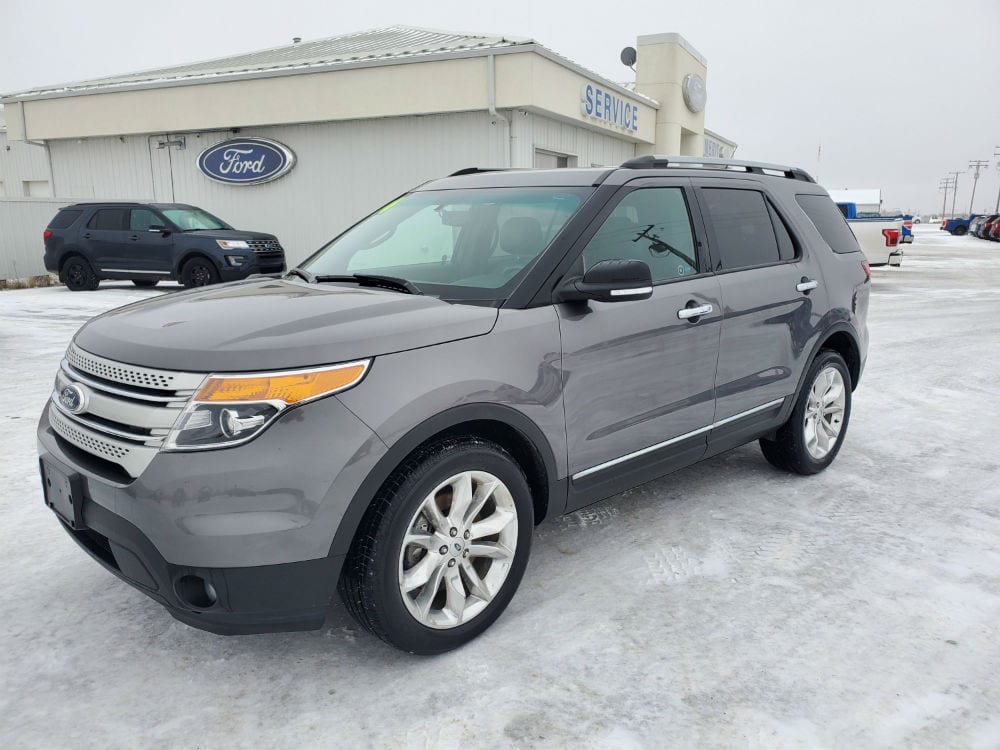 Why buying used just makes sense
Here are a few reasons why buying a used SUV just makes sense:
Avoid the initial depreciation – All new vehicles experience a substantial decrease in their value the second they're driven off the dealership lot. When you purchase a used vehicle, you're avoiding this initial depreciation and will, therefore, retain more of the vehicle's value when and if you decide to resell.
Excellent variety – There's plenty of quality used SUVs for sale in Winnipeg. As long as the specific vehicle that interests you is verifiable through auto history sites like Carfax or Autocheck, you'll likely have a diverse range of makes and models to choose from. Also, if you've decided on a specific vehicle make but don't like the current year's model, you can go back and look into models from previous years.
Unbeatable price points – It goes without saying that used vehicles are more affordable than their new counterparts. Often, quality used vehicles have only been pre-owned through a short term lease meaning you're getting an almost close-to-new vehicle at a much better price point.
Lower insurance rates –MPI will calculate your insurance rate by taking into consideration a number of factors including whether you purchased your vehicle new or used. If you purchase a new car, the cost to replace the vehicle in the event of an accident can be quite high, and therefore so are your insurance payments. By contrast, insurance rates on used vehicles are typically much lower.
Substantially less risk– Life changes quickly—you may find yourself heading back to school, moving to a new city, or starting a new job and monthly car payments on a new SUV may be extremely difficult to keep up with. For this reason, purchasing a used vehicle is much less risky as payments are usually more manageable.
Where to shop for your used SUV
While private sellers may lure you in with excellent prices, minimal taxes and other cost-saving measures, it's always better to purchase your vehicle through a reputable dealership. Beyond the fact that a dealership is able to provide you with a warranty program, they can also offer payment plans that make it easier for you to pay off your SUV and contribute to a positive credit score while doing so.
But when it comes to choosing the right dealership in Winnipeg, you're going to want one that can offer you an extensive online inventory, as well as models from multiple vehicle manufacturers. At Birchwood, we boast both of these qualities and we're proud to feature an impressive inventory of some of the best-used SUV models on the market.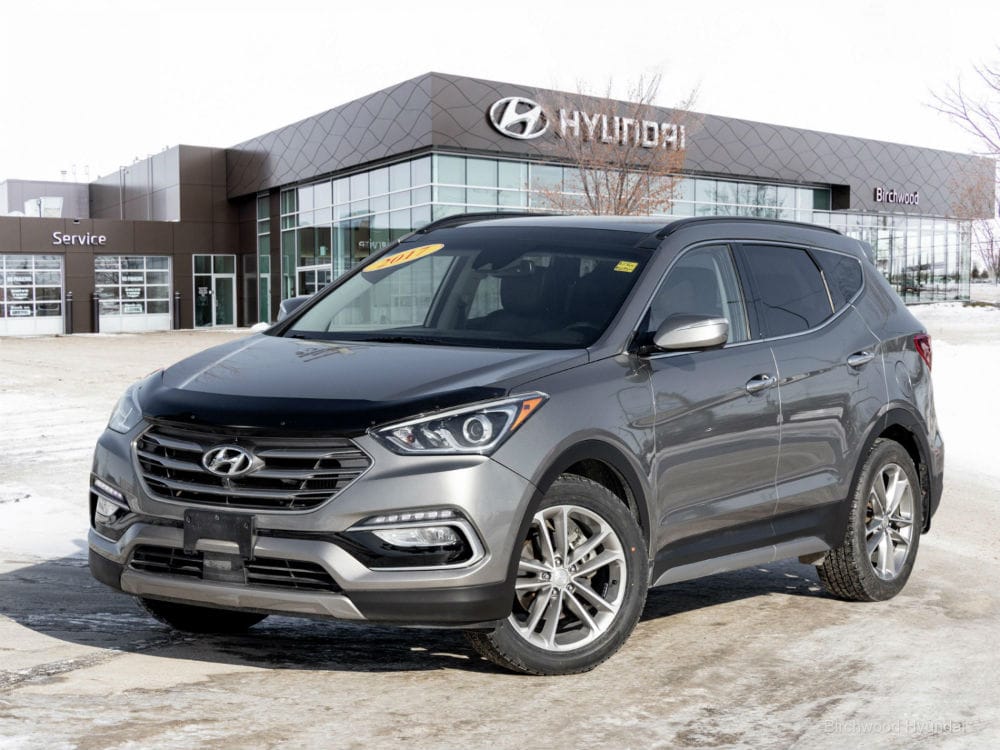 A few SUV models you should consider…
When you begin your online search for a used SUV, you'll quickly notice the variety of vehicles there are to choose from. At Birchwood, we see many different makes and models come through our lots and it's important that we find an SUV that meets the unique needs of each of our clients. Here are a few used SUV models we regularly recommend to Winnipeggers:
Ford Explorer – the Explorer exemplifies practicality, especially for drivers looking for a three-row vehicle but who don't want to go the route of the minivan. This vehicle also boasts a sporty aesthetic that many SUV shoppers instantly gravitate toward.
Chevrolet Equinox – the Equinox is one of the most competitive SUVs in its class. With its excellent storage and utility features as well as its outstanding comfort ratings, the Equinox makes for an excellent family car.
Toyota RAV4 – if you're looking for a compact SUV that still features the roomy interior of a larger vehicle, look no further than the RAV4. This vehicle has been a favorite of Winnipeg drivers for a number of years, and is a great car for city and highway drives alike.
For more information about these models and the many others available through Birchwood's inventory of quality new and used vehicles, connect with us via the instant messenger function on our website. To access this function, simply click on the chat bar on the bottom right hand screen of the Birchwood home page and one of our sales associates will be able to answer any questions you may have, and set up a time for you to come down to the dealership of your choice to view your options in person.