Automotive companies pride themselves on the durability and reliability of their SUVs. This bodes well for drivers interested in buying used. Some of the best SUVs in Canada remain the best even after being driven by a previous owner. But like many of life's hardest decisions, too many options can be daunting. This list puts together the best used SUVs in Canada based on expert research and online ratings so buyers know exactly what they are getting when they sit in the driver's seat for the first time.
Also check out our guide on buying a user card in Manitoba.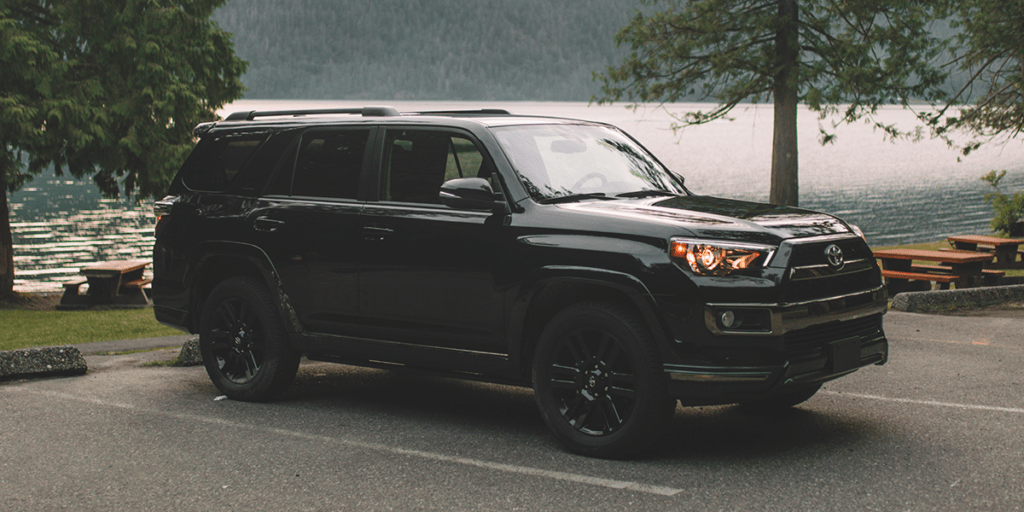 As is the case with all generations of the 4Runner, the strong V6 engine offers incredible off-road capabilities and tons of cargo space. While the V8 engine is available outside of the 2010 version, the V6 has much better fuel efficiency and still delivers 270 horsepower. Inside the rugged beast is up-to-date infotainment and technology such as voice-activated navigation and Bluetooth connectivity. Reliability-wise, the 4Runner is well known for lasting well beyond other SUVs and it is not uncommon to see a smooth-running 4Runner pushing 300,000 km on the odometer.
The Tiguan is perfect for city driving with its precise and responsive handling and steering. While the 2014 model is ranked last in that particular generation, it was near perfected. The Tiguan has a quiet, smooth ride but its quick pick-up makes it feel powerful compared to competitors, likely due to the turbo-charged four-cylinder engine under the hood. The 2014 model comes with Bluetooth features and iPhone capabilities making it feel on par with brand-new SUVs on the market.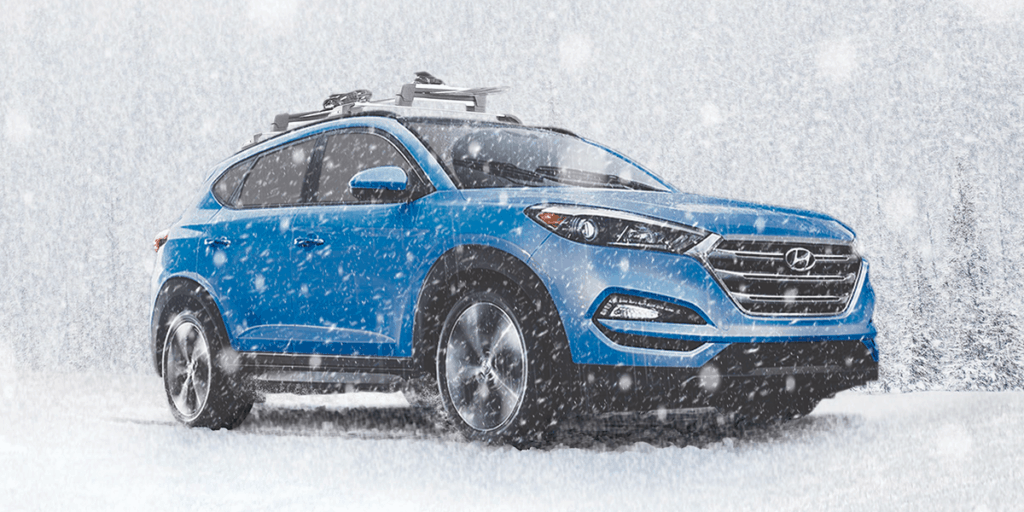 Affordability is the name of the game when it comes to the Tucson. Pair that with its J.D. Power Dependability score of 80 and it makes for the perfect used SUV. Hyundai's unique and eye-catching style is an added perk as well as its smooth ride and comfortable seating. This ideal family vehicle has a 30 mpg combined fuel efficiency which means buyers are not only saving on their initial purchase but also at the pump. The Tucson is stylish inside and out and is one of the most impressive compact used SUVs on the market.
While any CX-5 from 2013 to 2015 is a brilliant choice, the 2015 version had the top reliability score according to Consumer Reports amongst all SUVs. Additionally, the CX-5 Grand Touring model comes in at under $15,000 which is exceptional value for what drivers are getting. The CX-5 definitely does not fall short in many areas as it has excellent fuel efficiency, comfortable seating, sleek and sporty styling and plenty of room for passengers and cargo.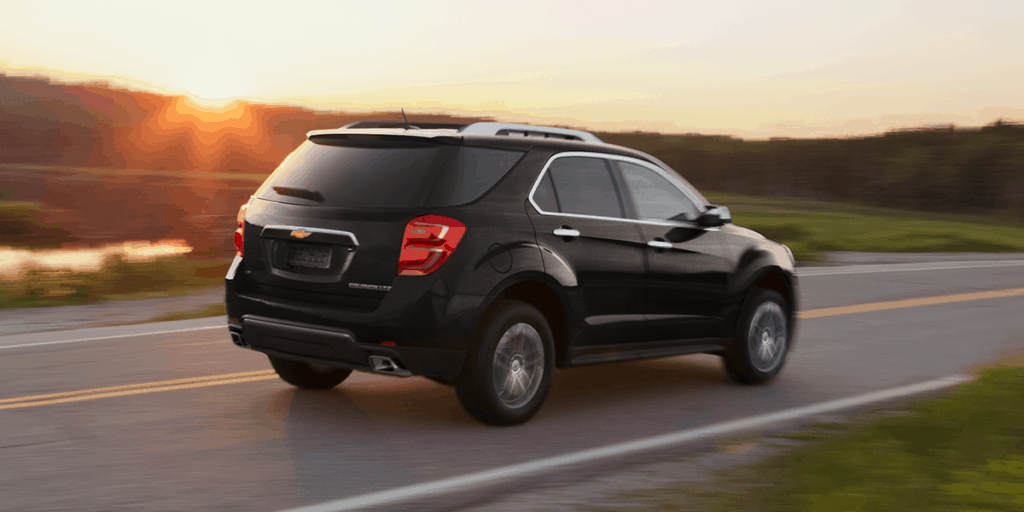 Any SUV with a J.D. Power Dependability Score of over 80 is something to take note of and the 2015 Equinox scored an 82. The Equinox was a newly designed SUV for Chevrolet and at nearly every turn it exceeded expectations. The look is luxurious but also versatile and sturdy, the interior is comfortable and spacious and the V6 engine provides a ton of power. The infotainment is advanced for the 2015 models with Bluetooth connectivity and hands-free controls that are easy to use. The Equinox is a great choice for drivers with larger families or plenty of cargo.
Also check out our article on the best used cars in Canada.
The Venza is a completely unique blend of SUV, hatchback and minivan and Toyota made it look amazing. The model is very spacious and has tons of leg room for the driver and front passengers. Toyota's reputation for reliability and safety was definitely put into the Venza with a dependability score of 84. The Venza finds the perfect balance with the engine as well – the powerful V6 is very fuel efficient. Overall, the Venza is an innovative vehicle with a pleasant ride and a great lifespan.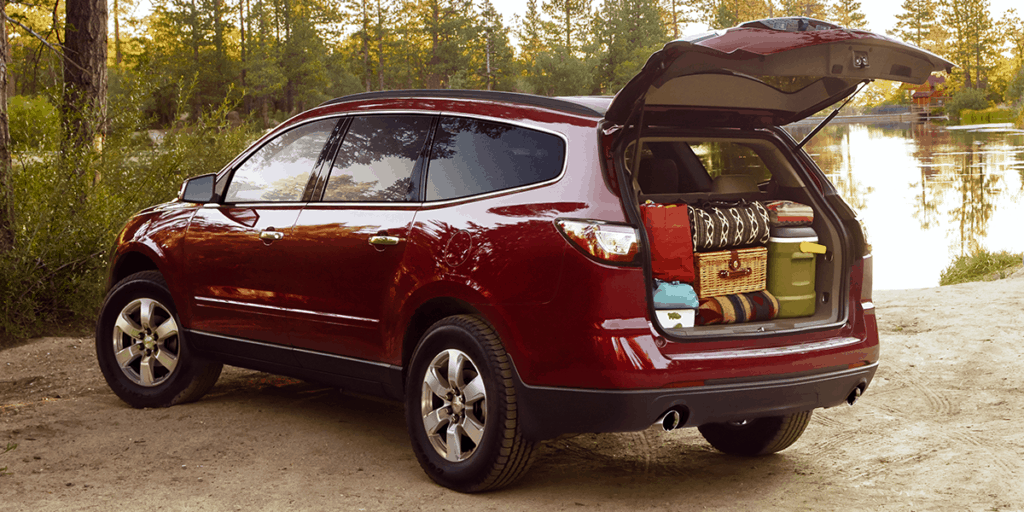 Also coming in at 84 on the J.D. Power dependability ratings, the Traverse tows the line between minivan and SUV. It has plenty of room with three rows of seating which was a huge positive for families and travellers. The wide and sturdy base makes for great ride quality and the in-cabin tech is top notch. These models are equipped with MyLink and Siri Eyes Free technology. This allows drivers to ask Siri to read and respond to messages and play music and more by pushing a single button on the steering wheel. The Traverse is one of the best family vehicles on this list with its combined reliability and space. Drivers can feel comfortable knowing they will arrive at soccer practice after a comfortable ride.
Conclusion
The best used SUVs in Canada are oftentimes also the most reliable SUVs in Canada. Buyers want to know that when they get into a previously-owned vehicle it's going to feel new to them and last a long time. This list should be a great start as reliability ratings and expert research can help inform drivers as they make their choices.