Trucks are a great option for Manitoba drivers — their height contributes to increased visibility in snowy and blustery weather conditions and their weight makes for easier, more controlled driving in winter months.
In this post, we take a look at the trucks for sale in Manitoba and highlight points you should consider before purchasing your next truck. We also breakdown truck-related services available at our Birchwood Service Centres.
Top considerations when purchasing a truck in Manitoba
Before stepping foot inside a dealership, make sure you have solid answers to these questions:
Read More: Deals on Used Trucks in Winnipeg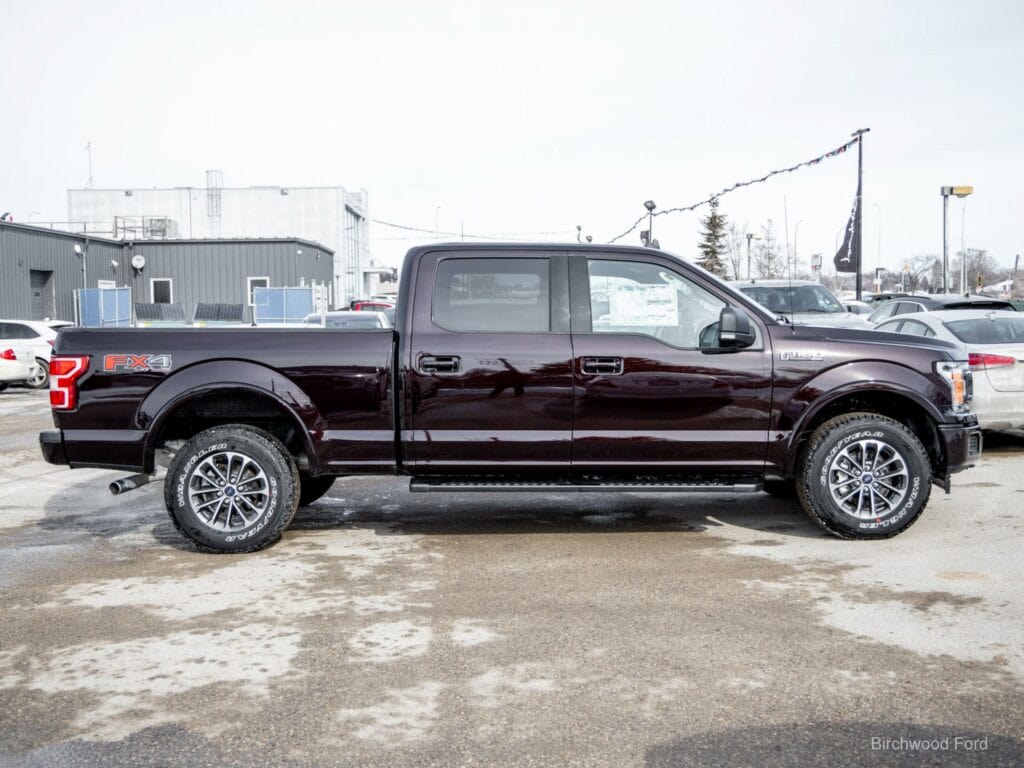 Top truck options to choose from
Once you've decided that a truck is the right vehicle type for you and your family, you'll need to refine your list of makes and models and hone in on a vehicle with features that meet your specific needs. Here are a few of the top truck models for Manitoba drivers:
Read More: Most Fuel Efficient Trucks in Canada
Where to buy your truck
With hundreds of models to choose from across a range of trusted brand names, Birchwood is Manitoba's top choice for drivers looking to purchase a new or used truck. Here are a few reasons why:
Read More: Best Small Trucks in Canada
Connect with a sales associate today via our online chat function with any questions you may have about purchasing a truck in Manitoba. We'll be happy to point you in the direction of makes and models that conform to your needs and budget constraints.